Krakow, Poland: Beauty, Value and Vodka! Must Dos And Local Attractions


August 24th, 2020

| Duration 00:43:08 | Posted in Travel Radio Podcast by Megan Chapa
Title: Poland, Start in Krakow, Must Dos And Local Attractions
Guest Matty Kondrup (Matty K), shares why Krakow, Poland has captured a piece of his traveling heart. Shortly before the start of WWII Matty's grandparents fled Poland to the safety of America. His grandmother then joined the US Army, returning to Poland to fight on the side of the Allies. Matty initially visited Poland with an old flame. He certainly fell in love but with Poland, not the gal!
Since his first trip to Poland he has returned two more times. The beauty, culture and history of Poland draw him back again and again. He tells listeners the old town square of Krakow and food will, "BLOW YOU AWAY".
Photo by Stephen Doyne on Unsplash
Matty finds, for travelers dreaming of Europe, Poland is often a forgotten destination. He readily suggests Poland to his clients as a choice destination for value, world history and friendly locals. In his experience, in Krakow, the locals love Americans. They speak English well and are ready to welcome you as their long lost cousins.
Photo by William Warby on Unsplash
We dig into Auschwitz and the emotional reactions he had upon visiting for the concentration camp for the first time. I voice my concerns about taking young children to this war memorial. How young is too young to take children to the German camp in Nazi-occupied Poland? My children are four and eight. Matt suggests this is a little too young for them to appreciate its relevance. We also touch on behaviors that make a respectful visitor cringe. Auschwitz and Birkenau are literally large walkable cemeteries without headstones. Save the selfies and instaworthy posing for another location.
What other day trips are options from Krakow? How about Wawel Castle, the incredible salt mines and river cruising? (At this point Polish language speakers will cringe as we destroy pronunciations. I promise we make our errors with excitement and enthusiasm for your country! Want to correct us? Send an email to info@travelradiopodcast.com.)
Photo by Jacek Dylag on Unsplash
Food is the highlight of every trip for me. Matty also experiences travel the same way. Krakow will delight the "Foodie's" flavor palette and wallet! He describes some of his favorite dishes and one to avoid. I inquire about pirogies. He assures me they are everywhere in Krakow and filled with everything amazing! As you may have guessed from the intro – the Vodka is top notch!
Enjoy this episode of Travel Radio Podcast on Krakow, Poland. I was not able to make my trip to Poland due to travel restrictions. This episode really helped me dream the dream of traveling to Poland when the time is right. I hope it did the same for you. Until then, let's look forward to local Polish Cuisine eateries opening and dreaming through take out!
Thank you Matty K for allowing me to interview you on Krakow, Poland. I hope that we get to explore more of Poland together on the podcast shortly!
Show Format (loosely covered):
Welcome
Introductions
Megan: Where are we going today?
Matty: Krakow, Poland
Megan: How many times have you been to Poland?
Matty:
Megan: Why do you suggest Poland to your clients?
Matty: (I'm thinking value, rich culture, etc)
Megan: A lot of travelers, and travel agents, don't like to visit the same destination twice. You've gone three times. Can you share a story about how Poland made its way into your heart and a destination you go back to again and again?
Matty:
Megan: Is there something funny/surprising for you when you first visited Krakow?
Matty:
Megan: Did you experience anything in Krakow that made you feel small or really spark awe inside you?
Matty:
Megan: As with most European countries, developed for thousands of years, we can't get to all of Poland today. We've decided to start in Krakow and use this as a base for exploring the region. When you think of Krakow what is the first thing that stands out to you?
Matty:
Megan: What are some other attractions or activities that will help clients immerse and begin to understand the city and culture of the locals?
Matty:
Megan: What are some day trip options from Krakow people might take?
Matty:
Megan: Something I'm excited to talk about is Polish cuisine. What is your favorite Polish dish?
Matty:
Megan: Was there a dish you did not enjoy and give travelers a head's up about?
Matty:
Megan: I want to take just a few minutes before we close out to cover traveling necessities in Krakow. What language skills to people need in Krakow?
Matty:
Megan: How should travelers expect to handle money?
Matty:
Megan: Did you have any personal safety concerns?
Matty:
Megan: In the event that public transportation is an option again – did you use it? How easy was it?
Matty:
Megan: In the event that public transportation is not an option in the near future – is the city walkable?
Matty:
Megan: Is Uber a thing?
Matty:
Megan: That is the end of my questions for you? Is there anything I missed that you want to include?
Matty:
Megan: Thank you for being my guest. I hope we can do it again sometime soon!
Matty: It was totes amazing
Megan: Awesome! This is Megan Chapa from Travel Radio Podcast saying good night!
Matty: Byyyeeeee!
---
Hello Traveler,
I hope you enjoyed this episode of Travel Radio Podcast. It's my hopes that you enjoyed it so much that you will recommend it and share it with a friend. If you have a moment, please subscribe/review Travel Radio Podcast wherever you are listening from. Then, hijack all your friends, family and acquaintances phones and do the same.
If you found your next trip, a travel professional to work with or a useful tip please be in touch. I would love to hear about it.
Do you want to be on the Podcast? Do you have a partnership idea? Please email info@travelradiopodcast.com
Blessings to you!
Megan Chapa
Host Travel Radio Podcast
travelradiopodcast.com
Latest Episode Player: https://link.chtbl.com/O-AVrMzk
https://twitter.com/travelradiopod
https://www.facebook.com/travelradiopodcast/
https://www.instagram.com/travelradiopodcast/
Special Guest: Matthew Kondrup (Matt K).
Links: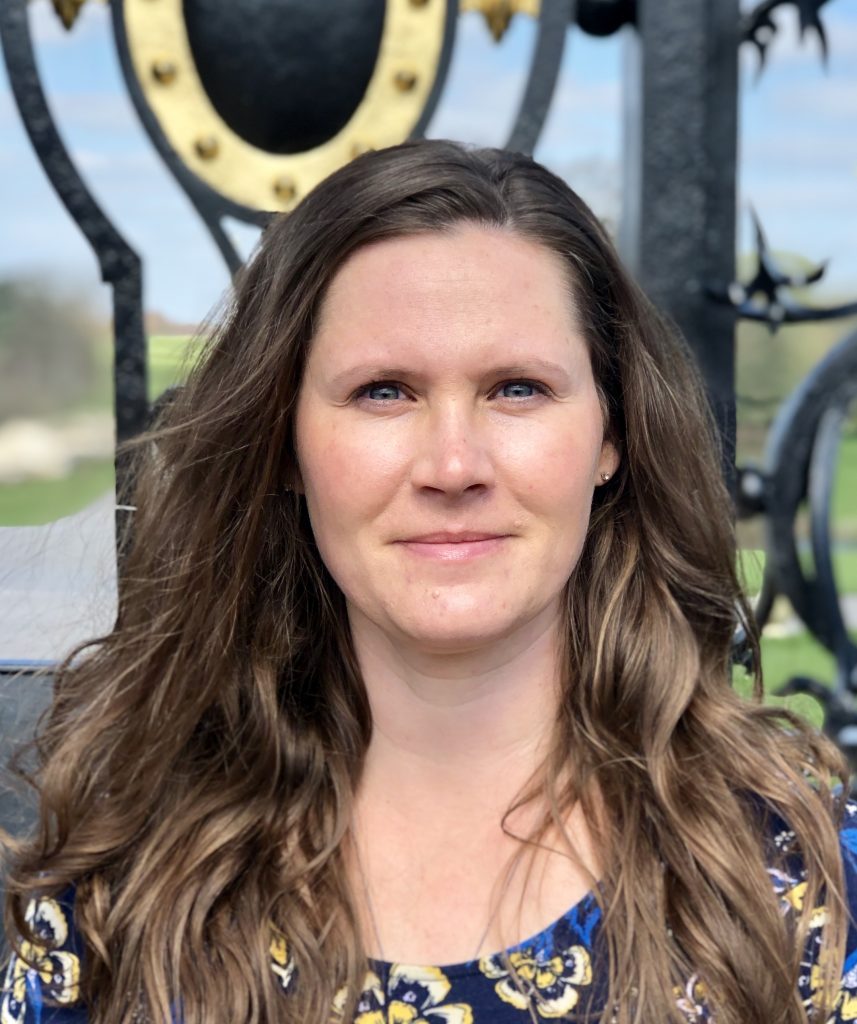 Meet the Podcaster
Megan Chapa
---
Megan Chapa started in the travel industry to build on her existing life patterns and to invest in a portable career. As a travel agent she could both take her job with her and put her traveling knowledge to work as the military moved her family around the world. Travel…
Learn more