Large Group Travel with Valerie Gossett


August 24th, 2020

| Duration 00:20:14 | Posted in Travel Radio Podcast by Megan Chapa
Back to the shows regular format!
This weeks guest is large group specialist Valerie Gossett. Don't want to deal with the family? Can't handle hearing about the kennel fees for Aunt Myrtle's cats? Turn your woes to Valerie. She loves the fury friends and Aunt Myrtle too! Valerie tells a great tale showcasing the power of a travel agents connection to the industry and a Mary Kay photo finish to keep a passenger from missing the boat!
Special Guest: Valerie Gossett.
Links: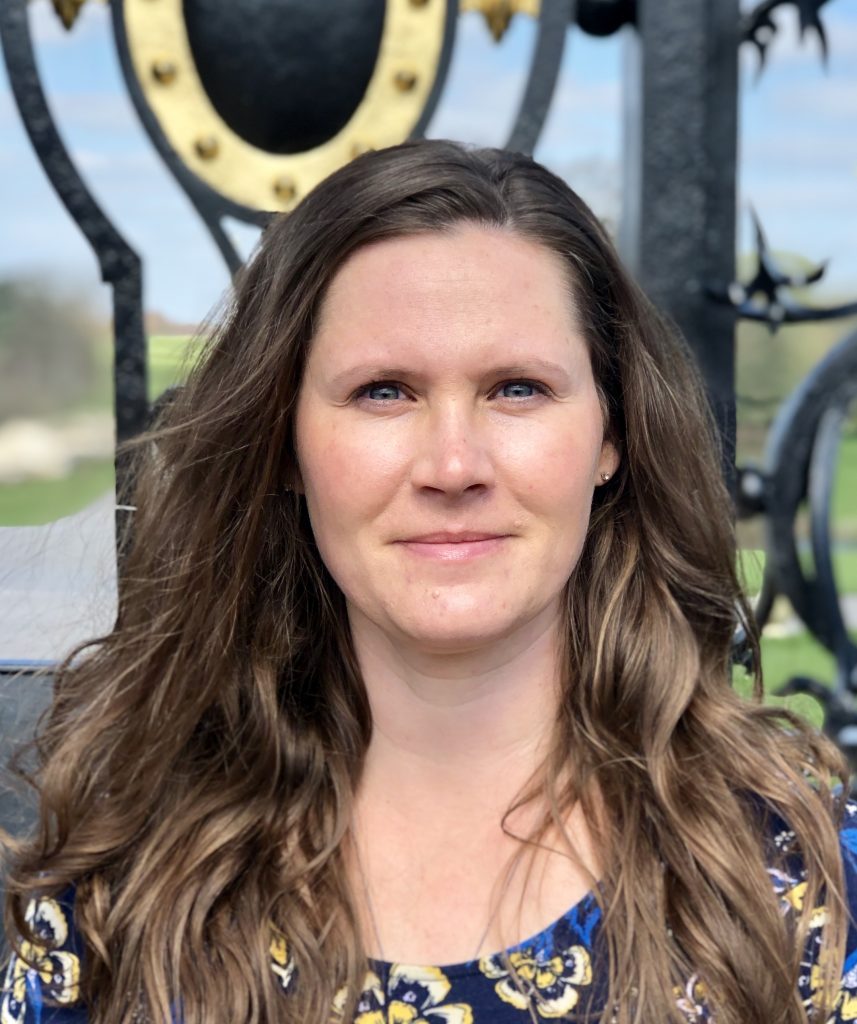 Meet the Podcaster
Megan Chapa
---
Megan Chapa started in the travel industry to build on her existing life patterns and to invest in a portable career. As a travel agent she could both take her job with her and put her traveling knowledge to work as the military moved her family around the world. Travel…
Learn more