Love Learning Languages with Kerstin Cable or Creative Language Learning Podcast


August 24th, 2020

| Duration 00:29:46 | Posted in Travel Radio Podcast by Megan Chapa
Language skills will enhance your travel experience and immerse you into the culture of your destination country before you even set foot in country. Do you have a year, six months or less before departure? Listen in for tips to learning your target language and to have FUN doing it.
Want to refresh or build on the skills you already have? Be encouraged you haven't failed at learning that language. You need new techniques and motivation. Kerstin, adorable and positively, will encourage you and point you to the path of continued learning.
Make sure to follow the links below for Kerstin's blog and podcast for people who love learning languages.
Special Guest: Kerstin Cable.
Links: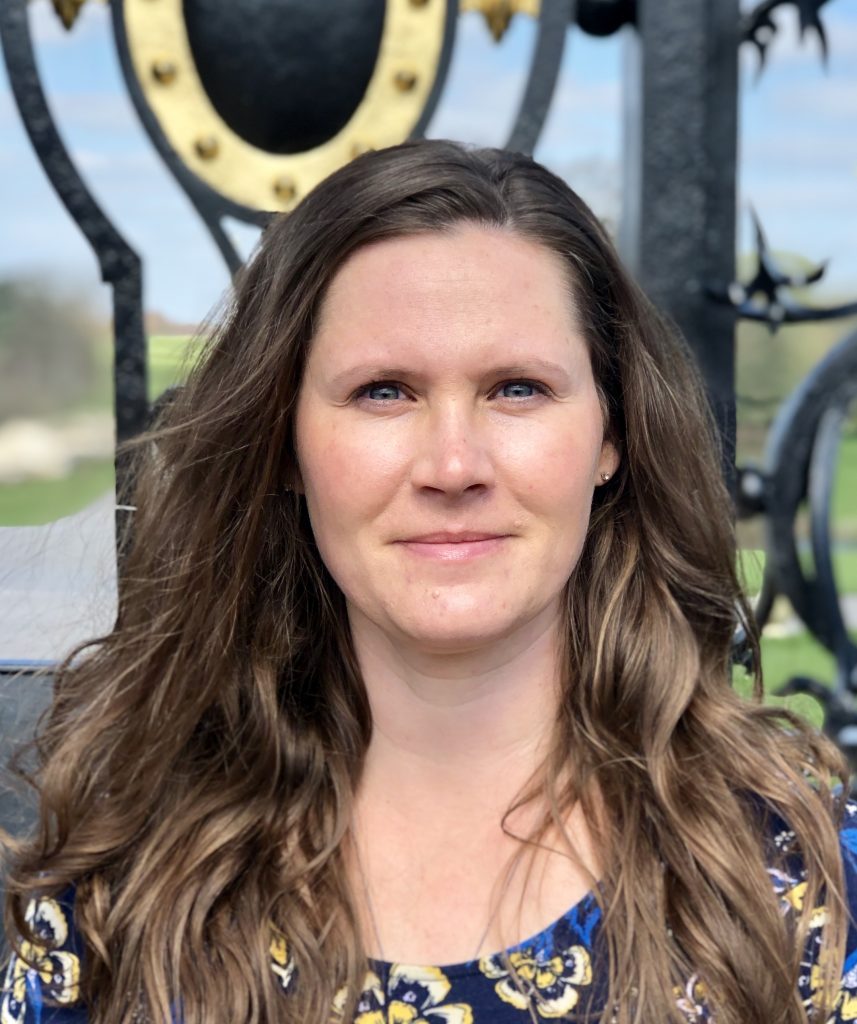 Meet the Podcaster
Megan Chapa
---
Megan Chapa started in the travel industry to build on her existing life patterns and to invest in a portable career. As a travel agent she could both take her job with her and put her traveling knowledge to work as the military moved her family around the world. Travel…
Learn more