Luxury Travel For Young Professionals With Joni Wu


August 24th, 2020

| Duration 00:43:59 | Posted in Travel Radio Podcast by Megan Chapa
Jon Wu? More like Joni Wooo Hooooo!
Joni's clients love her and you will know why after listening to this episode. Her connections in the travel industry mean her clients get white gloves service and extra amenities wherever they go. How does Joni define success? She measures in thank you notes and Christmas Cards!
I asked Joni where she would eat as a luxury travel planner. Joni eats it all! She loves a Michelin rated restraunt but give her a food truck serving fried chicken butt and she's in heaven! Shout outs go to Matthew Wahlgren, our unexpected but mutual friend, and consumer of chicken butts.
Joni is a gem! She travels extensively and her Instagram account is worth a gander. Check out her latest IG story highlighting her my recent trip to SE Asia.
Special Guest: Joni Wu.
Links: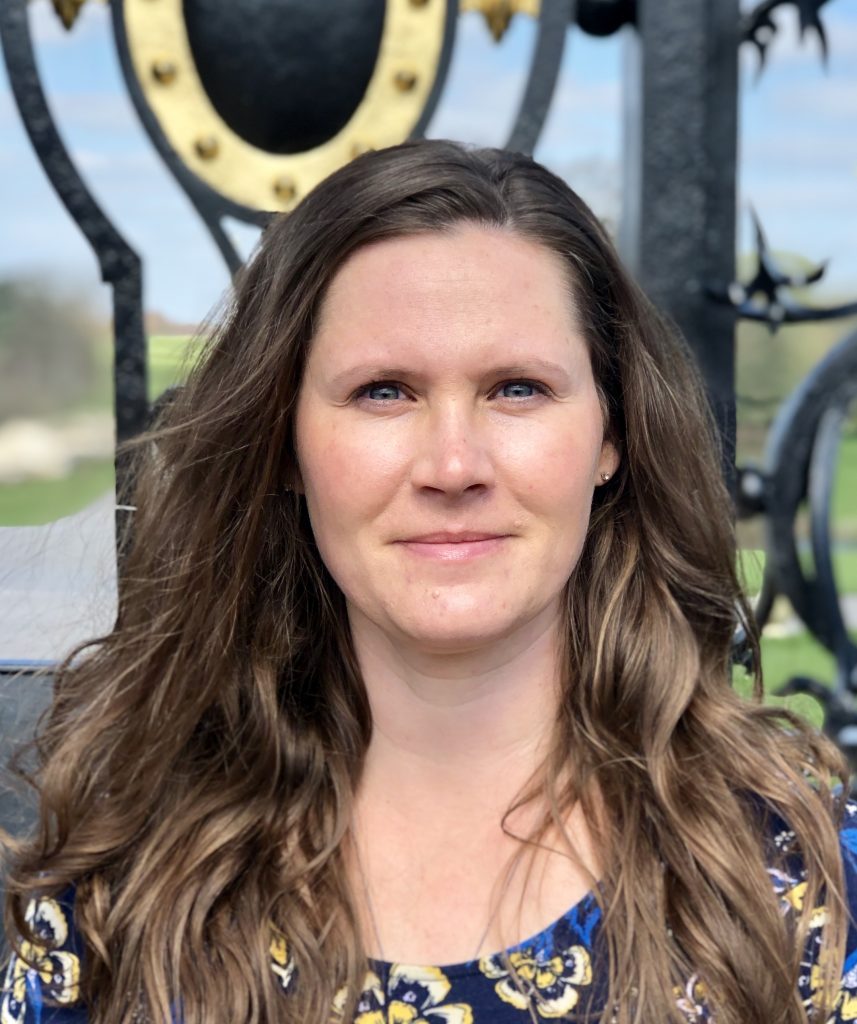 Meet the Podcaster
Megan Chapa
---
Megan Chapa started in the travel industry to build on her existing life patterns and to invest in a portable career. As a travel agent she could both take her job with her and put her traveling knowledge to work as the military moved her family around the world. Travel…
Learn more