Marival Punta de Mita – 2:17:21, 3.52 AM


February 17th, 2021

| Duration 00:32:46 | Posted in Travel Radio Podcast by Megan Chapa
Marival Punta de Mita, A Brand New Resort Opening During Covid… and Flourishing!
Everyone is looking for resources about All-Inclusive resorts right now. What is it like on site? What precautions are they taking? Will they provide exit testing. This series of Travel Radio Podcast is designed for you!
I'm interviewing #travelprofessionals​ that have been on location during the time of Covid. Enjoy this first of the series. View the rest 8pm live on FB: https://www.facebook.com/travelradiop…​.
Audio Podcast Available Here:
M: Where are we going today?
Guest: Marival Punta de Mita
M: When were you last on property?
Guest: About a month ago
M: What can you tell us about travel requirements headed into the country?
Guest: You need to wear a mask while in the airport and inside stores. You also have to complete a health questionnaire. That's about it. Now, when you return to the US, you need to provide a negative covid antigen test within 72 hours before your flight departs or they won't let you on the plan to return home.
M: So, you visited during the time of Covid… what was it like arriving on the resort? Has the process changed?
Guest: Yes. They have more diligent cleaning procedures. Max capacity was at 40%. All staff was wearing masks. Guests are encouraged to wear masks in close quarters with other guests, but it's not required.
M: Now when I made this casting call for resort reviews I only allowed each participant to choose one resort. You chose (fill in the blank). In an elevator pitch summary, why was this your choice?
Guest: Well Punta de Mita is such a nice relaxing area with very nice beaches. Marival is the newest resort in the area. It opened in 2020 and is really polished. Plus the spa is incredible and very unique.
M: Let's talk demographics. Who is the best guest for this resort? (Couples, families, etc)
Guest: Families who want to get away and be in a more secluded area.
M: What about accessibility? Is this a flat type property or will you be getting a glute work out? Taxi/shutle service?
Guest: It's fairly flat with some steps here and there.
M: How about tipping? What is appropriate on this resort? Dollars or local currency?
Guest: I always recommend local currency so they don't have to go through exchanging the money, but if all you have is dollars, they will still appreciate it.
M: One thing I like when I'm on a resort property, is to relax, like ultimately relax. One thing that will blow my blood pressure through the roof is a hard or constant sales pitch. What is your experience with this on site?
Guest: No sales pitches unless you consider them encouraging you to get dessert a sales pitch. The service is fantastic.
M: While we are on the topic of relaxing… did you get to experience the spa? Do they have any signature treatments?
Guest: Absolutely! I love SPA's. Marival has a very unique SPA with 9 different treatments representing different countries. I've been to a lot of SPA's and have never seen anything like it.
M: If this is family property – did you bring any kids with you? What was that like?
Guest: Yes. It is. I didn't bring kids.
M: Is there butler service available? Did you experience this?
Guest: No.
M: Are there water sport options at the Marival Punta De Mita?
Guest: I didn't see any. You can definitely book excursions with them though.
M: How would you describe this beach?
Guest: White soft-sand beach. Swimmable. A nice long-stretch of beach that you can walk a long.
M: Is golfing an option at the Marival Punta de Mita? Is it included?
Guest: No.
M: Everyone loves a swim up bar. Does Marival Punta de Mita have them?
Guest: Yes
M: Please share your favorite meal at Marival Punta de Mita?
Guest: The food was so good here. I'm a sucker for dessert. They had this really good vanilla ice cream paired with Mexican coffee. It's reduced and very thick. You dip the ice cream in the coffee and then straight in your mouth and it is so delicious. The sports bar and really fun and interesting items you could order too. We actually ate dinner twice one night just to make sure we could try every venue.
M: Check out process. How are they handling testing?
Guest: They offer on-site testing at the Marical Punta de Mita. Results are returned within 24 hours.
M: Current US rentry requirements?
Guest: Negative COVID antigen test within 72 hours of your flight.
M: What else am I missing? Share anything I forgot about Marival Punta de Mita!
#travel​ #allinclusiveresort​ #marivalresorts​ #familytravel​ #Mexico​ #vacation​ #travelprofessional​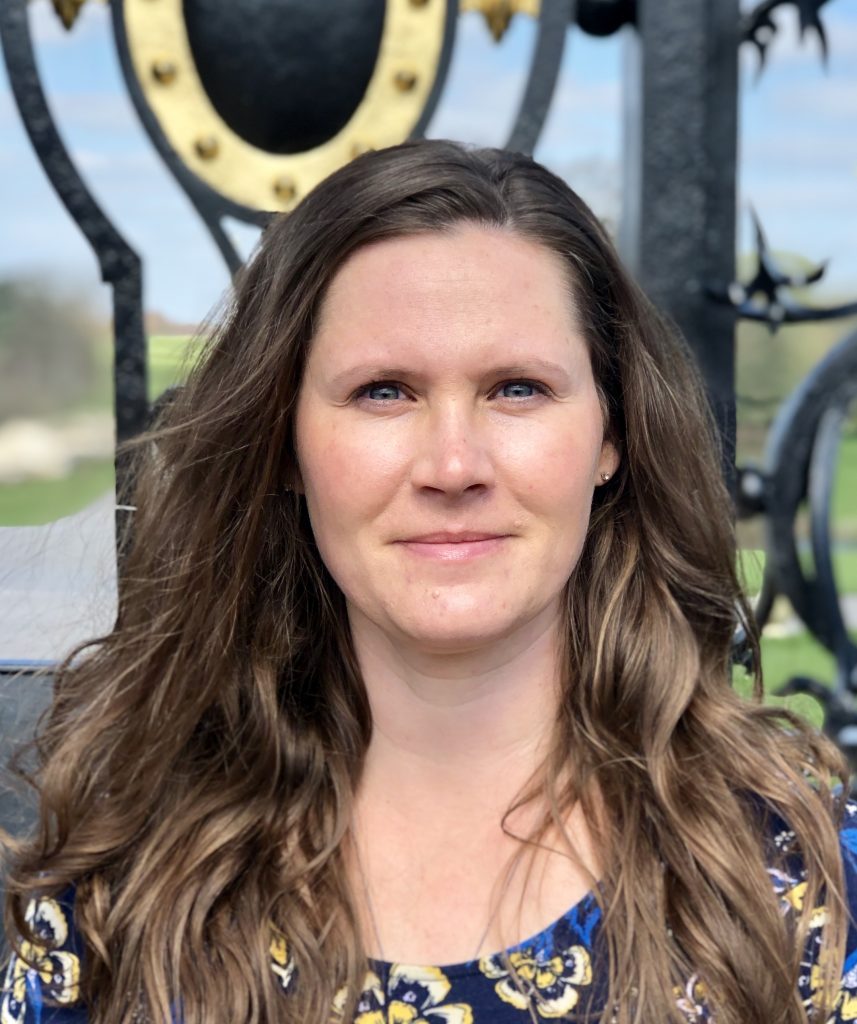 Meet the Podcaster
Megan Chapa
---
Megan Chapa started in the travel industry to build on her existing life patterns and to invest in a portable career. As a travel agent she could both take her job with her and put her traveling knowledge to work as the military moved her family around the world. Travel…
Learn more