MARK MURPHY: travFACTS.org, Brexit What the Hexit and U.S. Tourism


August 24th, 2020

| Duration 00:47:33 | Posted in Travel Radio Podcast by Megan Chapa
Mark Murphy on travFACTS.org, Brexit and US Travel
This episode was recorded September 30th, 2019. The information it contains is current as of time of recording.
On this episode we cover a lot of ground and as such there are a lot of links here in the show notes. Seriously, scroll down, all of the links are belong to us.
Mark Murphy: Photo Credit TravelPulse.com
You may recognize this week's guest, Mark Murphy, from his frequent appearances on network television news shows or his voice from his own podcast. Mark's newest project is travFACTS.org. The mission behind travFACST.org is to offer a rebuttal and factually sound answers to travel themed news reports that are often poorly researched and damaging to popular tourist destinations.
On Travel Radio Podcast we like to talk charities dear to our hearts. Mark talks about his efforts to offer relief to the Bahamas and how you can too. Maybe the answer is simply going on vacation!? Please scroll down to links in notes for the charities discussed.
What does the traveler headed to the United Kingdom need to know about Brexit? How will it affect your travel plans? Dive into these topics, where to find up to date information and useful ways to protect your vacation plans.
As bonus material, Megan and Mark talk about why you should travel to the United States for your next vacation. This discussion is based off of Megan's interaction with non-U.S. Citizens sharing the reason's they fear traveling to the United States. Luckily, the fact checker (Mark) is the guest and speaks directly to these issues.
What airline would Mark take to the UK? Would he take a transatlantic cruise?
Listen in for all these and more on this episode of Travel Radio Podcast.
Special Guest: Mark Murphy.
Links: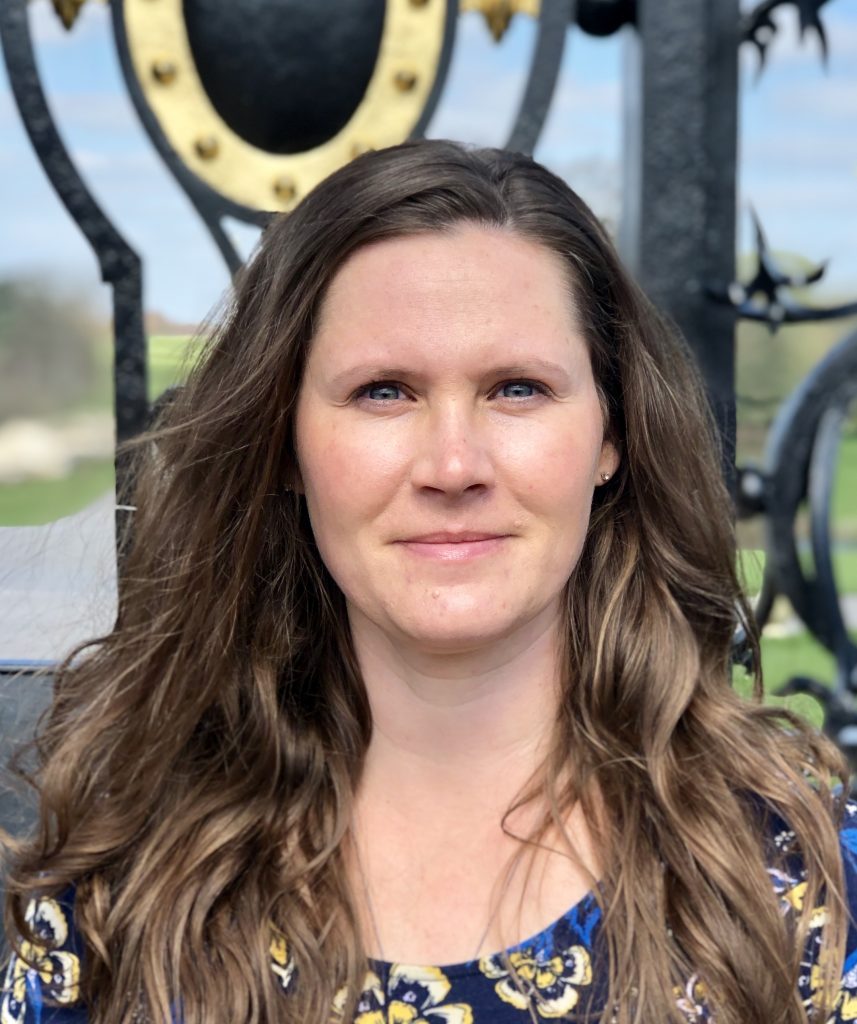 Meet the Podcaster
Megan Chapa
---
Megan Chapa started in the travel industry to build on her existing life patterns and to invest in a portable career. As a travel agent she could both take her job with her and put her traveling knowledge to work as the military moved her family around the world. Travel…
Learn more