Mental Health Benefits of Travel with John Dennis


August 24th, 2020

| Duration 00:25:05 | Posted in Travel Radio Podcast by Megan Chapa
John Dennis, LPC, NCC, ACS joins Megan to talk about the mental health benefits travel can produce. This episode is a therapy session you want to hear again and again. Its also a great exposure to a licensed counselor that has a popular mental health blog and soon to be podcast of his own.
Travel Agent Tip: Share this episode! Your therapist has spoken, you NEED to vacation!
Special Guest: John Dennis,LPC,NCC,ACS.
Links: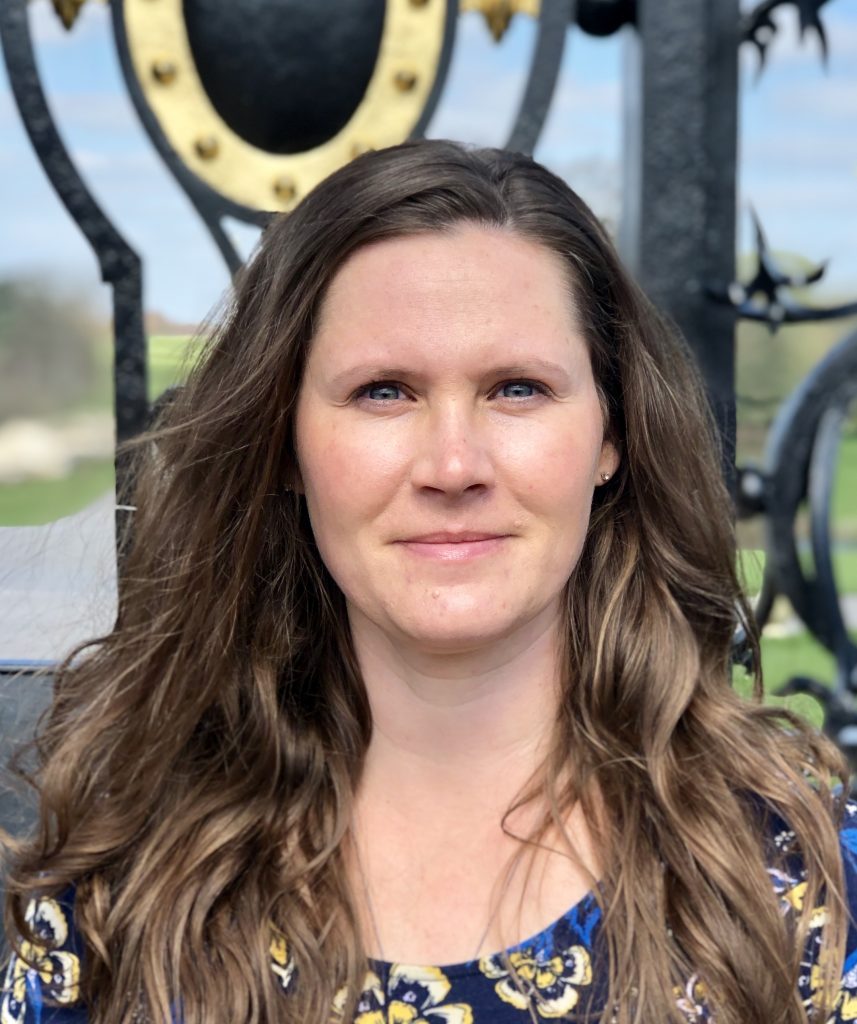 Meet the Podcaster
Megan Chapa
---
Megan Chapa started in the travel industry to build on her existing life patterns and to invest in a portable career. As a travel agent she could both take her job with her and put her traveling knowledge to work as the military moved her family around the world. Travel…
Learn more