Mental Health Benefits of Travel with John Dennis


August 24th, 2020

| Duration 00:25:05 | Posted in Travel Radio Podcast by Megan Chapa
Website Twitter Facebook Apple Podcasts Google Podcasts Spotify Stitcher TuneIn RSS
John Dennis, LPC, NCC, ACS joins Megan to talk about the mental health benefits travel can produce. This episode is a therapy session you want to hear again and again. Its also a great exposure to a licensed counselor that has a popular mental health blog and soon to be podcast of his own.
Travel Agent Tip: Share this episode! Your therapist has spoken, you NEED to vacation!
Special Guest: John Dennis,LPC,NCC,ACS.
Links: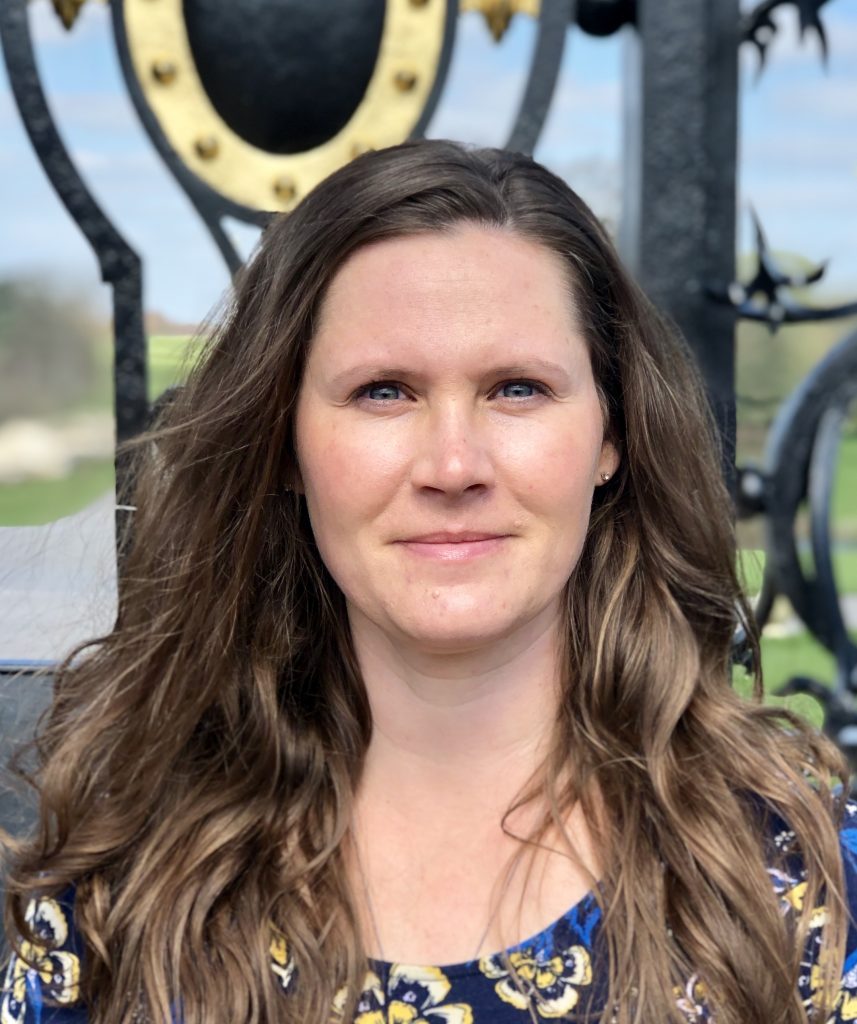 Meet the Podcaster
Megan Chapa
---
Megan Chapa started in the travel industry to build on her existing life patterns and to invest in a portable career. As a travel agent she could both take her job with her and put her traveling knowledge to work as the military moved her family around the world. Travel…
Learn more