Mexico With New Eyes – Matthew Wahlgren of Matt.travel


December 17th, 2020

| Duration 00:31:35 | Posted in Travel Radio Podcast by Megan Chapa
Our ears are in Mexico this week! Just like when you visit a place you gain new insight, moving to that destination changes your perspective in greater magnitude. My frequent flyer guest Matthew Whalgren is back to talk about his new life in Mexico.
We talk about his new experiences that are remote but amazing additions to any (most) travelers' itineraries. If you frequently send clients to Puerto Vallarata these tips might add some zip into the returning guests experience. Or, if you want a travel agent on the ground Matt is available for a chat!
The food is fresher, the pace is relaxing and the people welcoming. Gain some new perspecting on Puert Vallartta.

NOW – WHO WANTS A MARGARITA? PICK ME!!!!🍹🍹🍹
Format:
Introductions
Megan: Matt what are we going to talk about today?
Matt: Mexico With New Eyes
Megan: Why is this our topic?
Matt: Recently I moved to Puerto Vallarta. This is my favorite city in Mexico and now I'm able to explore it in a deeper way.
Megan: So has you perspective changed since making your move?
Matt: I've spent more time here than I ever have before and I love this city even more now. The whole experience changes when you live somewhere for an extended period vs just visiting for a week or so. I've also had the opportunity to visit a very small village just a couple of hours out of town to see the way a certain segment of the population lives in Mexico.
Megan: Previously, you planned and sent many clients to Mexico. How has your advice or presentation of Mexico changed when speaking with clients?
Matt: Well I have a lot more knowledge on the various accommodations available here as well as the restaurants. I've been visiting properties and eating out at a lot of unique places. I'm not better able to make more unique recommendations to my clients that fit their travel style. I also just have a lot better lay of the land in general.
Megan: Is there a new attraction or adventure you can speak about?
Matt: I can talk more about the little town I visited called Ixtlahuahuey. This is definitely not an experience for everybody. It's very rurual. No indoor plumbing. It's a very traditional way of life with very little modern conveniences. It's definitely an adventure.
Megan: What sort of cultural insight have you gained?
Matt:
Megan: Let's talk food discovery. What is the newest dish you've discovered?
Matt: Machaca. It's a breakfast dish I had never tried before. Very good and full of flavor. There are also some new fruits I had never had before. I couldn't even find an english translation. Nanche was the most interesting. Its a little sour and sweet. They made a smoothie out of it that was really good.
Megan: Any tips for being a good guest that you may not have understood before?
Matt: I think it's the same as anywhere. Engage in conversation. I think they appreciate it when you try to speak Spanish even if you struggle with it. Be respectful.
Megan: Is there anything else you want to talk about before we close this podcast out?
Matt: If anyone in your audience has questions about Puerto Vallarta or are looking for unique experiences in this area of Mexico, they can feel free to email me at matt@matt.travel.
Megan: Thank you for joining me!
Matt: Thank you Megan!
Megan: Good bye!
Matt: Good bye!
#mexico #méxico #mexicanfood #travel #travelagent #travelgram #travelblogger #travelpodcast #travelphotography #travelprofessional #wanderlust #puertovallarta #igtravel #podcast #podcaster #podcastersofinstagram #travelradio #meganchapa #travelbug #foodie #traveller #tourist #tourism #travelguide #travelgoals #travelgirl #travel #ladypodsquad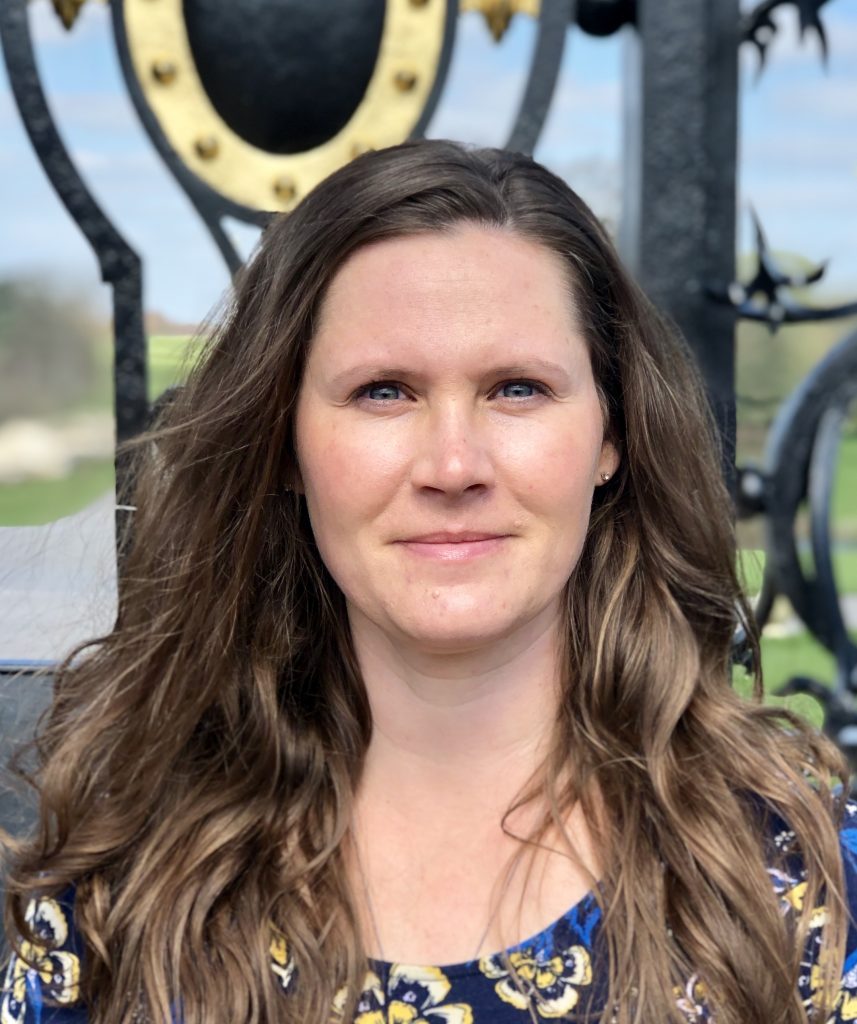 Meet the Podcaster
Megan Chapa
---
Megan Chapa started in the travel industry to build on her existing life patterns and to invest in a portable career. As a travel agent she could both take her job with her and put her traveling knowledge to work as the military moved her family around the world. Travel…
Learn more