Monday Refunday | Australia Travel Tips with Cloe Jager


December 28th, 2020

| Duration 00:46:35 | Posted in Travel Radio Podcast by Megan Chapa
Cloe Jager:
Aussie | Journalist | Travel Lover | Podcaster
Journalist by day and podcaster by night, Cloe Jager joins the podcast to talk about traveling in Australia. She is also the host of the Travel Lust Podcast. Cloe brings her passion for travel to Travel Radio Podcast this week to help travelers manage expectations and travel smarter while touring in Australia.
Episode Topics Include:
Is Cloe an Aussie criminal?
Local weather trends
Making sense Aussie Cuisine
Read more and original show notes here: https://www.travelradiopodcast.com/podcast/episode/2462fd3f/australia-travel-tips-with-cloe-jager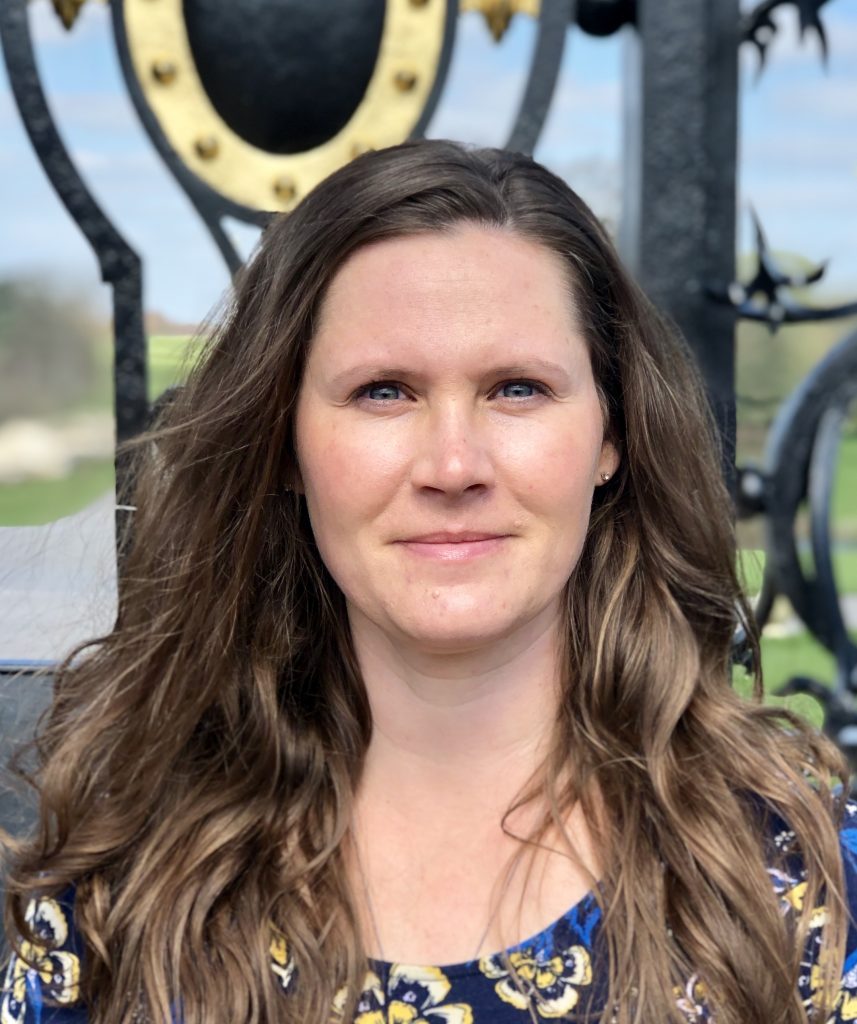 Meet the Podcaster
Megan Chapa
---
Megan Chapa started in the travel industry to build on her existing life patterns and to invest in a portable career. As a travel agent she could both take her job with her and put her traveling knowledge to work as the military moved her family around the world. Travel…
Learn more