Monday Replay! Puglia, Italy, When Fate Makes Great!


March 8th, 2021

| Duration 00:48:36 | Posted in Travel Radio Podcast by Megan Chapa
A hotelier crashes his motorcycle shortly before his wedding. At the same time, one American family arrives at their summer villa rental. It is not as advertised… Seeking new accommodation they fatalistically meet the afore mentioned hotelier, wearing his neck brace. The Americans are both chiropractors! A chiropractic adjustment, one fabulous wedding and several guide books later, Mr and Mrs Italy was formed!
This is an episode on Puglia, Italy not to be missed. The seaside adventures are exactly to the cure for this lockdown life. Plan now, when the flood gates open we all want to go here!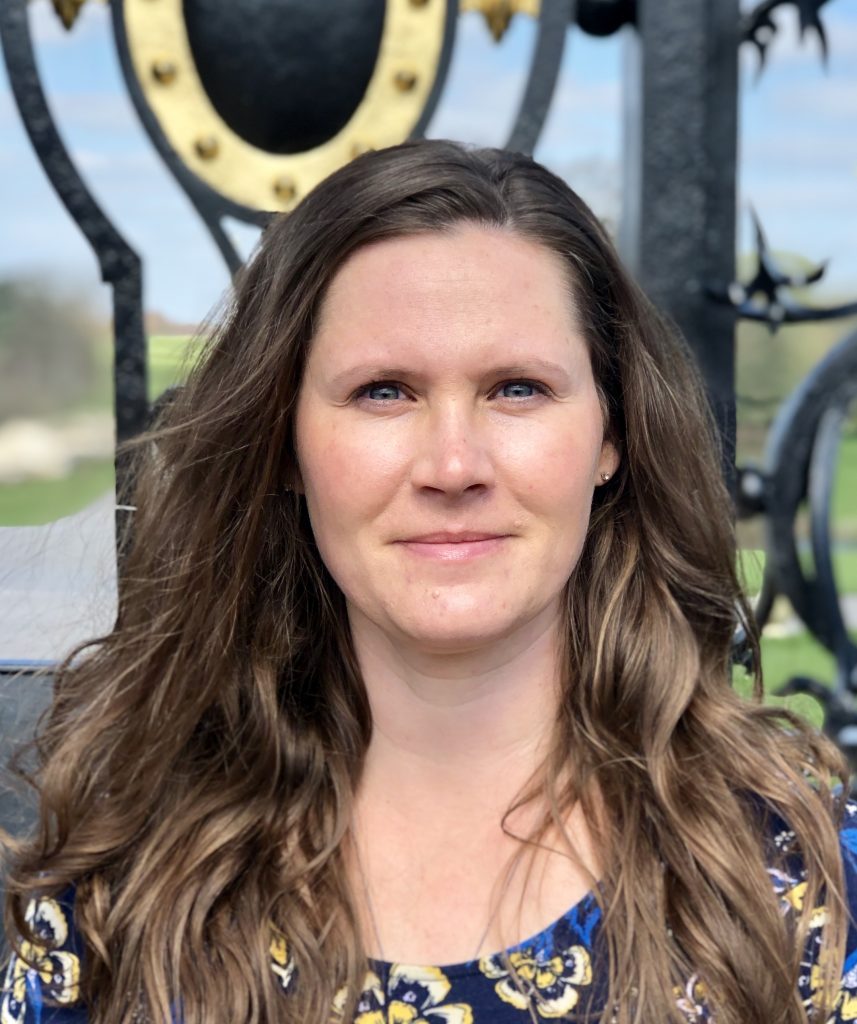 Meet the Podcaster
Megan Chapa
---
Megan Chapa started in the travel industry to build on her existing life patterns and to invest in a portable career. As a travel agent she could both take her job with her and put her traveling knowledge to work as the military moved her family around the world. Travel…
Learn more