Monday Replay: Unico 2087 Resort Review!


May 3rd, 2021

| Duration 00:41:26 | Posted in Travel Radio Podcast by Megan Chapa
Kristi Mackedanz is the lucky, luxury travel planner to review Unico 2087! There is something about this property because the number of agents that wanted to review it was incredible. This property offers a unique frame work of credits for onsite options making your out of pocket spending for extras very reasonable. That might lead to it popularity!
Enjoy this Monday Replay:
This is a replay from the All-Inclusive Winners series as chosen by travel professionals. Some resorts are going above and beyond during these certain times. Choose one that has your back. Travel agents have sorted through the lot and given their approval on this series of Travel Radio Podcast.
Want to be an expert on Travel Radio Podcast? Apply here: https://www.travelradiopodcast.com/collaborate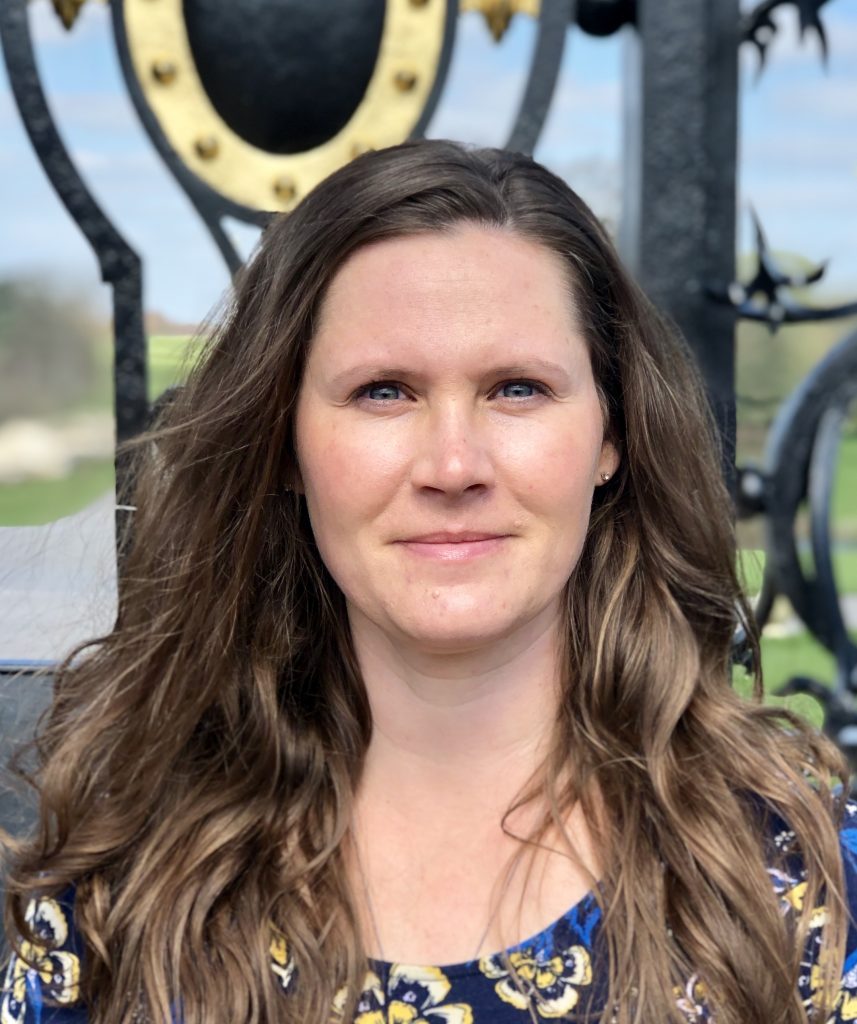 Meet the Podcaster
Megan Chapa
---
Megan Chapa started in the travel industry to build on her existing life patterns and to invest in a portable career. As a travel agent she could both take her job with her and put her traveling knowledge to work as the military moved her family around the world. Travel…
Learn more