Monday Rerun Day! Ukulele Cruise on Ruby Princess with Hawaiian Ambassadors Brian and Rowena Vasquez


December 15th, 2020

| Duration 00:49:38 | Posted in Travel Radio Podcast by Megan Chapa
This is too good to let it be lost in the archives. How much fun is the idea of cruising Hawaii and learning to play the Ukulele while at sea? It's the vacation that keeps on giving after you return home. Keep strumming through life until you can return to Hawaii.
The original episode and show notes can be found here: https://www.travelradiopodcast.com/podcast/episode/22c394b6/ukulele-cruise-on-ruby-princess-with-hawaiian-ambassadors-brian-and-rowena-vasquez
Guests Brian and Rowena Vasquez are ambassadors of Aloha. In pre-Covid times they lived on cruise ships half of the year teaching ukulele and hula dancing. Rowena also give cultural lectures on the native life and heritage of the Hawaiian people and islands.
Currently, Brian and Rowena are at home in Las Vegas. Although they are not on a boat they are still teaching both ukulele and hula. My children start their lessons today (Dec 15th). I am participating in their lessons and ukulele play along clubs. We have so much fun! Join us!
Ukulele's can be purchased from this website also. They are manufactured to Brian's standards. We have two for our family. They are gorgeous and sound amazing. I make no money off this endorsement. I just like high end instruments and this fit the bill!
Find Brian and Rowena Here: https://www.brianandrowena.com
About Brian and Rowena:
Brian and Rowena. They are known as the Purveyors of Aloha. We have been described as talented, filled with Aloha, and infectious fun! As a couple, they are Hawaiian Ambassadors among the cruise lines where they entertain, teach ukulele, hula and various Polynesian crafts. They also lecture on all things Hawaiian / Polynesian
More importantly, they spread Aloha!
Rowena says: Take a Break! Push the "Pause" button the rest of the world and Escape! Come join us for a bit, and get comfortable with who you reall are! Laugh, smile, banter and talk story with us!
Sing like nobody's listening!
Dance like nobody's watching!
Learn something new like everyone is cheering you on!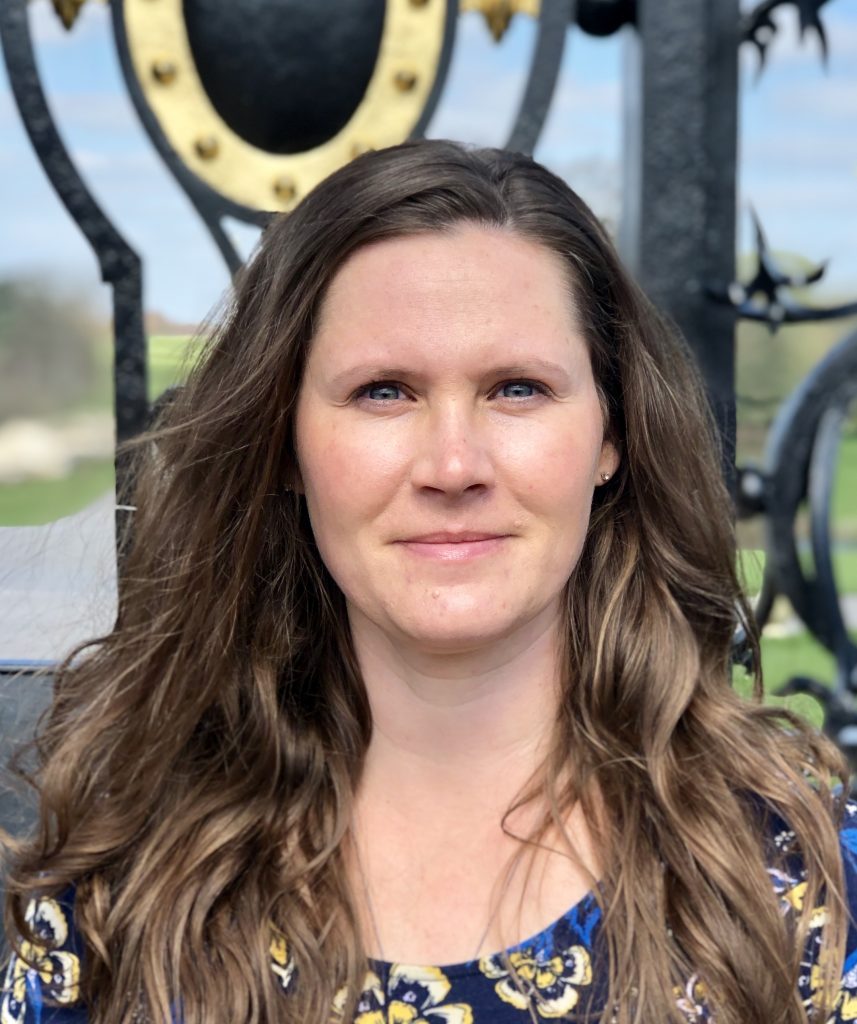 Meet the Podcaster
Megan Chapa
---
Megan Chapa started in the travel industry to build on her existing life patterns and to invest in a portable career. As a travel agent she could both take her job with her and put her traveling knowledge to work as the military moved her family around the world. Travel…
Learn more