Monday's Throwback | Norwegian Bliss Cruise Ship Inspection with Valerie Gossett & Shari Kavalin


February 8th, 2021

| Duration 00:41:25 | Posted in Travel Radio Podcast by Megan Chapa
Here is a throwback to the times of cruising! Ahhh, the brand spanking new cruise ship inspection (sigh). Keep travel dreaming friends. I hope cruisers will get to cruise sooner than later. Until then, you can reminisce on this episode.
Valerie and Shari are two lucky gals! They were invited to an inaugural sailing of the Norwegian Bliss. Purpose built for Alaska there are some unique features that gives new life to exploring familiar ports.
Topics include:
Itineraries/ Destinations
Observation Deck
Casino Innovations focusing on smoking areas
Dining styles and options
The Haven Suites private club area
Family Rooms for families of four and five
Extra entertainment Go Carts and Laser Tag
Beach club adults only club area!
Future developments
Multi Generational Travel
Shows and Entertainment
BBQ AT SEA!!!
Every episode features a new type of travel, location or supplier and pairs it with travel professional that is available to help you sort out your options. Make you bucket list travel happen this year! Discover new adventures here – the water is fine!
Special Guests: Shari Kavalin and Valerie Gossett.
Links:
Travel Radio Podcast – YouTube — Travel Radio Podcast is on YouTube! Please like and subscribe!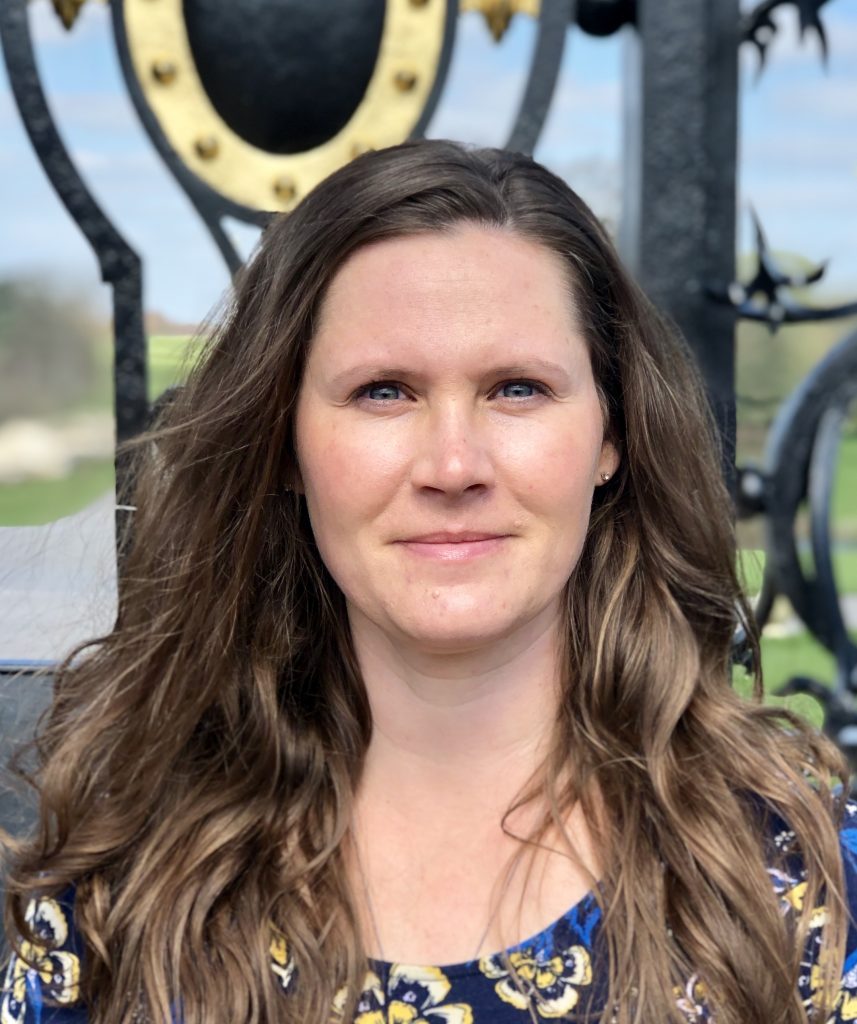 Meet the Podcaster
Megan Chapa
---
Megan Chapa started in the travel industry to build on her existing life patterns and to invest in a portable career. As a travel agent she could both take her job with her and put her traveling knowledge to work as the military moved her family around the world. Travel…
Learn more