Mongolia? Antarctica? Planning The Exceptional Sabbatical


August 24th, 2020

| Duration 00:49:45 | Posted in Travel Radio Podcast by Megan Chapa
Mongolia? Antarctica? Planning The Exception Sabbatical
Planning an exception sabbatical with room to travel, rest, think and brainstorm is a daring game of Tetris. However, it can be done and done to maximize the benefits intended of sabbatical time. Susie Chau, Carpe Diem Traveler, is the master brick stacker for the job.
At this moment, we are all inside, sheltering from Covid-19. It is giving lots of us time to pause and think about our next life phase. It may even feel like you are on a forced sabbatical, not of your choice or timing. You may have discovered that you work very efficiently from home and might jus want to try it in an all together different country!
We Treat Your PTO Like a VIP ~ Susie Chau
What would it look like if you chose the time and location of your sabbatical? What would a month of travel look like? How about a year? How much flexibility should you plan in?
Through the lens of Susie's own year long sabbatical we do some serious #traveldreaming ! Susie and her husband took on all seven continents in a year long sabbatical. They learned a lot about themselves, their partner and what really mattered to them in life. This also motivated Susie to dive into the travel industry and help others plan their own exceptional sabbaticals.
Please enjoy this week's episode of Travel Radio Podcast!
---
Hello Traveler,
I hope you enjoyed this episode of Travel Radio Podcast. It's my hopes that you enjoyed it so much that you will recommend it and share it with a friend. If you have a moment, please subscribe/review Travel Radio Podcast wherever you are listening from. Then, hijack all your friends, family and acquaintances phones and do the same.
If you found your next trip, a travel professional to work with or a useful tip please be in touch. I would love to hear about it.
Do you want to be on the Podcast? Do you have a partnership idea? Please email info@travelradiopodcast.com
Blessings to you!
Megan Chapa
Host Travel Radio Podcast
travelradiopodcast.com
Latest Episode Player: https://link.chtbl.com/O-AVrMzk
https://twitter.com/travelradiopod
https://www.facebook.com/travelradiopodcast/
https://www.instagram.com/travelradiopodcast/
Special Guest: Susie Chau.
Links: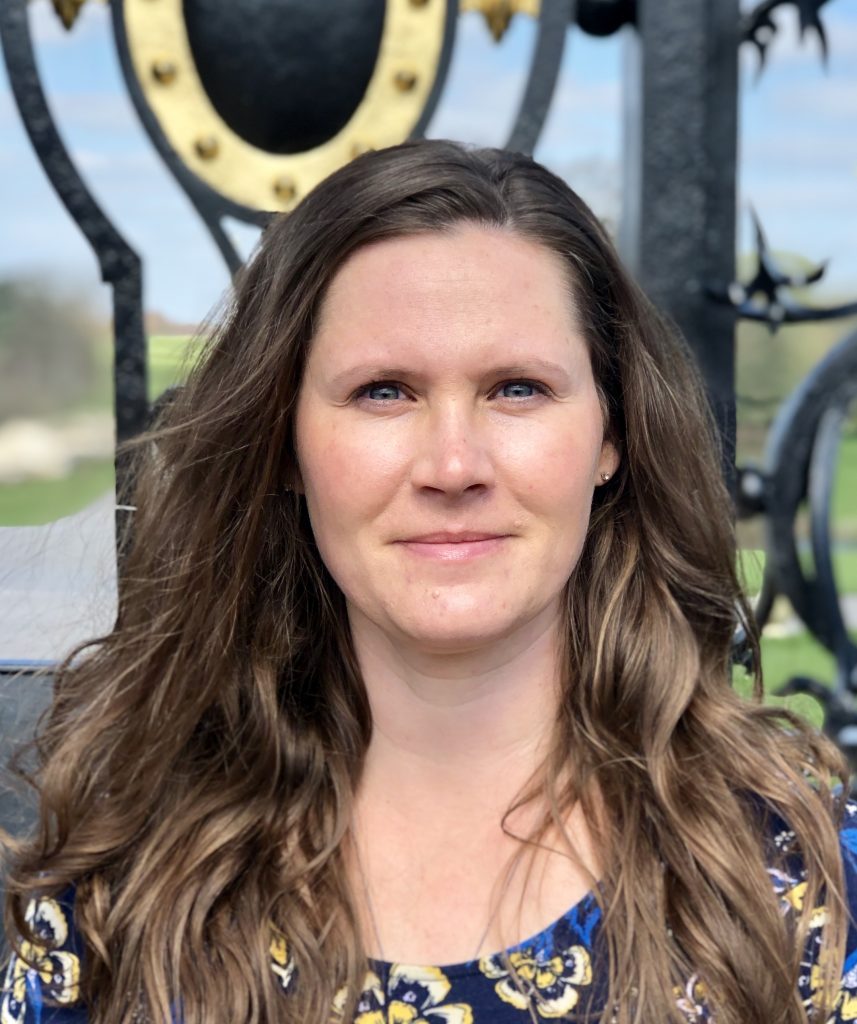 Meet the Podcaster
Megan Chapa
---
Megan Chapa started in the travel industry to build on her existing life patterns and to invest in a portable career. As a travel agent she could both take her job with her and put her traveling knowledge to work as the military moved her family around the world. Travel…
Learn more