Puglia, Italy Seaside By Bicycle w/ Mr. and Mrs. Italy


August 24th, 2020

| Duration 00:47:17 | Posted in Travel Radio Podcast by Megan Chapa
Debra and David Levinson set out on their dream vacation and it didn't disappoint. It was so amazing they decided the next year they would bring their children for an entire month. In the age of pre-internet reviews, the Levinsons rented what appeared to be their Italian dream villa. On arrival in Italy the property was not as advertised. Walking into town the family broke off and met at a recently renovated monastery turned hotel. In a twist of fate the Levinsons barter for a room, heal the purveyor of his ailments and wind up attending his wedding with their children!
Mr. and Mrs Italy, Hand Picked Experiences, the tour provider, was born!
Working with both clients directly and with travel agents Mr. And Mrs Italy create handpicked experiences to match their clients hopes and Italian vacation dreams.
Today's podcast features a bicycle adventure through Puglia, Italy as typically planned by Mr. and Mrs. Italy. Debra starts our morning right with a delightful breakfast and literally rolls us through the rest of the day. You will be rolling along the seaside, to cafes, seafood lunch, and right to your dinner cruise. Finish the day with a view of Puglia, Italy from the water. Afterwards, a van awaits you to take you back to your hotel for bed time. You've earned a night sleep in a castle. Enjoy!
Mr. and Mrs. Italy are available to answer any questions and to help you and your clients plan memorable, handpicked experiences in Italy!
---
Guest Profile:
For over two decades, Debra has been a distinguished industry spokesperson. She has a deep knowledge of the most-known cities, and yet knows the wild beauty of places off the typical tourist path. Her network features the best-of-the-best in Italian hospitality, and she knows how to create unforgettable experiences from the Aosta valley to Salentine peninsula. Her excellent taste in food, wine and hotels, and her unrelenting search for great quality means she shows travelers the best places to eat, sleep and drink throughout Italy.
---
Hello Traveler,
I hope you enjoyed this episode of Travel Radio Podcast. It's my hopes that you enjoyed it so much that you will recommend it and share it with a friend. If you have a moment, please subscribe/review Travel Radio Podcast wherever you are listening from. Then, hijack all your friends, family and acquaintances phones and do the same.
If you found your next trip, a travel professional to work with or a useful tip please be in touch. I would love to hear about it.
Do you want to be on the Podcast? Do you have a partnership idea? Please email info@travelradiopodcast.com
Blessings to you!
Megan Chapa
Host Travel Radio Podcast
travelradiopodcast.com
Latest Episode Player: https://link.chtbl.com/O-AVrMzk
https://twitter.com/travelradiopod
https://www.facebook.com/travelradiopodcast/
https://www.instagram.com/travelradiopodcast/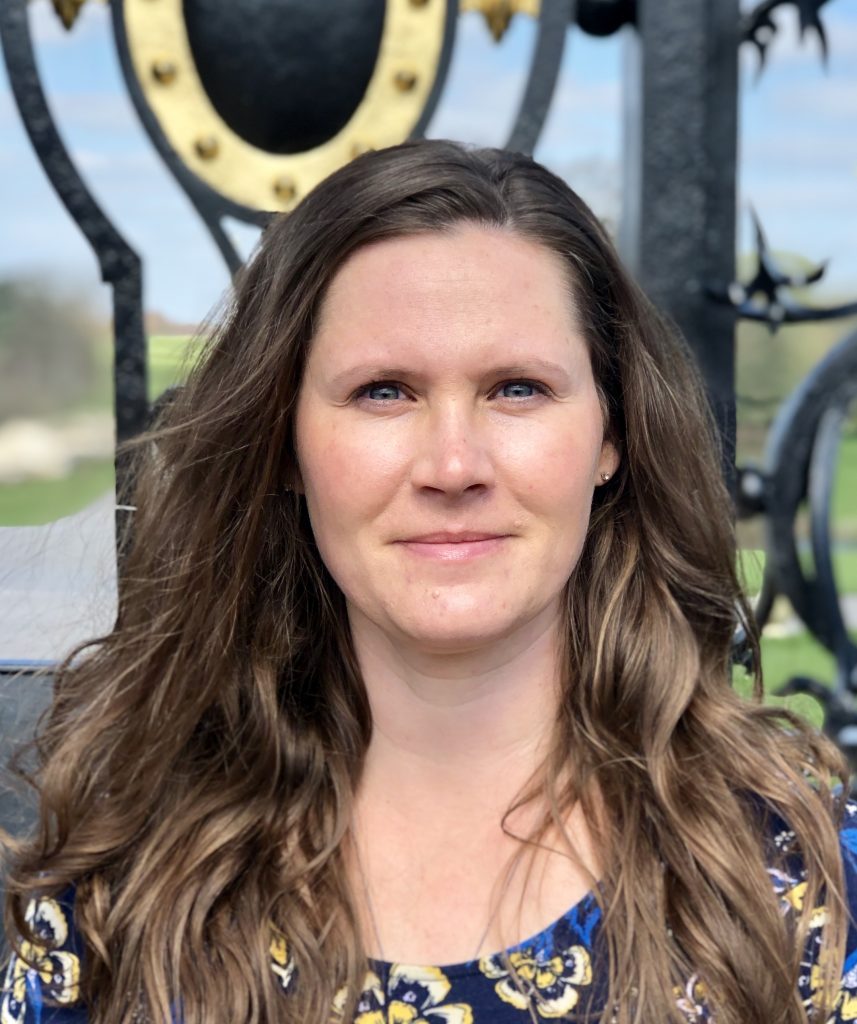 Meet the Podcaster
Megan Chapa
---
Megan Chapa started in the travel industry to build on her existing life patterns and to invest in a portable career. As a travel agent she could both take her job with her and put her traveling knowledge to work as the military moved her family around the world. Travel…
Learn more