Oberammergau OberammerNOW | Passion Play 2022


February 11th, 2021

| Duration 00:44:59 | Posted in Travel Radio Podcast by Megan Chapa
Introduction
M: Welcome Frederik Mayet to Travel Radio Podcast. Thank you for being my guest today!
F:
M: Where in the world are we going today?
F: Oberammergau, DE
M: …and I am excited to get into my questions for you! Specifically, we are going to be talking about Oberammergau's Passion Play 2022. Frederik, for listeners/watchers of the podcast unfamiliar the Passion Play performed in Oberammergau, can you give us some context and history of the event?
F:
M: How does this effect the time line going forward? Will it resume at 2030 or 2032 for the next play?
F:
M: How is ticketing working for those who has ticket for 2020 compared to people who have no tickets but would like to participate in 2022?
F:
M: How many times in the history of the Passion Play has it been cancelled of rescheduled?
F:
M: The play is performed in the German language. Do attendees need to know German to enjoy the play?
F:
M: The venue is very unique in that it is an outdoor theatre. Is that always in place or does it come down on years the play is not in motion?
F:
M: How long is the play for 2022?
F:
M: I was watching some short recordings on YouTube about changes to the costumes, the venue and even the revising of racial or anti-semetic undertones to the script. Can you speak to why visitors that have attended the play in the past will find it refreshed but still the Passion Play?
F:
M: What opportunities are available for guests to have refreshments on site or near by?
F:
M: You can give you favorite place to dine a shout out? Where is your favorite place to eat in Oberammergau?
F:
M: Where would you eat, besides your mother's house, for traditional Bavarian cuisine?
F:
M: Are guests allowed to eat at their seats?
F:
M: Are seats reserved or it is first come first seated?
F:
M: About how many people live in Oberammergau?
F:
M: When you say the entire village participates you really mean it. What is the most people you have put on the stage at one time?
F:
M: What age were you when you were first in the play?
F
M: What roles have you played in the Passion Play?
F:
M: How are the actors for each role decided?
F:
M: Is there stiff competition to portray Jesus? Or is this such a big role intimidating for actors?
F:
M: What does preparation to play Jesus look like. I know that for about a year before the play all the men start to grow their hair out. But do you have additional preperations or research that you do?
F:
M: Do you consider yourself to be a very Spiritualy person?
F:
M: Did your spiritual life change as a result of portraying Jesus?
F:
M: Are there any other tips or advice you would like to give listeners/viewers before we close out the program.
F:
M: Thank you and goodbye!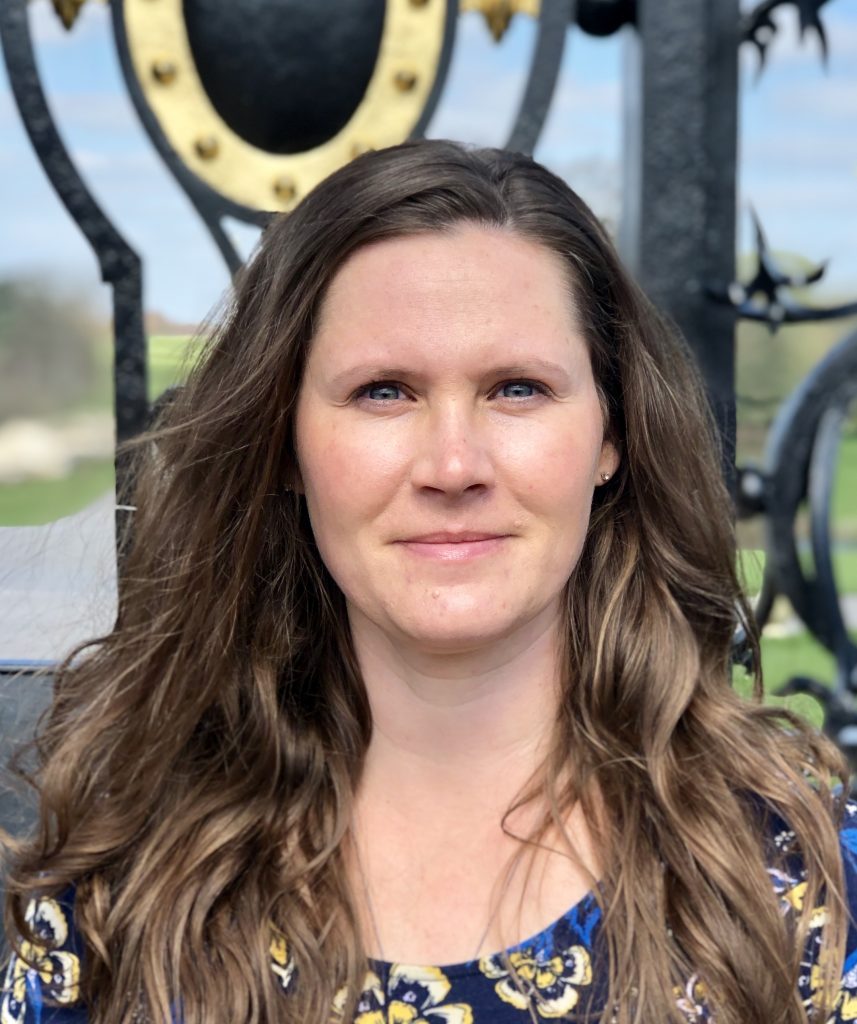 Meet the Podcaster
Megan Chapa
---
Megan Chapa started in the travel industry to build on her existing life patterns and to invest in a portable career. As a travel agent she could both take her job with her and put her traveling knowledge to work as the military moved her family around the world. Travel…
Learn more