Ocean Coral Spring All-Inclusive Review


February 24th, 2021

| Duration 00:36:20 | Posted in Travel Radio Podcast by Megan Chapa
Ocean Coral Spring is a brand new family friendly resort in Jamaica. The lazy river is a family treat and the fruit plates are delightful. Join group travel expert Kelley Woods as we discuss her report exploration during the time of Covid.
Catch the Video Playlist of All-Inclusive Review on YouTube: https://www.youtube.com/watch?v=_YHNzvxRRKM&list=PLThy5poRn6FM1HghrxeB6IEWKQlb5TAu6
An audio playlist of reviews can be listened to here: https://www.omnycontent.com/d/playlist/b0f4304a-7a0a-44ff-a922-abf0014c8a28/6b0761e7-a827-4691-9512-abf00156b15a/8916b9cc-e0a4-49b0-adaf-ac5500fa2e5f/podcast.rss
---
M: Where are we going today?

K: JAMAICA!!!

M: When were you last on Ocean Coral Spring?

K: I was in Jamaica December 10th-14th, 2020.

M: What can you tell us about travel requirements headed into the country?

K: Have to get tested for COVID 9 days prior to departure. No rapid test is allowed. Have to have test results on paper, in hand before you board your flight. Travel authorizations have to be filled out and submitted online 5 days before departure. They will send you confirmation whether you've been allowed to enter the country.

M: So, you visited during the time of Covid… what was it like arriving on the resort? Has the process changed?

K: Temperature checks and sanitizer EVERYWHERE! You're getting your temp checked at the gate and at the resort entrance.

M: I only allowed each participant to choose one resort. Why was Ocean Coral Springs your choice?

K: I chose Ocean Coral Springs because I knew it was the newest resort on the island. As well, I was pitched on Ocean resorts years ago and I made it a point to at least stay at one, no matter the location. I had to make sure it was luxurious and modern.

M: Who is the best guest for this resort?

K: I would definitely say it's family-friendly, they do have a adults-only resort that will be opening soon right next door. But, they have a water park, lazy river, a huge pool, and entertainment. A bowling alley, theater, a kids club, just so much stuff.

M: What about accessibility?

K: Ocean Coral Spring a flat property. If a guest needs assistance, there is plenty of assistance that is accessible.

M: How about tipping? What is appropriate?

K: I've tipped bartenders, the guy that brought my luggage to my room, the cook at the Teppanyaki restaurant and the waiters from other restaurants. I paid it all in US dollars. I've definitely made sure I tipped my drivers.

M: Did you get to experience the spa at Ocean Coral Spring?

K: I didn't experience the spa, but I did get a tour and I hate I missed out on it.

M: If this is family property?

K: Yes, families are welcome! I didn't bring my kids this trip. It was more of a mental escape for me, so I didn't want my kids to tag along.

M: Is there butler service available?

K: Butler service is available, but I didn't take advantage. But, it was limited due to Covid.

M: Are there water sport options at Ocean Coral Spring?

K: I didn't see any water sport options onsite.

M: How would you describe this beach?

K: There are 2 sides to the beach. One side for those that have booked privilege and those that didn't.

M: Is golfing an option on this property?

K: I didn't see any golfing on the property.

M: Everyone loves a swim-up bar. Does this resort have them?

K: Yes, they do have a swim up bar.

M: Please share your favorite meal on property?

K: The fruit was my fave. They should've never given me access to sweet sop lol.

M: Check out process. How are they handling testing?

K: I didn't have to get a test to come back to the US at that time. But, they're accessible on that property now, depending on how long you're staying there.

M: Current US reentry requirements?

K: You now have to get tested 72 hours before departure. You would have to schedule a time to get tested at the resort.

M: What else am I missing? Share anything I forgot about this resort!

K: Some properties are letting residents stay on property for 14 days free of charge if they tested positive, but I don't know if Ocean resorts have that yet. You shouldn't have to leave the property to get tested.
#allinclusiveresort
#allinclusive
#travelagent
#travelplanner
#travelcoach
#oceancoralspring
Facebookfacebook.com/travelingwithcuteluggageInstagram
instagram.com/travelingwithcuteluggage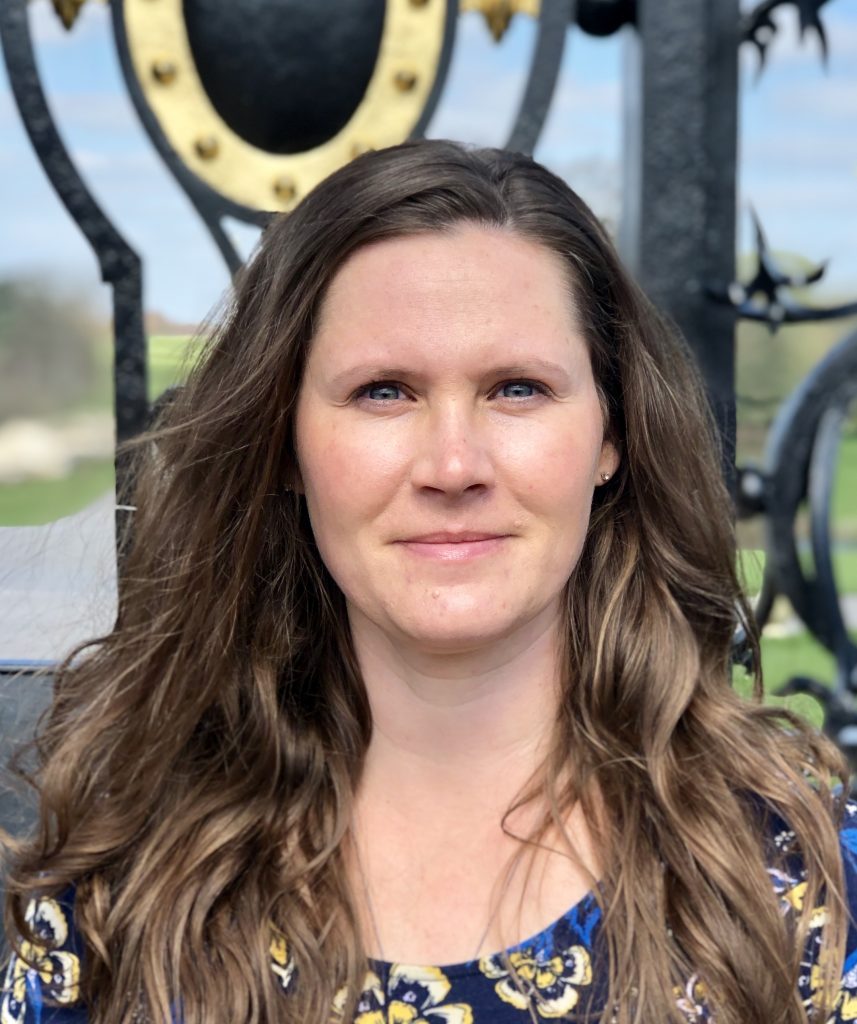 Meet the Podcaster
Megan Chapa
---
Megan Chapa started in the travel industry to build on her existing life patterns and to invest in a portable career. As a travel agent she could both take her job with her and put her traveling knowledge to work as the military moved her family around the world. Travel…
Learn more