OpenSnow With Joel Gratz Founder & Skiing Meteorologist


August 24th, 2020

| Duration 00:41:17 | Posted in Travel Radio Podcast by Megan Chapa
OpenSnow Website
OpenSnow Facebook
OpenSnow Twitter
OpenSnow Instagram
This is the first time The Travel Agent Interview features winter travel and this episode is awesome! If you know a skier or snowboarder this App is on their phone! OR, IT SHOULD BE – Seriously, GET IT!!! The OpenSnow App is a must piece of technology for your winter adventures.
Today's guest is Joel Gratz, a skiing meteorologist and founder of OpenSnow. He and his team give winter sport enthusiasts their daily fix of snow forecasting. Join us to learn the beginning, inner workings and trip tips from the snow man himself, Joel Gratz.
OpenSnow was created by a team of local weather forecasters who are life-long skiers and riders. During the winter, our forecasters write "Daily Snow" updates that will point you toward the best snow conditions. You can also use our mountain-specific forecasts, webcams, and snow reports to find the best snow.
Over 1.5 million skiers and riders use OpenSnow, and we are so glad that you are among this group. If you like what we're doing, tell a complete stranger about us during your next lift ride.
Our featured travel professional available for travel planning is Michelle Tatum. You may remember Michelle from the Hawaii episode. She does hot and cold! Ooo lala!
Special Guest: Joel Gratz.
Links: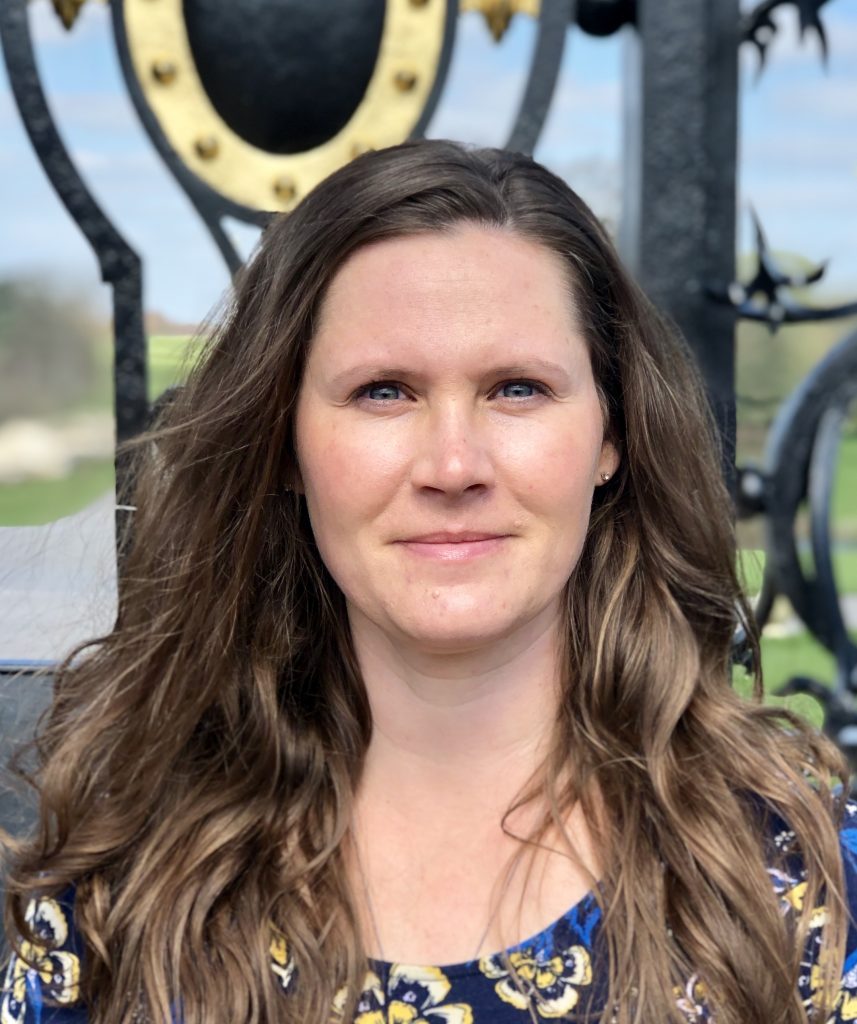 Meet the Podcaster
Megan Chapa
---
Megan Chapa started in the travel industry to build on her existing life patterns and to invest in a portable career. As a travel agent she could both take her job with her and put her traveling knowledge to work as the military moved her family around the world. Travel…
Learn more