OXFORD: Two Day Itineraries For Oxford Universities and City Center


August 24th, 2020

| Duration 00:43:23 | Posted in Travel Radio Podcast by Megan Chapa
Megan and Joe talk two day itineraries that can be easily altered to substitute the preferred colleges or museums. The pubs are among our favorites and you will also love them for location and cuisine! To expand you itineraries and for ticketing and tours please contact your trusted travel professional. This will help you make the most of your time on the ground!
Day One:
College Tour (We chose Magdalene College as an example)
Botanical Gardens
Head of the River
Day Two:
Museum of Your Choice (We chose Ashmolean and University Oxford Museum of Natural History)
Shopping Zones
Turf Tavern
Special Guest: Joseph Chapa.
Links: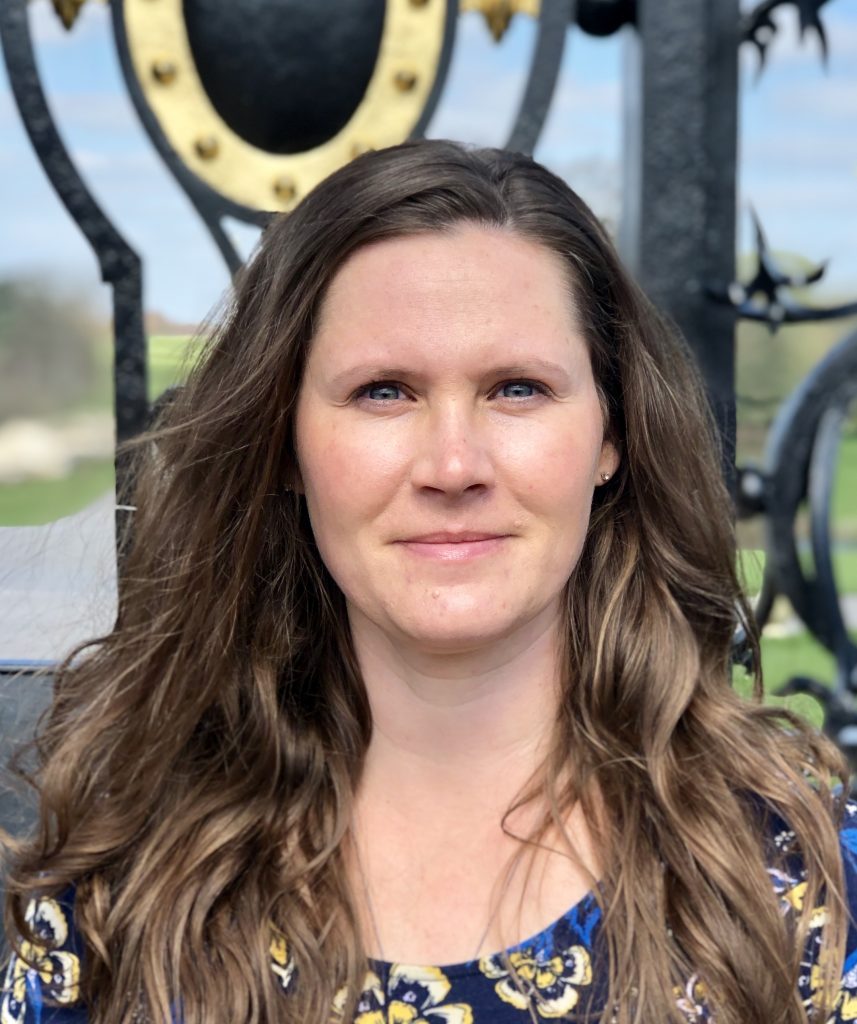 Meet the Podcaster
Megan Chapa
---
Megan Chapa started in the travel industry to build on her existing life patterns and to invest in a portable career. As a travel agent she could both take her job with her and put her traveling knowledge to work as the military moved her family around the world. Travel…
Learn more