Part 1: Machu Picchu Three Day Trip Prior To Amazon River Cruise with Matthew Wahlgren


August 24th, 2020

| Duration 00:28:45 | Posted in Travel Radio Podcast by Megan Chapa
Matthew Wahlgren is the perfect guest for this weeks episode because the podcast turned ONE and Matt was my first guest! Happy Birthday Travel Radio (yippee!) and thank you all my guests!
Matt recently returned from a three day pre-cruise trip to Pachu Picchu and a River Cruise down the AMAZON! We talk transit to Peru through Panama on a regional carrier, some wild cuisine (possibly your pets), a bus trip to the top and an abandoned city 9,000 ft above sea level.
Listen next week for Part 2 and find out what is considered a "small" Anaconda…
~ Megan Chapa
---
Machu Picchu Pre-trip (optional)
They say the journey is part of the experience of seeing Machu Picchu in person – but no one said that journey can't be aboard a comfy train. This three-day tour connects you to this famous "Lost City of the Incas" and the Sacred Valley, with a little time to visit some of G's for Good projects.
Day 1 – May 16 Arrive in Cusco
Arrive anytime. Transfer from airport to hotel is included.
Accommodations at El Puma Hotel included.
*Day 2 – May 17 Cusco to Aguas Calientes *
In the morning, transfer to the Sacred Valley and enjoy a guided tour. Stop at the G Adventures-supported women's weaving co-op. Break for lunch at the G Adventures-supported Parwa community restaurant in Huchuy Qosco.
Exclusive Inclusions:
Ccaccaccollo Community and Women's Weaving Co-op visit
Parwa Community Restaurant the Sacred Valley
Meals included:
Lunch
Accommodations included
Day 3 – May 18 Machu Picchu to Cusco
Wake up bright and early for a guided tour of the inspiring Machu Picchu ruins. Return to Cusco in the evening.
Meals included:
Breakfast
​
Accommodations included
Special Guest: Matthew Wahlgren.
Links: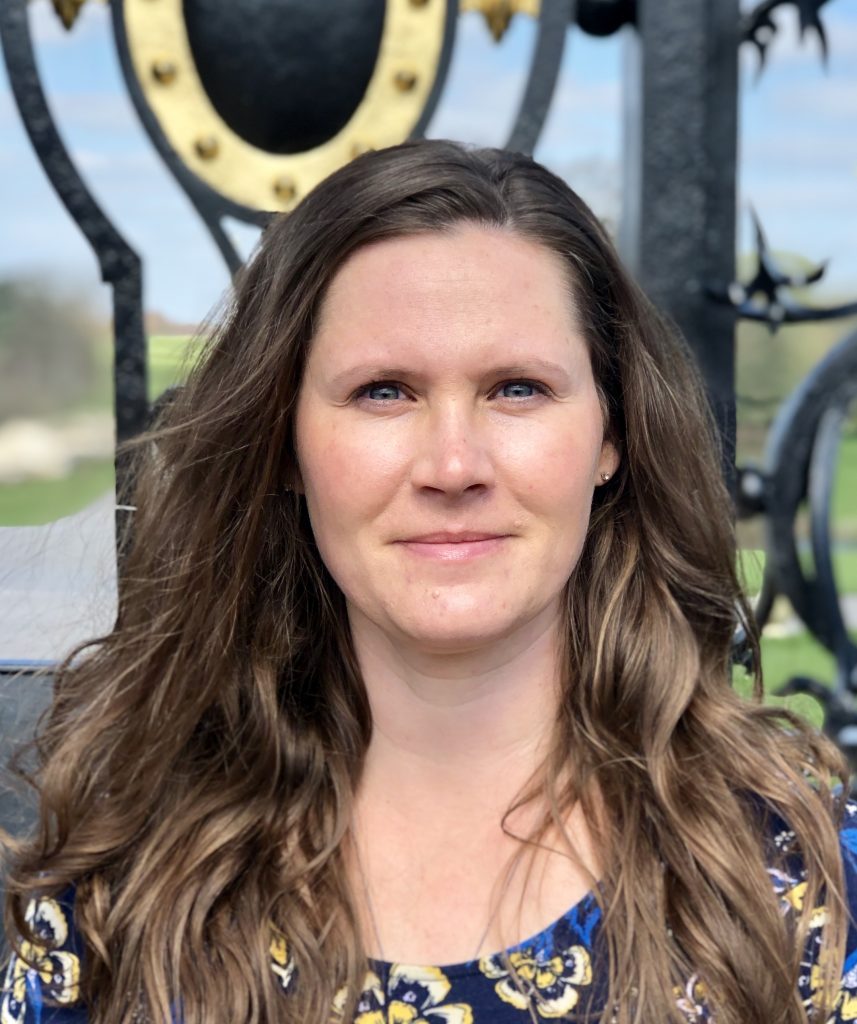 Meet the Podcaster
Megan Chapa
---
Megan Chapa started in the travel industry to build on her existing life patterns and to invest in a portable career. As a travel agent she could both take her job with her and put her traveling knowledge to work as the military moved her family around the world. Travel…
Learn more