Part 3 Queen Mary 2 Transatlantic, Dining Options


August 24th, 2020

| Duration 00:30:36 | Posted in Travel Radio Podcast by Megan Chapa
The tech minute takes a break and we discuss an amazing charity for combat wounded veterans, the Colorado Wounded Vet Run, www.CWVR.org and nationwide, www.theyfoughtwerun.com .
Shout out to Brianna and Hillary. Thanks for the feedback and for tuning in. We miss you guys!
The bulk of the episode and what you've been waiting for – DINING options on the Queen Mary 2! There a many, we managed to cover most of them! Topics include, main dining, casual options, kids options, specialty dining, afternoon tea and Cunard's ability to cater to dietary needs.
Commentary includes shaming of line (que) cutters and general bad manners. Step up your game folks – this is the Queen Mary 2!
Special Guest: Joseph Chapa.
Links:
Colorado Wounded Vet Run — Our featured charity the helps local veterans in the state of Colorado. They help to cover the gaps of VA coverage or provide needs that the VA just isn't fast enough to provide for. Don't send your charity dollars into outer space or the internet black hole. Support your local heros, shake their hand and show them they are loved. Local People Helping Local Heros!

ALL PROFITS TO RECIPIENTS! STAFFED BY 100% VOLUNTEERS!

They Fought We Ride — Nationwide website to identify a local wounded vet run in your state. Let's be clear, these organizations have NO ties to other "wounded" veterans organizations recently fallen from grace. 100% of profits to the recipients. All are staffed by volunteers that receive no monetary compensation. Get involved and love on your local heros!
Travel Radio Podcast – YouTube — Travel Radio Podcast is on YouTube! Please like and subscribe!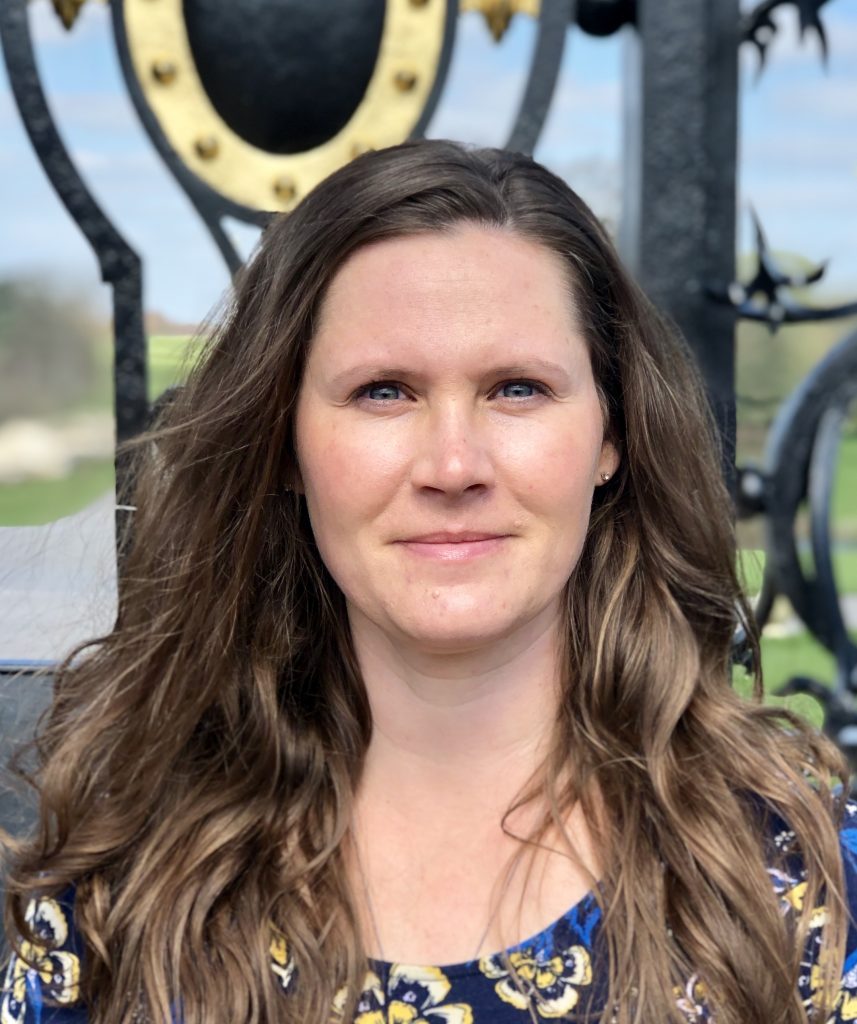 Meet the Podcaster
Megan Chapa
---
Megan Chapa started in the travel industry to build on her existing life patterns and to invest in a portable career. As a travel agent she could both take her job with her and put her traveling knowledge to work as the military moved her family around the world. Travel…
Learn more