Plan A Disney Cruise w Michelle Tatum


August 24th, 2020

| Duration 00:34:31 | Posted in Travel Radio Podcast by Megan Chapa
This is the video companion to the Travel Radio Podcast episode on YouTube. This video gives some highlights, in picture to help you see what cruising Disney is like. As much fun as we had making the video, the podcast has much more information. I recommend you listen to the podcast as it goes into much greater detail on what you can expect, etc.
Highlight Video Features Include:
Two adorable middle aged women in Minnie Mouse ears…
Disney Cruise Ship Pics
Cabin Pictures
Castaway Cay Pictures
Cruise Tag holders vs Disney's supplied labels
Megan had a major private island misspeak and Michelle saves her! (It would happen on our first video.)
Podcast Episode Includes:
Why Disney?
How far out to book
Will the price drop?
Why ships sell out
Embarkation process (getting on board)
Cabin descriptions:
~ size
~ decor
~ category comparisons (inside, oceanview, verandah, suite and concierge)
Unique Dining
Onboard Ship App
Theme nights
Childcare insights
Characters Onboard
Character Meet and Greets
Themed sailings
~ Avengers
~ Star Wars at Sea
Which is the Star Wars Ship
Which is the Avengers Ship
Is the Thor actor a beef cake?
Entertainment
Castaway Cay
Disney 5K
Customer Service
Questions, Comments, Tom Foolery? Please contact Megan Chapa on email at info@travelradiopodcast.com
Special Guest: Michelle Tatum.
Links: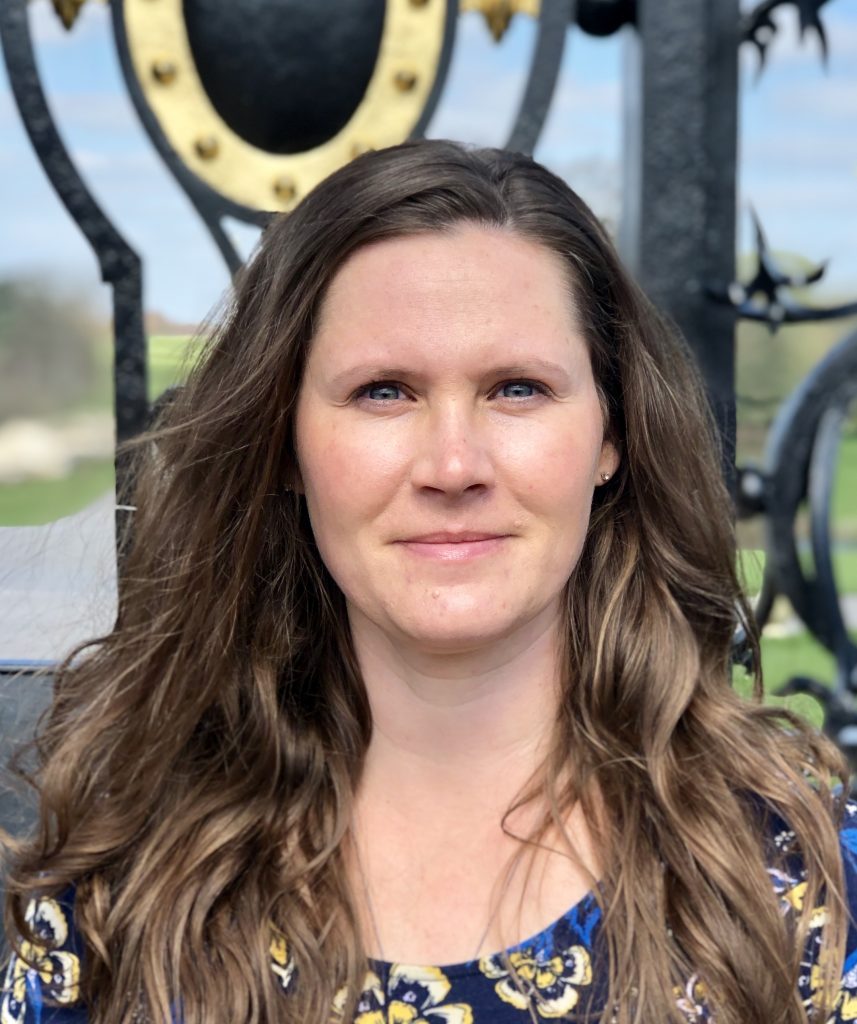 Meet the Podcaster
Megan Chapa
---
Megan Chapa started in the travel industry to build on her existing life patterns and to invest in a portable career. As a travel agent she could both take her job with her and put her traveling knowledge to work as the military moved her family around the world. Travel…
Learn more