Playa Please: Dominican Republic All-Inclusive Resort Reviews


August 24th, 2020

| Duration 00:40:29 | Posted in Travel Radio Podcast by Megan Chapa
In the Playa (brand) … Family Of Resorts!
Dominican Republic, Punta Cana All-Inclusive Resorts
You know you want to visit the Dominican Republic. The blue waters and sugary sand are calling your name…
BUT, GOSH DARN IT! Too Many Choices
How do you sort through all the all-inclusive properties!? Picking the right one, or the wrong one, could make or break your vacation. This week I welcome back my recent guest, Michelle Tatum, to discuss her very recent trip to four Playa Hotels and Resorts in the Dominican Republic.
Topics include:
Language is both English and Spanish. The locals dominantly speak Spanish. Use this as an opportunity to practice those rusty skills! Give it a try, it will go a long way with your hosts! It is a small kindness that shows you care!
Dollars are accepted on property.
Tipping – not necessary for included services. However, make sure to tip for added services. These include your room butler and spa technicians.
Two Family Resorts:
Hyatt Ziva… This family property is on the nicest beach (Michelle's trust worthy opinion). It is super high-end, described as located in the "Beverly Hills" area, while maintaining a playful color scheme that appeals to families. On this property families will find kids clubs (Drop them off for your DAILY DATE with your partner) or race each other on the four abreast slide in the water park. Little ones can enjoy water play on the splash pad.
Hungry? Just walk to the food truck to grab your littles their favorite and familiar favorites. They will find hamburgers, hot dogs and the like. Mom and Dad, you just hold off one more minute to eat. Place the kids back in the kids club and explore the resorts many gourmet dining options! Or, walk to the Hyatt Zilara next door for adults only dining venues.
Resort rooms are available in a King option or with large double beds. This property offers connecting rooms.
PUMP IT UP – This resort features a purpose built, state-of-the-art, 14,000 sq ft fitness center. Spaces include yoga areas, Peloton bikes, free weights, cross fit and more!
Hilton La Romana:
This is a recently aquired and renovated property ( it was formerly a Dreams property). It's about a 75 minute drive from Punta Cana and a 55min drive from the La Romana airport. Pack some snacks for the drive – you won't regret it! The drive is worth it!
Are you a Hilton Honors member? You can earn Hilton Honors points at this property too!
This resort just opened a water park that is hyped to be larger than the Ziva. Jump in and get the vacation started!
Rooms are similar set up with options and connections to the Hyatt Ziva. Of note, there is an age restriction on the Ocean Front Jr. Suite Swim Out Rooms due it's proximity to the adults only side of the property (Hyatt Zilara).
Dining options are plentiful to include Italian, French, Souther American, Grilled Seafood and more!
Hello high rollers! Put it all on RED. This property boasts a casino!
ADULTS ONLY PROPERTIES:
Sanctuary: Take a step inside… are you in the DR or a romantic castle ruin somewhere in the Mediterranean? There a six pools, swim ups too, and roof top pool! The beach is private to the resort. There are only 323 suits giving this property a very boutique feel. Some suits offer butler service with 17 categories in total (don't let that overwhelm you; call your travel agent). The highest level suit is a private island option boasting several pools within the suit itself! The dark woods of the decor with remind you of colonial style but with contemporary couches, chairs and other modern touches.
On site activities include a Healthy Corner for health nuts to find smoothies and activities catered to them. The piano bar was formerly a church – gasp! Go enjoy it's groovy new vibes. Close by is a gold course designed by Jack Nicolas. Sancturary Town is a town within the resort offering dancing, shopping and opportunities to socialize with the locals who come for a nice night out. Entrance is complimentary to guests of the resort. The spa is as amazing as you would expect and water activities are also available.
Dining is anything from Italian, sushi, steaks, fresh daily caught seafood, the juice bar and more! Dining is both in the property and within Sanctuary town. Do you get the munchies at 2am after dancing the night away? Order 24hrs room service!
Hyatt Zilara:
This is the property that is next door to Hyatt Ziva. It offers all the same amazing amenities as the Hyatt Ziva with the exception of the kids clubs because it is ADULTS ONLY!
The stand out feature of this adults only resort is the SPA! It was built to remind the spa goer of a ceynote. The high walls, rock outcroppings, open air ceiling and water fall bring it all nicely together. The spa features the first Himalayan Salt Lounge.
————–
Hello Traveler,
I hope you enjoyed this episode of Travel Radio Pocast. It's my hopes that you enjoyed it so much that you will recommend it and share it with a friend. If you have a moment, please subscribe/review Travel Radio Podcast wherever you are listening from. Then, hijack all your friends, family and acquaintances phones and do the same.
If you found your next trip, a travel professional to work with or a useful tip please be in touch. I would love to hear about it.
Do you want to be on the Podcast? Do you have a sponsorship idea? Please email info@travelradiopodcast.com
Blessings to you!
Megan Chapa
Host Travel Radio Podcast
https://twitter.com/travelradiopod
https://www.facebook.com/travelradiopodcast/
https://www.instagram.com/travelradiopodcast/
Special Guest: Michelle Tatum.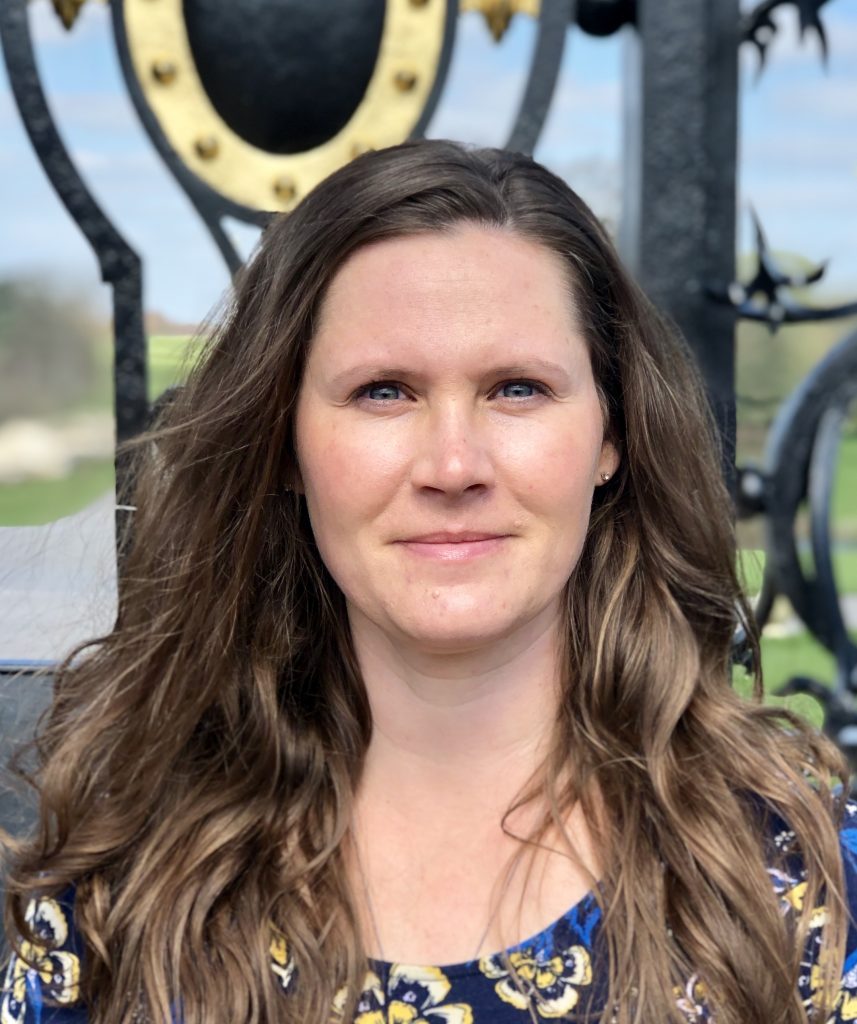 Meet the Podcaster
Megan Chapa
---
Megan Chapa started in the travel industry to build on her existing life patterns and to invest in a portable career. As a travel agent she could both take her job with her and put her traveling knowledge to work as the military moved her family around the world. Travel…
Learn more