Replay Monday | Perfect Paths For Catholic Pilgrims!


February 15th, 2021

| Duration 00:49:21 | Posted in Travel Radio Podcast by Megan Chapa
During this very trying time in world history faith is more important than ever to many people. This episode highlights a very important path for Catholics wanting to connect with their faith via historical sites of religious importance. Post pandemic travel your clients or even you, dear travelers, will find the information on this podcast useful.
Judy Yirsa has a heart for faith pilgrimages. She wants to connect with her Creator in the places He performed miracles and revealed himself to his people. Even her honeymoon was tracing the path of Fatima.
For Judy there is an aspect of God being elusive and the need to see and touch proof of his existence. Judy plans these trips to deepen her own faith and the faith of her clients. Enjoy this throw back to "Perfect Paths For Catholic Pilgrims".
---
An estimated 168 Million Christians take faith based trips each year! The events of the Easter season and their locations are among the most popular destinations. As the Easter season approaches and Christians set off on their travels, maybe you are feeling left behind. Are you wondering where they are going? What are they doing? What is so important about Easter? Today's episode will shed light on these locations and thier historic significance.
Judy Yirsa, St. Christopher Mission's Travel, specialises is Catholic Pilgrimages for faith based groups and families. As a past guest on Travel Radio Podcast, Judy has shared a selection of Catholic Pilgrimage routes. Of particular interest is her episode on Oberammergau, a Passion Play, only performed every ten years – don't miss it! Listen to that episode HERE.
Don't forget to enter the Cozyphones giveaway for April 2019! Read Megan's Review and Subscribe to Newsletter
Today Judy joins Travle Radio to explore Catholic Pilgrimage options as related to the upcoming Easter Holiday. From land to sea there are MANY options available to the faith curious tourist. We will explore some of those options on this episode including, guides, mobility concerns, language requirements, travel cash, visas, etc.
FUN FACT: Judy loves planning pilgrimages so much she and her husband honeymooned to Catholic Pilgrim destinations in Europe!
Episode Topics Include:
A 5 Star Review
Judy's experience with Cozyphones
History of Easter Pilgrimages
Judy's Recent Family Pilgrimage to Paris
Potential Routes and Locations for Easter Pilgrimages
Addressing Mobility Concerns
Language Concerns
Money Exchange
Visa Requirments
Cruise and River Cruise Pilgrimage Options
The FANNY PACK IS BACK!
Alternatives to the Fanny Pack Lara Croft Would Wear
Thank you and good bye!
Special Guest: Judith Romera Yirsa.
Links:
The "Lara Croft" fashion accessory leg bag! — It's an Amazon link – I'm not getting paid. Just pointing you to an option slightly more motorcycle gang and less "1989 Mom in Spandex". In the words of Maui, "You're Welcome!"Suede Backpack Bag | M&S Collection | M&S — The gold leather bag I took to Vegas. Despite feeling like I was always being robbed I think this was a good purchase. I like it more now that it is a little distressed. It has GREAT pockets and is cute enough to wear with dresses!Easter – Wikipedia — The history of Easter!Contigo | Travel Mugs, Water Bottles & Kids Water Bottles | Contigo® — The travel mugs I brag on!Travel Advisories for US CitizensTravel Radio Podcast – YouTube — Travel Radio Podcast is on YouTube! Please like and subscribe!
See omnystudio.com/listener for privacy information.
#Catholic Pilgrimage Tours, #Catholic Pilgrimage To Holy Land, #What Are Catholic Pilgrimages, #Catholic Family Pilgrimages, #Catholic Pilgrimages To Israel, #Catholic Pilgrimages To The Holy Land, #Catholic Pilgrimages For Easter, #Visit Israel During Easter, #Can I Visit The Norte Dame Cathedral After The Fire←Previous EpisodeNext Episode→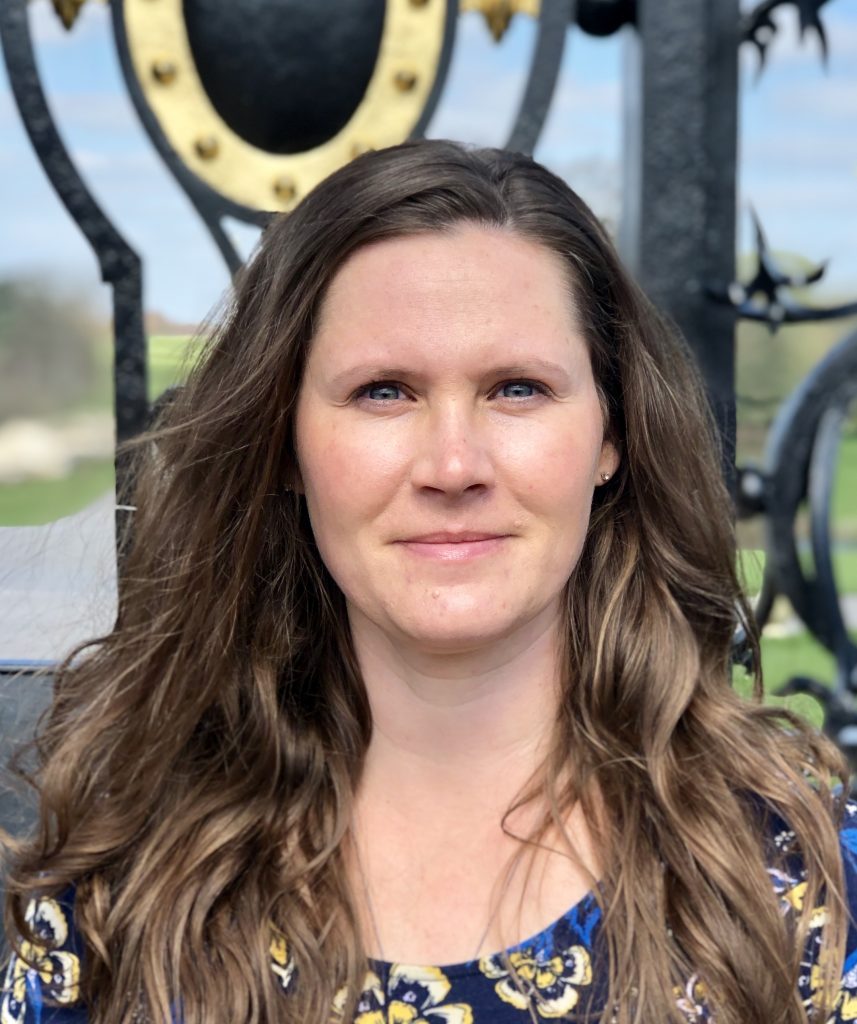 Meet the Podcaster
Megan Chapa
---
Megan Chapa started in the travel industry to build on her existing life patterns and to invest in a portable career. As a travel agent she could both take her job with her and put her traveling knowledge to work as the military moved her family around the world. Travel…
Learn more