(Rerun Day Monday) Merry Christmas: Nazareth to Bethlehem Nativity Pilgrimage with Judy Yirsa


December 21st, 2020

| Duration 00:28:34 | Posted in Travel Radio Podcast by Megan Chapa
Tis the season to throw back to an episode offering a throw back to the origins of the Christmas Season. The original show notes can be found at: https://www.travelradiopodcast.com/podcast/episode/348bf1f1/merry-christmas-nazareth-to-bethlehem-nativity-pilgrimage-with-judy-yirsa
Judy Yirsa is online at:
https://www.stchristophermissiontravel.com
About Judy Yirsa
Founder/Owner
Hello!
My name is Judy Yirsa. I am the founder of St. Christopher Mission Travel. I created this firm to impart my joy of traveling with others. My love of travel began as a young girl when I would take exciting trips with my family to visit my grandparents in Zacatecas, Mexico. Each trip was a wonderful mix of history and religious lessons, a long thrilling car or bus rides to grand Catholic Cathedrals, Monasteries or smaller chapels, museums and other attractions. On route we would explore colorful little towns and bustling cities filled with lively music and truly delicious local cuisine. My grandparent's excitement to show off their homeland made them the absolute best tour guides!
My zeal for travel grew even more after college when I went to Europe for the first time as an Au-Pair (fancy word for Nanny). I was fortunate enough to visit Switzerland, France, Italy and Germany. I was hooked instantly! Each country had its own unique charm, culture, artistic expression, architecture, music, language and delectable food. I was anxious to take it all in and before I knew it my trip was over and I was back in the states dreaming of my next rendezvous with Europe.
I had the opportunity to return to Italy for my Honeymoon in 2012! It is difficult to put into words exactly how fantastic our trip was. The hotels were all magnificently located and wonderfully charming! St. Peter's Basilica was breathtaking and the other Churches were equally awe-inspiring! We became obsessed with authentic Italian food and their regional wines! The museums and amount of historical elements were stunningly extensive! Not a day goes by that we do not recount at least one memorable moment from that trip. Our honeymoon to Italy not only enriched our faith, but elongated our list of common interests. Who knew that we had such an affinity for history, architecture and Italian cuisine? We are constantly inspired to incorporate a lesson we learned from our trip into our daily lives. In short it was a life changing experience that has roused a great passion for travel in both of us!
That is exactly what I wish to provide for all of my customers. A one of a kind, unforgettable experience that will awaken all of your senses and open your mind to new possibilities! So…what's your mission?
Is your mission to take your family on a fun filled cruise? Want to explore a piece of Europe? Or perhaps you are simply undecided? Well contact me today and I will help you plan your ideal family vacation at the best possible price!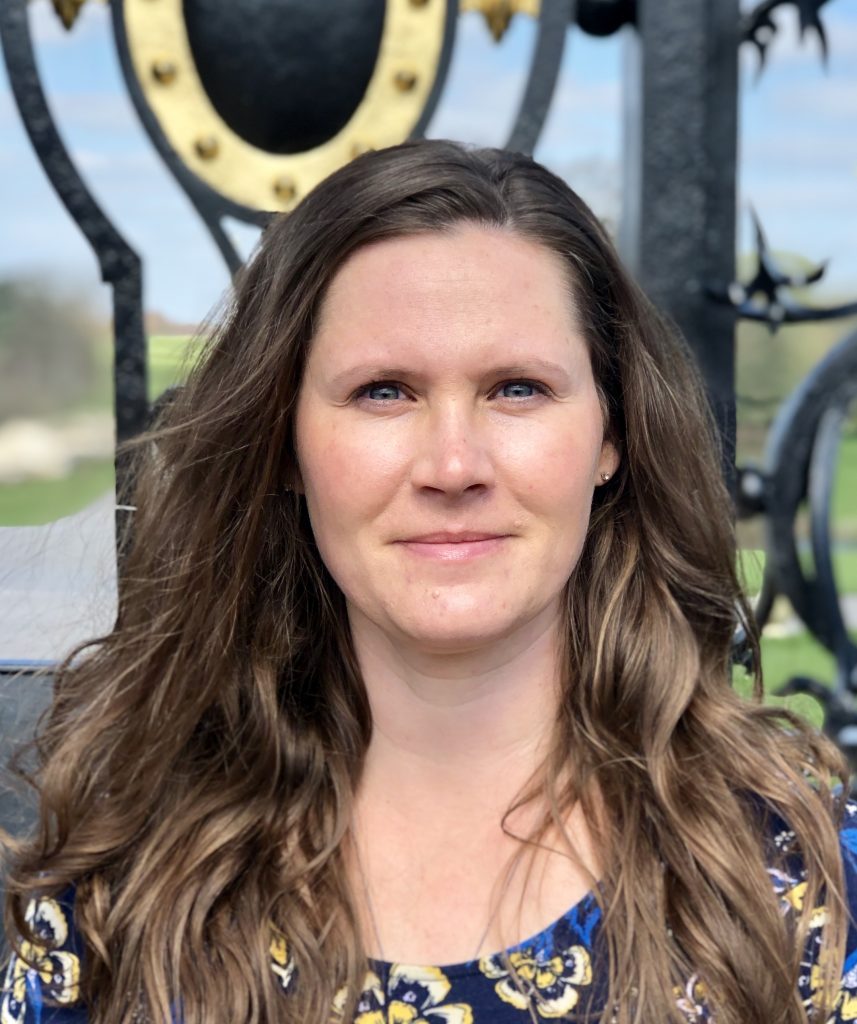 Meet the Podcaster
Megan Chapa
---
Megan Chapa started in the travel industry to build on her existing life patterns and to invest in a portable career. As a travel agent she could both take her job with her and put her traveling knowledge to work as the military moved her family around the world. Travel…
Learn more