Review: Palmaia All-Inclusive Resort


February 18th, 2021

| Duration 00:50:00 | Posted in Travel Radio Podcast by Megan Chapa
What is it like to stay at the Palmaia during the pandemic? Or, what is it like to be lit on fire during one of their daily rituals? Explore with us on this video episode of www.travelradiopodcast.com. This is part of a series of all inclusive reviews. Subscribe for notifications!
The YouTube Video an be viewed here: https://youtu.be/XL3cfdoZE1Q
The All-Clusive Review Video Playlist featuring other resorts here: https://youtube.com/playlist?list=PLThy5poRn6FM1HghrxeB6IEWKQlb5TAu6
Audio playlist of all live recording can be found here:
Joni's journal entry on her own experience can be found here: https://tofeelalive.com/2021/02/17/palmaia/
FORMAT:
M: Where are we going today?

J: Palmaia, the House of Aia in Riviera Maya, just outside of Playa del Carmen – less than an hour from Cancun airport (cue photo of Sobrero/beach)

M: When were you last at Palmaia?

J: I was at Palmaia in October and August of 2020

M: Now when I made this casting call for all-inclusive resort reviews I only allowed each participant to choose one resort. You chose Palmaia. Tell me why.

J: Palmaia is special. It's like a fancy mini-burning man if you want it to be in that it can be a transformative experience. Instead of bocce ball and Zumba classes, they have what they call rituals. Things like meditation, sound healing, tai chi. I went in with an open-mind and kind of let the transformation happen. Being set on fire helped, like the proverbial light a fire under your ass, but literal.

M: Tell me more about these rituals, this is definitely not what you expect an all-inclusive resort to be.

J: Well I started with a morning meditation and I hate meditating.Then It invloved me being awkward, a lot of waiting in silence, a feather and then fire!

Then there was rock stacking – balance. I didn't understand it until much later. I get it now.

There were also fun creative rituals like arts and crafts. Coloring mandalas, etc. and a horoscope reading

M: Please share your favorite meal at Palmaia?

J: All of them, they're all about using as much locally sourced sustainable ingredients as possible. They are vegan/plant based but there are meat/seafood options. It's probably less so than I normally would have but I didn't feel like it missed anything. It's delicious, gourmet, hippie food.
Dinners are chef's tasting menu. Tell them your dietary restrictions and they prepare the most incredible dishes and wine/drink pairings. Breakfast/lunch are a la carte. Everything is made with the freshest high quality ingredients.

M: How would you describe the beach at Palmaia?

J: Heaven – white sand beach, no vendors, turquoise Caribbean water

M: What about accessibility? Is this a flat type property or will you be getting a glute work out?

J: It's small compared to most AIs. But it's long connected by a main path. There are bicycles for guests to use and you can always call for a golf cart shuttle but nothing is that far. Besides the beach, my favorite part of the property is the on-site swimmable cenote. It's small but magical, and right next to the spa.

M: Did you get to experience the spa? Do they have any signature treatments?

J: They have your traditional spa services but with a local unique healing twist therapies rooted in Mayan culture. Each treatment room is an individual air-conditioned structure with a floor to ceiling window that looks out to the jungle

M: Everyone loves a swim up bar. Does this resort have them?

J: Not a swim-up bar but pool and beachside service.

M: Is there butler service available? Did you experience this?

J: Yes, they are called Nomadic Guides and they're terrific. They are all about inclusivity and welcome individuality. Some have piercings, tattoos, unique hairstyles and I just love that it's not formal.

M: Let's talk demographics. Who is the best guest for Palmaia?

J: Anyone looking for respite. It's not a party spot, more for relaxing, recharging, discovering. And if you did want a night out, you can go into Playa del Carmen and party your butt off.

M: Is Palmaia a family property? What was that like?

J: There were several kids each time I was there. They have a Waldorf inspired kids club so it's much more activity based and there's a cute little nap room in their kids club. Family suites have connecting kids room with bunk beds.

M: So, you visited during the time of Covid… what was it like arriving on the resort?

J: So safe, all staff masked, low-occupancy distancing was natural.

M: Check out process. How are they handling testing?

J: antigen free, PCR charged. If a guest tests positive, free 14 day stay.

M: Current US reentry requirements?

J: COVID test

M: What else am I missing? Share anything I forgot about this resort!

Guest: They are now offering long-term stay packages at $7500 per month. They have everything you need and will even set up a whole work station in your room and there's open co-working spaces.
M: How about tipping? What is appropriate at Palmaia? Dollars or local currency?

J: Tipping is welcome, not required. Dollars or local

M: Are there sales pitches or timeshares at this property?

J: None, no timeshares

M: Are there water sport options on site?

J: Kayaks, snorkel/masks. No motor sports

M: Is golfing an option on this property? Is it included?

J: No
#palmaia #houseofaia #mexico #allinclusive #resortlife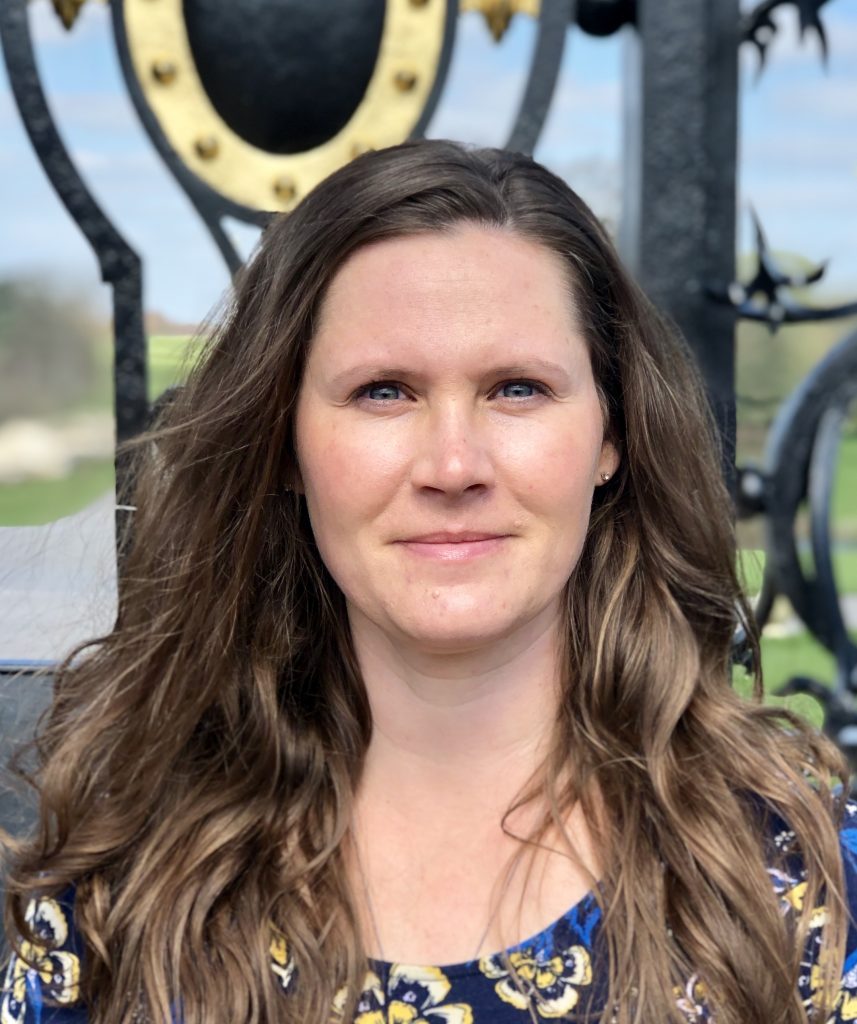 Meet the Podcaster
Megan Chapa
---
Megan Chapa started in the travel industry to build on her existing life patterns and to invest in a portable career. As a travel agent she could both take her job with her and put her traveling knowledge to work as the military moved her family around the world. Travel…
Learn more