River Cruising In a Post Covid-19 World with Pam Jarvis of Distinctive Voyages


August 24th, 2020

| Duration 00:36:00 | Posted in Travel Radio Podcast by Megan Chapa
Watch the video version of this interview with Pam's own River Cruise pictures here:
Where can you travel after lock downs lift? What travel bubbles will effect my itinerary? Where can I go in Europe with the new regulations? Why might a river cruise be a safer choice for future travel? We attempt to answer these questions and show some great photos along the way.
River cruising is already immensely popular. Post Covid-19 I expect River Cruising to become even more so. Today on the podcast my guest, Pam Jarvis, joins me talk about the reasons we see River Cruising as a solid vacation choice once lock downs lift. Pam is uniquely qualified to talk on River Cruising. Her day job is literally, taking an already golden product and sprinkling extra pixie dust on it.
Pam coordinates the extra amenities for Distinctive Voyages. Distinctive Voyages is a private collection of cruising itineraries, both sea and river, enhanced to indulge travelers beyond the standard inclusions offered by the cruise line. These cruise itineraries are only available through travel agents from Travel Leaders Group. You can locate a Travel Leaders travel agent that can help you find these cruise itineraries at: https://www.travelleaders.com
---
Hello Traveler,
I hope you enjoyed this episode of Travel Radio Podcast. It's my hopes that you enjoyed it so much that you will recommend it and share it with a friend. If you have a moment, please subscribe/review Travel Radio Podcast wherever you are listening from. Then, hijack all your friends, family and acquaintances phones and do the same.
If you found your next trip, a travel professional to work with or a useful tip please be in touch. I would love to hear about it.
Do you want to be on the Podcast? Do you have a partnership idea? Please email info@travelradiopodcast.com
Blessings to you!
Megan Chapa
Host Travel Radio Podcast
travelradiopodcast.com
Latest Episode Player: https://link.chtbl.com/O-AVrMzk
https://twitter.com/travelradiopod
https://www.facebook.com/travelradiopodcast/
https://www.instagram.com/travelradiopodcast/
cruise #rivercruise #cruising #cruiselife #river #rivers #travel #traveling #travelgram #podcast #podernfamily #travelgoals #travelagent #travelagents #winecruise #travelinspiration #traveladdict #travellover #travelguide #familytravel #traveldiary #travelworld #traveller #travelphoto #travelbug #travelpic #travelingram #travelawesome #travelwithme #christmasmarkets
Special Guest: Pam Jarvis.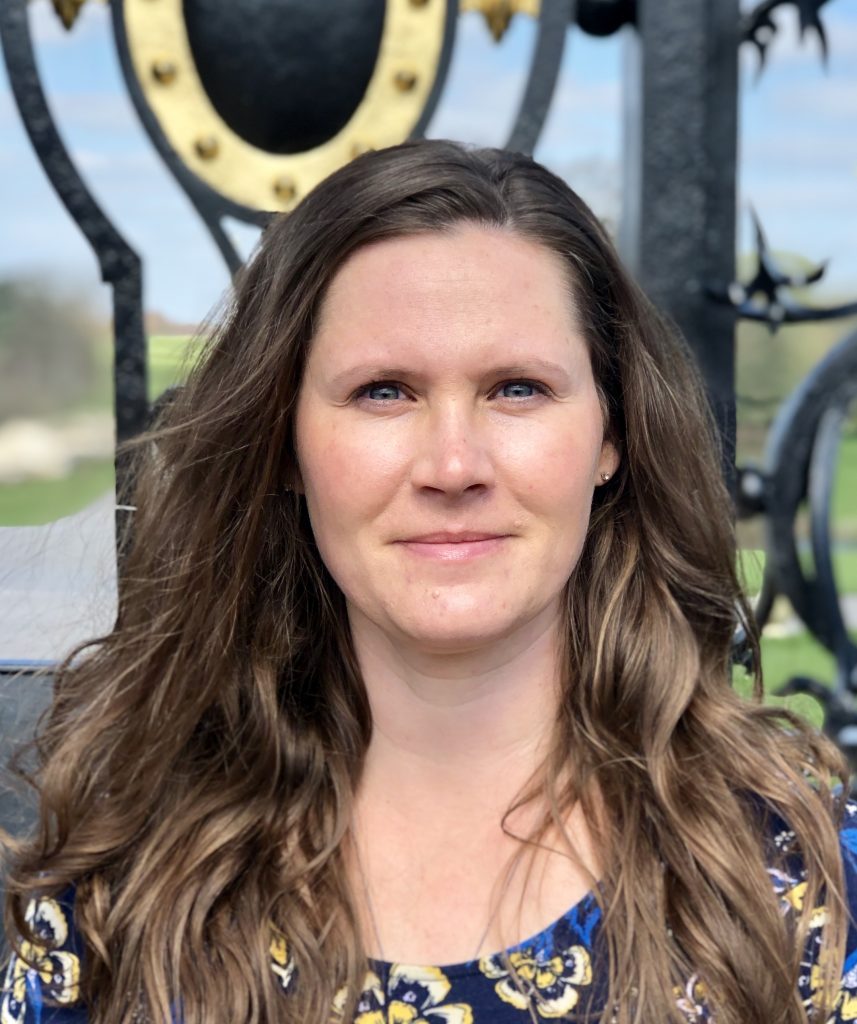 Meet the Podcaster
Megan Chapa
---
Megan Chapa started in the travel industry to build on her existing life patterns and to invest in a portable career. As a travel agent she could both take her job with her and put her traveling knowledge to work as the military moved her family around the world. Travel…
Learn more