Royal Princess British Isles 12 Day Cruise Recap


August 24th, 2020

| Duration 00:52:43 | Posted in Travel Radio Podcast by Megan Chapa
12 DAYS, 9 PORTS, 2 KIDS, A LOT OF TRAVEL GOODNESS AND JUST A LITTLE BIT OF SLEEP!
Megan Welcomes back Orya, Joey and Joe to share about life on the Royal Princess sailng a 12 night British Isles Cruise Itinerary.
Podcast Format:
The kids talk for a short time on their favorite moments and prove that you do not need to bring toys, crafts and stuffed animals on a Princess Cruise. They will come home with full hands!
Joe and Megan attempt to blitz through the ports of call (but there are 9 and we are loquatious) with a few comments on dress code, on board entertainment, where the great bar tenders are, coffee drinks package and what happens when parents go into port and leave to the children with the kid's camp.
This is a cruise for people who like to stay busy! Enjoy and please write for more questions, comments or general Tom Foolery!
Thanks,
Megan Chapa
Special Guest: Joseph Chapa.
Links: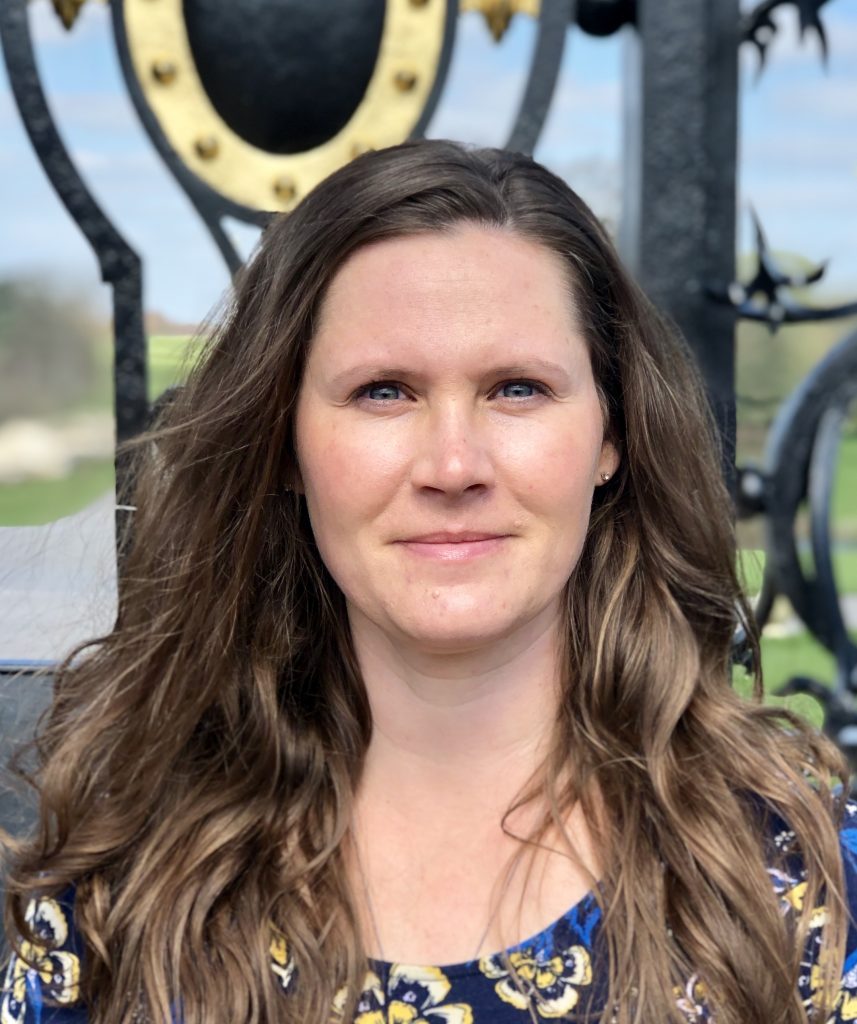 Meet the Podcaster
Megan Chapa
---
Megan Chapa started in the travel industry to build on her existing life patterns and to invest in a portable career. As a travel agent she could both take her job with her and put her traveling knowledge to work as the military moved her family around the world. Travel…
Learn more