San Francisco Bay Area Travel Show Featuring Travel Professional Academy


August 24th, 2020

| Duration 00:16:59 | Posted in Travel Radio Podcast by Megan Chapa
This episode is being published early in Liu of Monday's episode. As this is time relevant and incredibly interesting Megan thought you wouldn't mind. Enjoy!
The San Francisco Bay Area Travel Show is happening SF / Bay Area / February 17 – 18, 2018 Santa Clara Convention Center. This event caters to globe trotters and persons potential interested in working in the wonderful world of tourism.
Big name travel media celebrity presenters include Rick Steves, Samantha Brown and Pauline Frommer. Included along side these celebrity personalities are travel industry celebrities Anita Pagliasso and Richard Earls. Anita and Richard formed Travel Professional Academy to encourage and mentor new and experienced travel professionals to career success.
During the show Anita and Richard will be at the Travel Professional Academy booth #1736. If you have ever considered a career in the tourism industry stop by and brainstorm your travel dreams with them. Megan shares her personal experience and testimony to their knowledge and dedication to coaching young business persons. Additionally, Anita and Richard will be presenting on, "Turning your Passion for Travel Into a Successful Business", on Sunday the 18th at 11:30am in the Destination Theater.
Special Guests: Anita Pagliasso and Richard Earls.
Links: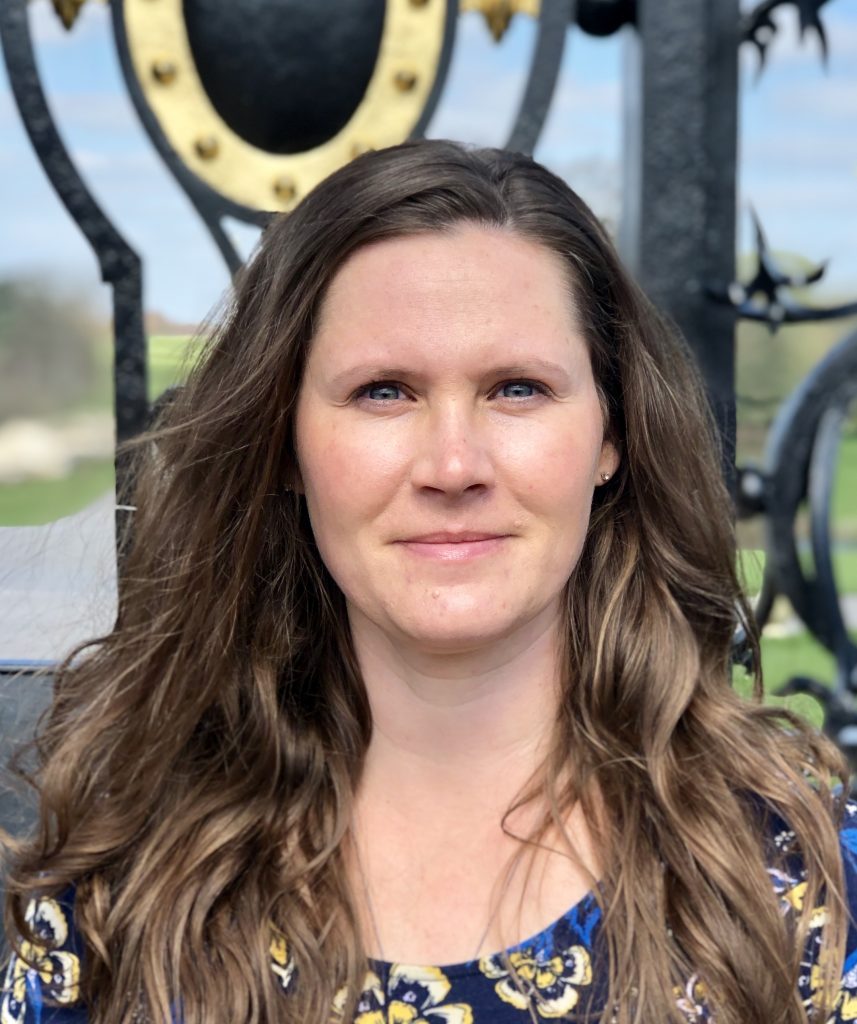 Meet the Podcaster
Megan Chapa
---
Megan Chapa started in the travel industry to build on her existing life patterns and to invest in a portable career. As a travel agent she could both take her job with her and put her traveling knowledge to work as the military moved her family around the world. Travel…
Learn more