Sandals Resorts: How To Choose The Right Sandals All-inclusive Resort For You


August 24th, 2020

| Duration 00:39:05 | Posted in Travel Radio Podcast by Megan Chapa
Sandals Resorts: How To Choose The Right One!
Enter Valerie's Sandal's Resorts, Red Lane Spa Product, Give Away! Click Here.

As you will be able to tell from this interview, Valerie Gossett, and I are BIG FANS of the Sandals family of properties. We also know that looking at the Sandals All-inclusive website can be overwhelming. What the casual viewer may not be able to tell is that Sandals Resorts were each built with a vacation style in mind. BUT, how can a person tell the difference between these Sandals Resorts?
The simple answer is to ask someone who has been there herself! Valerie has been to every single Sandals Resort and more than once. That's 16 all-inclusive resorts in the Sandals family. She has also visited all of the Beaches Resorts. Beaches are the family oriented resorts in the Sandals family of properties.
Is Valerie a Sandals/Beaches Resort junkie? Should we stage an intervention? Yes she is! There will be no intervention! Let's join her!
When Valerie suggested the topic of, "How to choose between the Sandals Resorts." or "Find the the right Sandals All-Inclusive Resort for you." I immediately agreed. I love talking about these resorts. They are perfectly built for two people in love. All activities, dining tables, nooks, crannies and hammocks are designed to perfectly fit couples.
I recommend them for honeymooners and anniversary resort vacation seekers regularly. The reason is because that each Sandals resort property is though out so well. You simply get on the airplane, picked up by Sandals staff and you are on vacation! Everything else is covered (with rare exception). Many of my own friends, family and clients go to a Sandals or Beaches resort every year or every other year.
On today's episode we are hoping to get through two questions:
How do couples choose a Sandals all-inclusive resort? There are too many options!
Are all Sandals All-Inclusive Resorts the same?
I think that we do a pretty good job talking through several brackets of Sandals Resorts properties. Valerie and I think that the Sandals Resorts can be broken into the categories of: Active traveler resorts with golf and scuba, Entertainment Intense, Relaxed/Spa, and the romantic resorts. We specifically name resorts in each category and go over why we think so.
You will be able to tell we love Sandals Resorts!
Lastly, Valerie is hosting a virtual Sandals Resorts tour event on July 2nd 7:30PM EST. Couples can interact and tour Sandals Resorts real time with Sandals resort staff on location. Couples wanting to participate should preregister by emailing Valerie directly. By preregistering you become eligible for the session bonus offered by Sandals Resorts as a thank you for attending. In the past this bonus has been $250 spa credits, excursion credits and more!
Sandals All-Inclusive Resorts Topics Covered:
~ Island hopping between Sandals Resorts, Barbados to Grenada
~ Resort hopping specifically at Sandals Barbados and Royal Barbados
~ Destination Weddings: Getting married at a Beaches Resort Property then moving to a Sandals Resorts
~ Sandals romance resorts starting in St. Lucia at Regency LaToc. Stay at one Sandals and play at all three, LaToc, Grande St. Lucian
~ Sandals Barbados properties for active travelers, bowling and roof top pools.
~ Sandals Grenada property is more of a low key. This resort features amazing suites and swim up rooms. It is a very chill vibe but it very hilly. You will get a glutei work out!
~ Sandals Ochi, also very hilly and if you have a butler they will shuttle you around in a golf cart! This resort features a speak easy, the password changes daily. You must hear Big Mama sing. This is a great resort for entertainment!
~ Some low key resorts, Starting in St. Lucia with Sandals Halcyon. This is one of Valerie's favorite resorts for relaxing. It features the largest pool in the Caribbean. Kelly's dockside is their featured restaurant and sits over the water.
~ Resorts in Jamaica: There are many Sandals Resorts in Jamaica. Starting with Sandals South Coast for a more low key property. Featuring over the water bungalows and a nice amount of entertainment including pickle ball courts. Room categories are broken into themed neighborhoods.
~Sandals Royal Plantation in Ochos Rios, is low key, all suites and all butler rooms. It is low key but offers resort exchanges with Sandals Ochi for lively entertainment. By request only is the private villas available at Royal Planation. These are on request only and are great for three couples.
~Sandals Royal Caribbean is in Montego Bay and is a more low key resort. It features over the water suites.
~Sandals Negril, is in close proximity to Beaches Negril and is a great option for destination weddings. Couples
~ Sandals Montego Bay is Valerie's favorite resort. This blows my mind because it is directly under the flight path. But loads of people love it and take the opportunity to participate in a tradition of giving a romantic kiss to they partner when each plane comes over.
~Sandals Golf properties: Royal Plantation, Sandals Ochi or Beaches Ochi all include some amount of golfing from free rounds to unlimited. In the Bahamas, Exuma Emerald Bay, has a Greg Norman Golf course. It is a little remote but it an excellent choice for golfers. They offer tournaments as well. Sandals Grande St. Lucian also offers a golf course.
GIRLD FRIEND GETAWAYS: BFF Getaway! Twice a year the Beaches resorts offer an activity packed event for all your favorite gal pals. Upon arrival ladies are greeted with an amazing bag of products and have a few fun filled days tailed to hanging with your BFF.Last minute deals and free nights are available through select travel agents. Valerie has this access and can help you scope out gaps in hotel availability and where you might get a great last minute deal!
Don't forget to sign up for Valerie's Sandals Resorts Virtual Tour and the Sandals Resorts Red Land Spa Giveaway!
Enter Valerie's Sandal's Resorts, Red Lane Spa Product, Give Away! Click Here.

---
Hello Traveler,
I hope you enjoyed this episode of Travel Radio Podcast. It's my hopes that you enjoyed it so much that you will recommend it and share it with a friend. If you have a moment, please subscribe/review Travel Radio Podcast wherever you are listening from. Then, hijack all your friends, family and acquaintances phones and do the same.
If you found your next trip, a travel professional to work with or a useful tip please be in touch. I would love to hear about it.
Do you want to be on Travel Radio Podcast? Do you have a partnership idea? Please email info@travelradiopodcast.com
Blessings to you!
Megan Chapa
Host Travel Radio Podcast
travelradiopodcast.com
Latest Episode Player: https://link.chtbl.com/O-AVrMzk
https://twitter.com/travelradiopod
https://www.facebook.com/travelradiopodcast/
https://www.instagram.com/travelradiopodcast/
Special Guest: Valerie Gossett.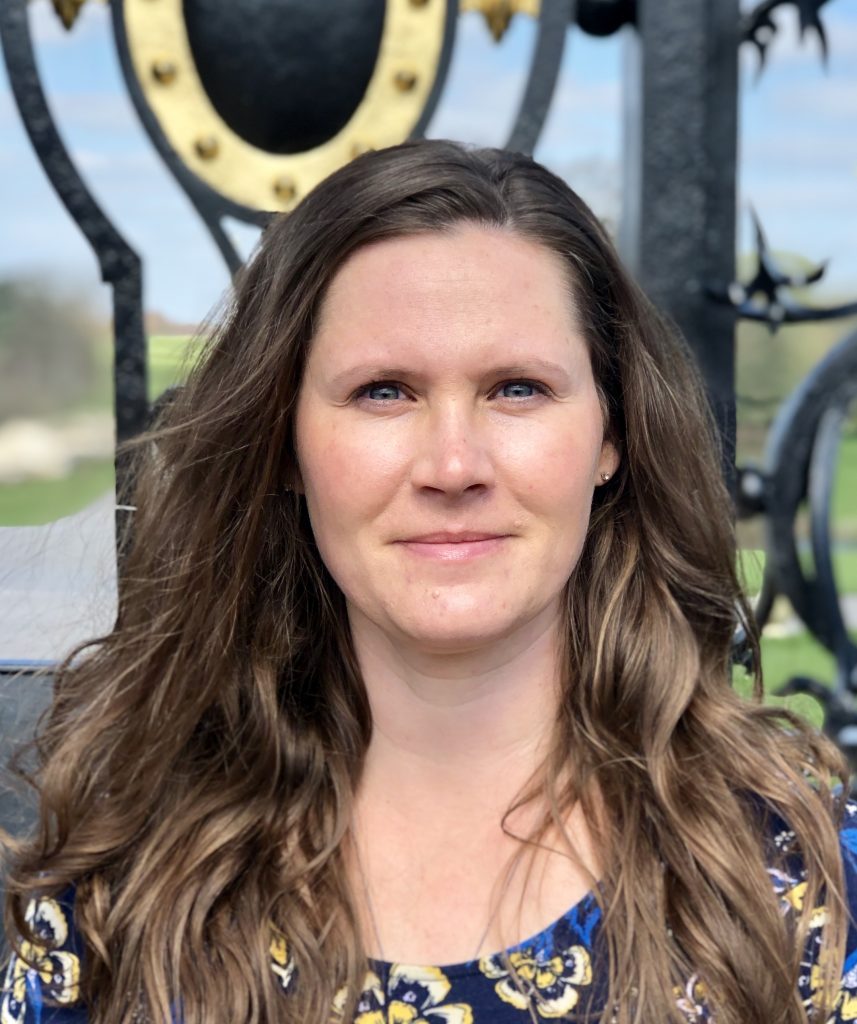 Meet the Podcaster
Megan Chapa
---
Megan Chapa started in the travel industry to build on her existing life patterns and to invest in a portable career. As a travel agent she could both take her job with her and put her traveling knowledge to work as the military moved her family around the world. Travel…
Learn more