Sicily Italy Custom Tour Recap For Ciao Bella Getaway Club with Sharon Oldham


August 24th, 2020

| Duration 00:33:20 | Posted in Travel Radio Podcast by Megan Chapa
Sicily, Italy is a history, food and wine lovers dream come true. Sharon Oldham, gives excellent insight and why Sicily is an excellent choice for persons who know Italy well. It offers unique regional cuisine, architecture and more that is yet to be spoilt by the need to please tourists. Plus, other region influences offer history not seen elsewhere in Italy.
This specific trip was planned for Ciao Bella Getaway Club. This is an all ladies travel club. They adventure around the world together and always have a good time!
Read Sharon's Blog: www.ticket2italy.com
Ciao Bella: www.CiaoBellaGetawayclub.com
Ciao Bella Facebook: www.facebook.com/CiaoBellaGetawayClub
Special Guest: Sharon Oldham.
Links: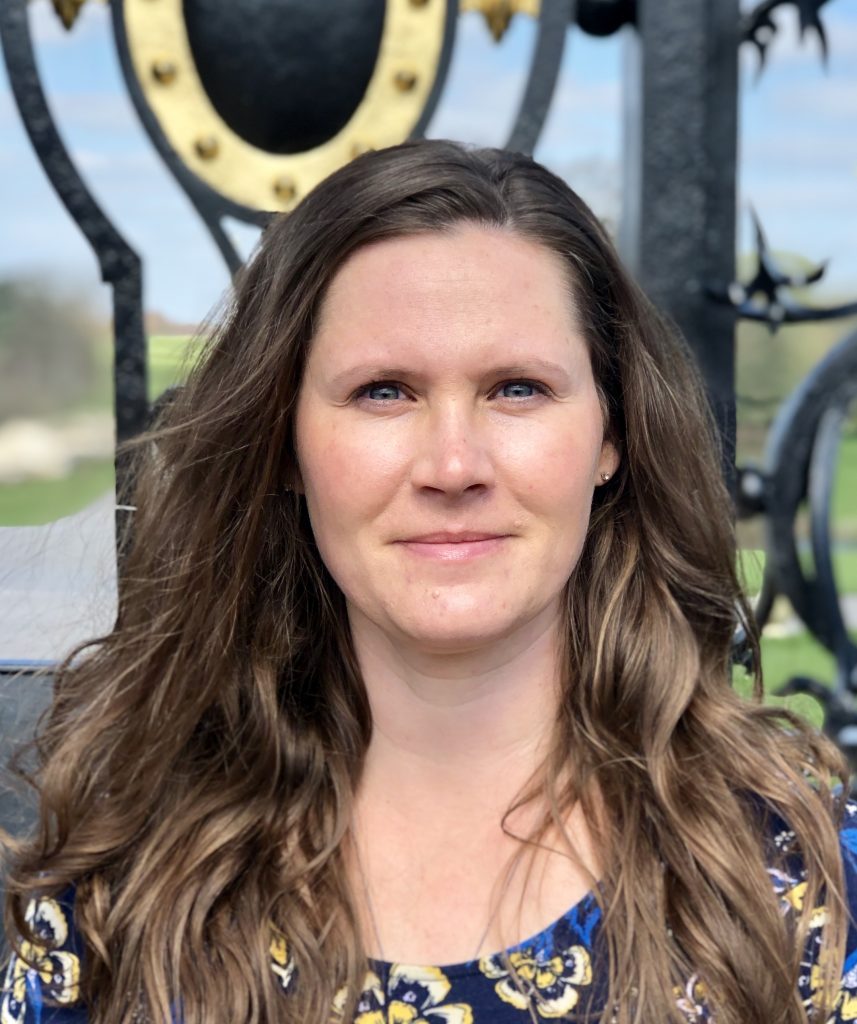 Meet the Podcaster
Megan Chapa
---
Megan Chapa started in the travel industry to build on her existing life patterns and to invest in a portable career. As a travel agent she could both take her job with her and put her traveling knowledge to work as the military moved her family around the world. Travel…
Learn more