SINGLES WORLD CRUISE!


August 24th, 2020

| Duration 00:43:52 | Posted in Travel Radio Podcast by Megan Chapa
99 Nights At Sea Where Singles Mingle
*At Singles Travel International it's all hands on deck planning this first ever WORLD CRUISE for the singles market. *
I am really excited to have Tammy of Singles Travel International back on the podcast. On her last episode we introduced the idea of single, baby boomer travel. This is a group of people who are looking to travel but may not have someone of like interest to travel with. Twenty Five years ago Tammy recognized the need for a "match making service" to help this demographic explore confidently and make lasting friendships along the way. Now, STI, offers almost 20-30 group trips per year exclusively for them.
After 25 years, Tammy has some repeat clients and she is giving them what they've asked for! For the first time in history there is a SINGLES WORLD CRUISE option available. At 100 days, 99 nights, 31 cities, 4 continents and 3 oceans this world cruise is going to check off many bucket list destinations in one unforgettable adventure! See the full itinerary HERE.
This cruise will be on the most gorgeous ship (this is Megan and I'm biased) the Queen Mary 2. When planning to be on a ship for this extended period of time you should invest in comfort and style! The QM2 offers just that! The rooms are stately, well planned with clever storage, luxury linens, toiletries and a welcome bottle of bubbly on embarkation!
Are you thinking this sounds like just too long to go travel? Nonsense! Do you go to Florida for the winter? Trade Florida for Australia, China and Tenerife! See the full itinerary HERE.
Are you thinking you will be bored on the sea days? Let me dispel that for you. This detail put into designing this ship's entertaining areas will amaze you. On top of world class musical performances, the only Planetarium at sea, daily high tea, a movie theatre, dance lessons, art workshops and lectures by Oxford Professors STI will host their own entertainment for your enjoyment. What can you accomplish in 100 days? Will you learn an instrument? Another language? Make a challenge for yourself and find like-minded singles to accomplish them with!
CLICK HERE FOR THE EXCLUSIVE SINGLES TRAVEL INTERNATIONAL FEATURES.
CONTACT INFORMATION:
vacations@singlestravelintl.com
Phone: 877-SOLO-TRIP
Fax: 877-765-6874
*Hotels and itinerary subject to change at the discretion of our tour provider and would be replaced with similar accommodations.
Rates are subject to change at any time until confirmed by STI vacation specialist. Note that guests must make the reservation with STI in order to participate in group activities in Cape Town. Bookings made directly with the hotel do not qualify.
Optional stays are not eligible for the guarantee. Chances are excellent that we'll find you a match, but if no match found by 30 days prior to departure, member pays the single supplement.
BOOK EARLY TO GET LOWEST FARES. Please schedule your flight to arrive in London (LHR) before 1:00 p.m. on January 10 and depart from London (LHR) after 2:00 p.m. on April 19.
Itinerary is subject to change at the discretion of Cunard without compensation. Singles Travel International is not responsible for the consequences of any changes.
Special Guest: Tammy Weiler.
Links: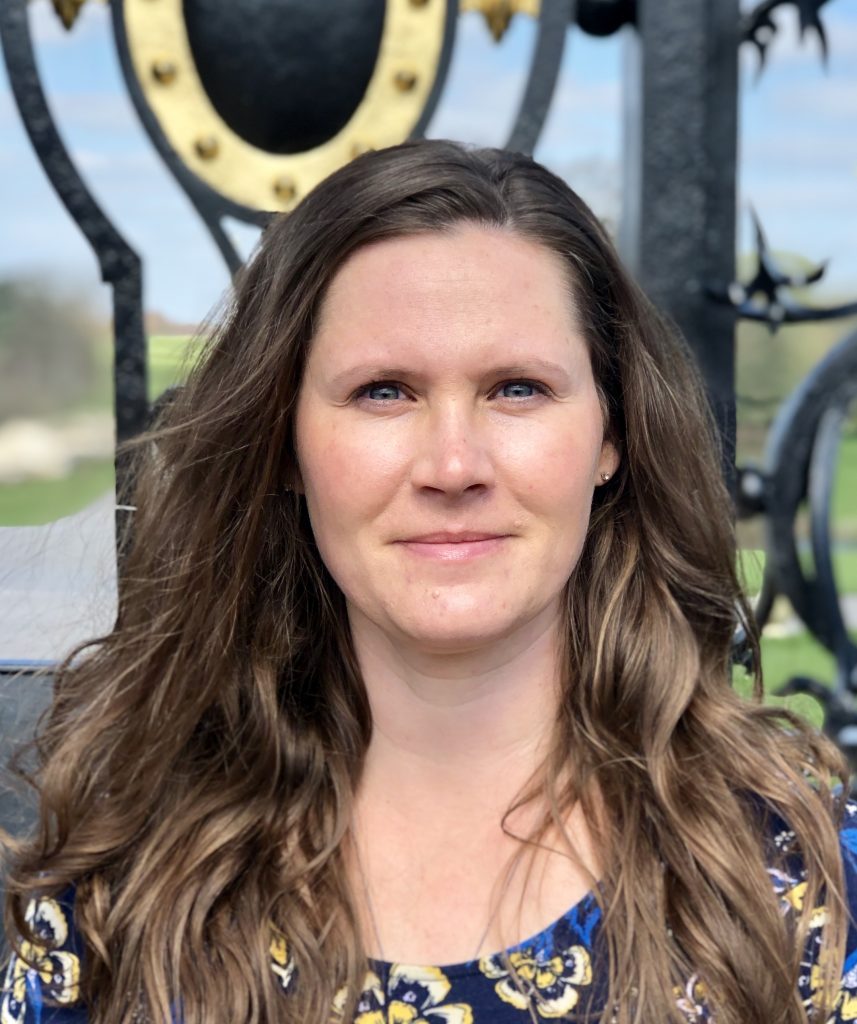 Meet the Podcaster
Megan Chapa
---
Megan Chapa started in the travel industry to build on her existing life patterns and to invest in a portable career. As a travel agent she could both take her job with her and put her traveling knowledge to work as the military moved her family around the world. Travel…
Learn more