Special Episode: Dr. Disneyland Best Selling Author Dr. Jeff Barnes


August 24th, 2020

| Duration 00:40:11 | Posted in Travel Radio Podcast by Megan Chapa
BOOK GIVEAWAY: ENTER HERE
Amazon Bestselling Author Dr. Jeff Barnes visits the Travel Agent Interview to talk leadership and life lessons using an example from the tourism industry, Walt Disney (perfect)!
Megan and Jeff cuss and discuss Jeff's background, including his U.S. History course on the History of Disneyland. Yes, you can take it for COLLEGE CREDIT! The course includes guided tours of both U.S. Parks. Ummmmm – stop reading, go sign up!
The conversation moves to Jeff's first book, "The Wisdom of Walt" and then, "Beyond the Wisdom of Walt". Highlights include why Hitler hated Mickey Mouse and overcoming obstacles like Jeff's own brain tumor!
Fun, fun, FUN! Listen, set goals, be motivated, read these books and ENTER our contest! Enter for yourself, enter for the Disney fanatic in your life. You will love these books. See links below if you would like to make a purchase in time for Christmas.
Special Guest: Dr. Jeff Barnes A.K.A. Dr. Disneyland.
Links: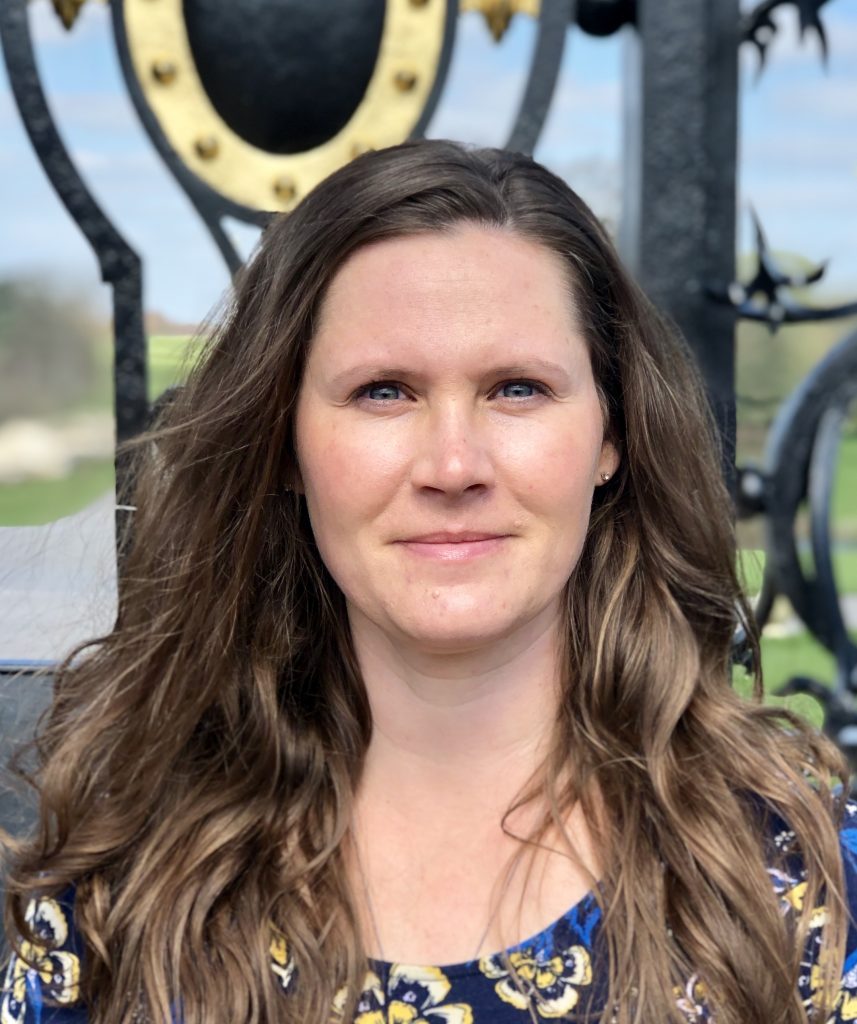 Meet the Podcaster
Megan Chapa
---
Megan Chapa started in the travel industry to build on her existing life patterns and to invest in a portable career. As a travel agent she could both take her job with her and put her traveling knowledge to work as the military moved her family around the world. Travel…
Learn more