Suzie Schwartz: Portable Careers in Tourism & New Book


August 24th, 2020

| Duration 00:32:01 | Posted in Travel Radio Podcast by Megan Chapa
I discovered Suzie Schwartz's career history in the tourism industry through he new book, co-authored with her husband, Gen. Norty Schwartz. On this podcast we connect travelers to travel professionals and Suzie is a former rock star at Hyatt and Hilton hoteliers. I often get emails from listeners and frequently asked by military spouses about working in the tourism industry. I fully believe the travel and tourism industry is a fantastic portable career path and Suzie and I talk specifically why this is a great choice for military spouses.
The podcast moves on the talk about Suzie's new book, Journey: Memoirs of an Air Force Chief of Staff. This book is a true insight into the making of an Air Force Chief of Staff. Yes, it is military history, but it is not a dry, snoozville type read. It is humorous, and a little bit of an emotional roller coaster as you become invested in the Schwartz family's life trials and triumphs. Anecdotal and pithy, Suzie adds great behind the scenes context to each story. To her credit, Suzie picks the fights of the modern working woman's battles on behalf of all military spouses. The freedom's to live, somewhat normal, family and work lives as modern military spouses is largely a credit to the lumps Suzie endured during her service to our country as spouse to Gen Norty Schwartz.
Excellent read, worthy of my summer reading list to be published shortly. Enjoy!
Special Guest: Suzie Schwartz.
Links: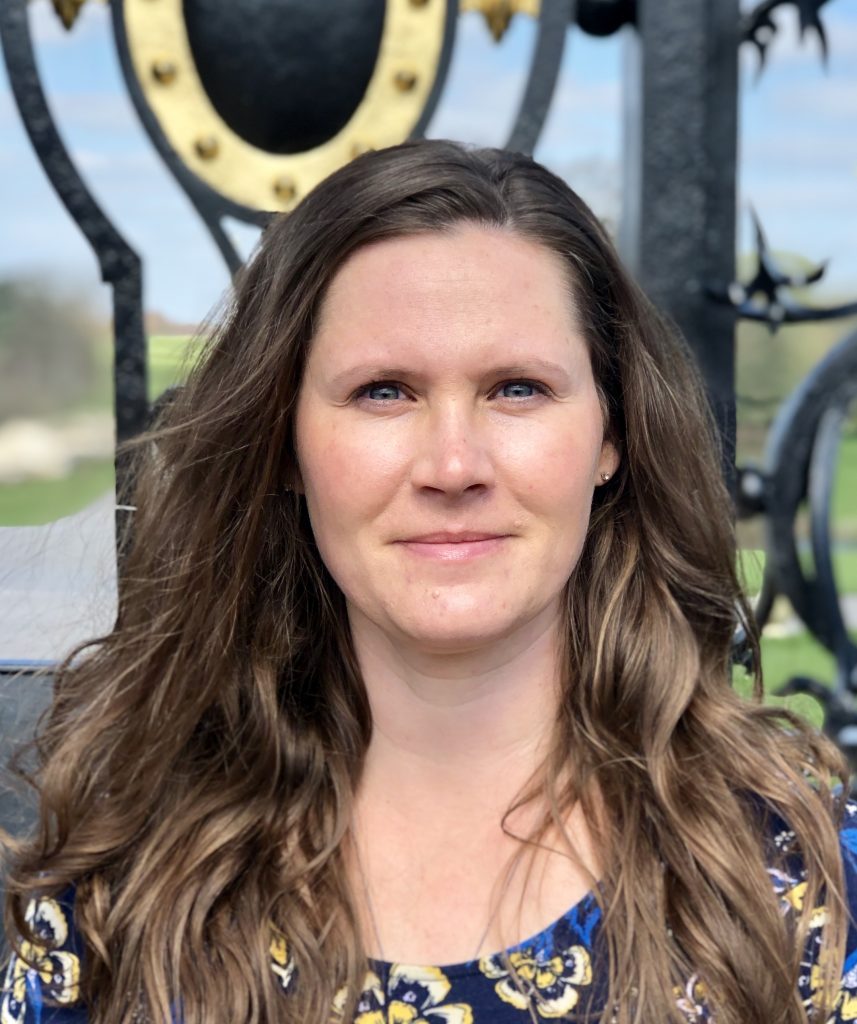 Meet the Podcaster
Megan Chapa
---
Megan Chapa started in the travel industry to build on her existing life patterns and to invest in a portable career. As a travel agent she could both take her job with her and put her traveling knowledge to work as the military moved her family around the world. Travel…
Learn more