Thankful For The Good in 2020 | Travmarket Media Network Message


November 26th, 2020

| Duration 00:25:10 | Posted in Travel Radio Podcast by Megan Chapa
We have so much to be thankful for in 2020. This episode is heartfelt and personal thankful messages from a majority of the hosts on the Travmarket Media Network of podcasts.
Let us also thank you for listening. We hope you are safe and at least in communications with your loved ones if you can't be physically present with them this year.
Blessings to you and gobble, gobble, gobble,
~ Megan Chapa
Network Producer Travmarket Media Network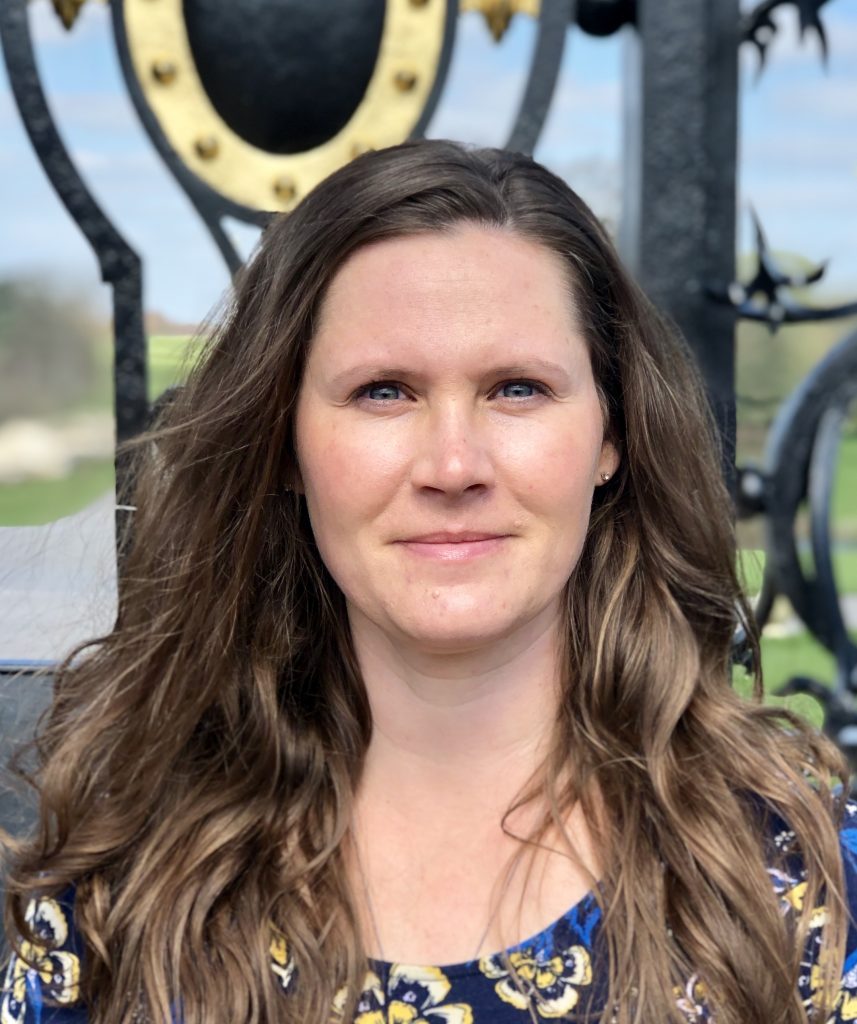 Meet the Podcaster
Megan Chapa
---
Megan Chapa started in the travel industry to build on her existing life patterns and to invest in a portable career. As a travel agent she could both take her job with her and put her traveling knowledge to work as the military moved her family around the world. Travel…
Learn more