The Jamaica I Love & Want To Show You!


April 26th, 2021

| Duration 00:44:38 | Posted in Travel Radio Podcast by Megan Chapa
Jamaica! Yes, Jamaica beyond the resorts. Let's get into local life with native Nicole Barrett. Though she live in New England now, AND LOVES SNOW, Jamaica is in her soul. This is the Jamaica she would want you to know and explore. The resorts are amazing but the people and land are the heart of the island. Explore Jamaica with us this week!
Podcast Topics Include These Topics Asked of Nicole:
A PSA on how to get banned from a resort?
Hearing the name Jamaica – what is the first one or two words that pops into your head?
How about any tastes or smells?
What about the colors of Jamaica?
Tourists in Jamaica
A memorable Local tradition
Name a Jamaican Celebrity
Complete this sentence, "In Jamaica, don't do…"
Complete this sentence, "In Jamaica you must do…"
Nicole's favorite very touristy thing to do.
Skip this Jamaican tourist trap.
What is your favorite childhood memory in Jamaica that would help a tourist understand the culture?
For travel agents that plan trips to Jamaica are there pointers, trainings or other resources you could point them to or for them to point their clients too? We get into movies!
What is a hidden gem most tourists don't do but should?
Nicole Barrett's Bio
Nicole is the Founder of The Travelpreneur Academy and Espy Global. The Travelpreneur Academy helps Travel Agents attract, engage, and book their ideal clients using today's marketing practices through an online learning academy, live online trainings, and in person implementation workshops and retreats. Espy Global is a representation firm with a portfolio of boutique hotels and tour companies around the world including hotels and tour companies in Europe and the Caribbean.
With over 15 years of experience in travel, hotel sales, and marketing, Nicole is a trusted source in the Travel Agent and hotelier communities on today's marketing strategies. A former Director of Sales for Sandals and Beaches Resorts leading a team of sales professionals in the Northeast USA, Nicole has worked with and trained thousands of travel professionals and business owners across the United States, Canada, and the Caribbean on how to grow their businesses through resort and destination product marketing.
In addition to Sandals and Beaches Resorts, Nicole's resume includes Walt Disney World, Starwood Hotels, Fairmont Hotels and Resorts, and Sofitel Hotels and Resorts.
Nicole is the Host of the Hey Travelpreneur! Podcast where she discusses relevant, real, and current marketing strategies for Travel Agents.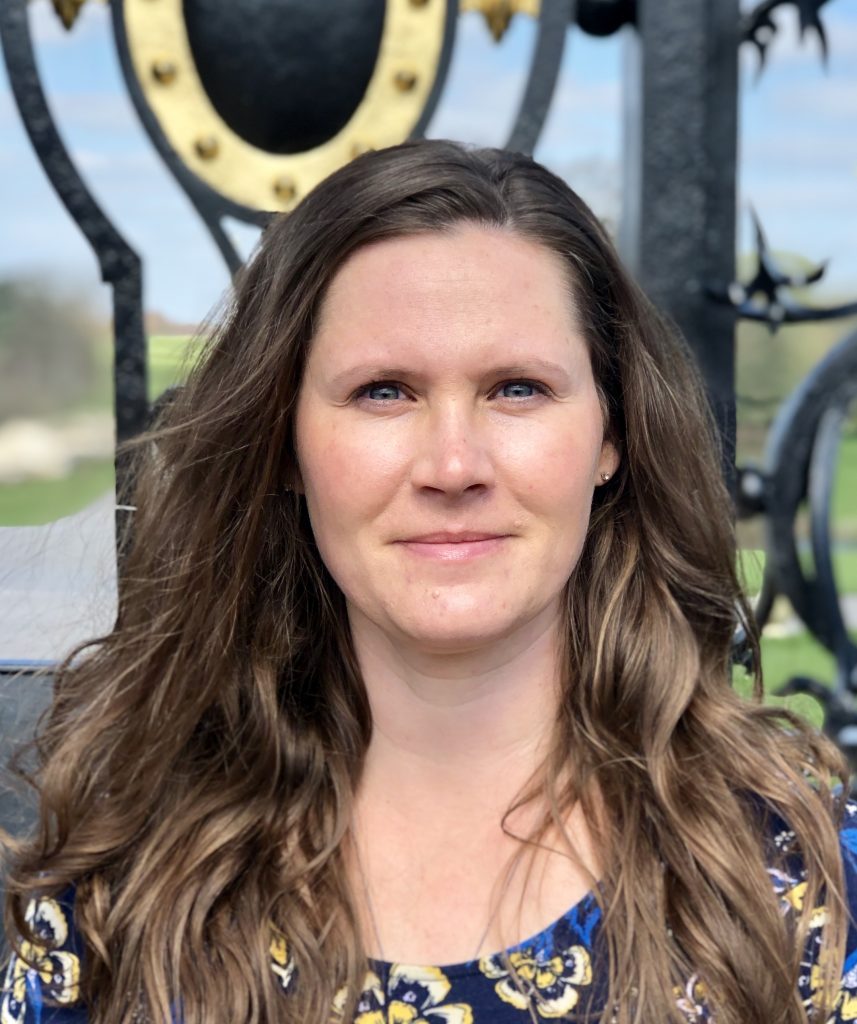 Meet the Podcaster
Megan Chapa
---
Megan Chapa started in the travel industry to build on her existing life patterns and to invest in a portable career. As a travel agent she could both take her job with her and put her traveling knowledge to work as the military moved her family around the world. Travel…
Learn more