The Ultimate Poling Adventure on the High Seas


August 24th, 2020

| Duration 00:21:37 | Posted in Travel Radio Podcast by Megan Chapa
This is an active vacation like no other. The Pole Cruise USA makes its debut in November 2018. If you are a pole dancer or want to try out the sport this is a unique way to learn with industry experts. Instructors include US Champions to coach you to better fitness through the challenge workout of pole dancing.
Have a listen to this weeks episode to hear what a typical day on a pole cruise looks like. Kara Lee also outlines her interesting path from practicing corporate law to organizing some of the most unique itineraries at sea. Australian listeners will be pleased to hear the additional cruise options that are available to them sailing out of Australia.
Special Guest: Kara-Lee Taible.
Links: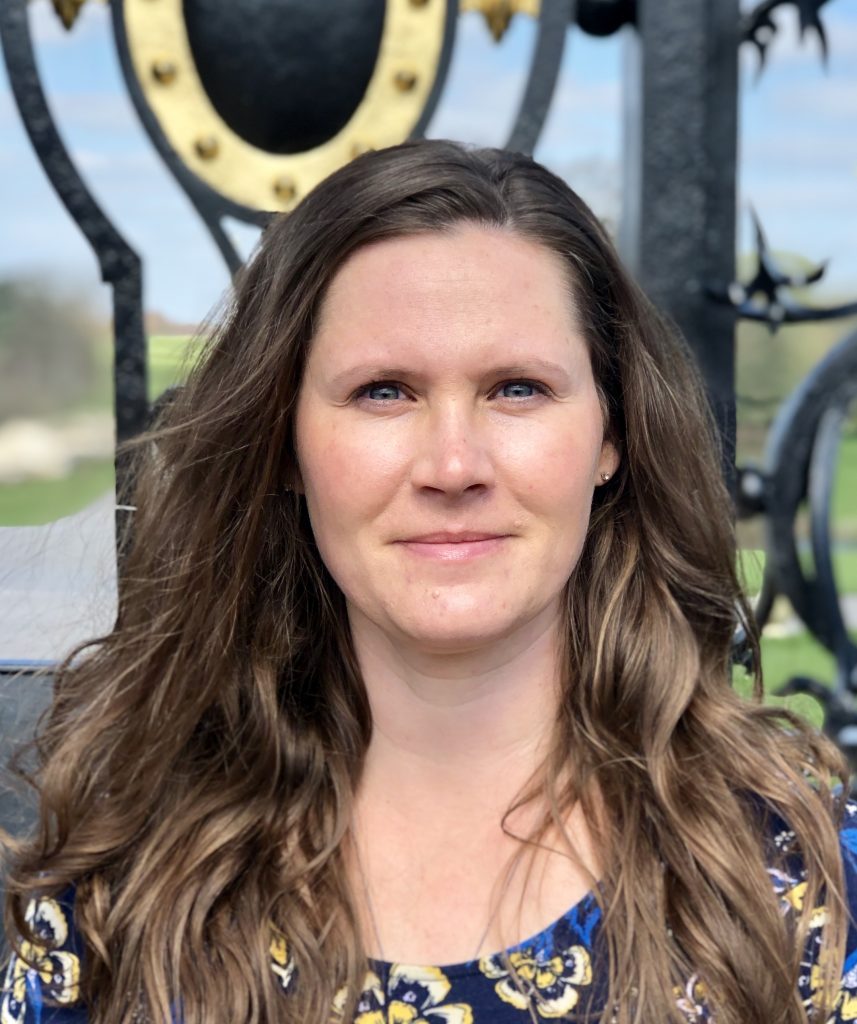 Meet the Podcaster
Megan Chapa
---
Megan Chapa started in the travel industry to build on her existing life patterns and to invest in a portable career. As a travel agent she could both take her job with her and put her traveling knowledge to work as the military moved her family around the world. Travel…
Learn more