The World Is Open and All Things Shari Kavalin


August 24th, 2020

| Duration 00:29:41 | Posted in Travel Radio Podcast by Megan Chapa
Shari's husband is a lucky man but so are her clients! She is in a committed relationship with them too!
Shari's insight on visiting hurricane damaged destinations is refreshing. She also talks visiting Mexico and reminds us that in so many ways travel is a catalyst for good.
The Caribbean is where Shari loves to play but research is her specialty. Her clients enjoy well planned, top of the line, custom trips.
Side Note: Shari is a cat lover and you might just hear her attack cat in the background. Luckily, this is an animal friendly show!
Enjoy!
Special Guest: Shari Kavalin.
Links: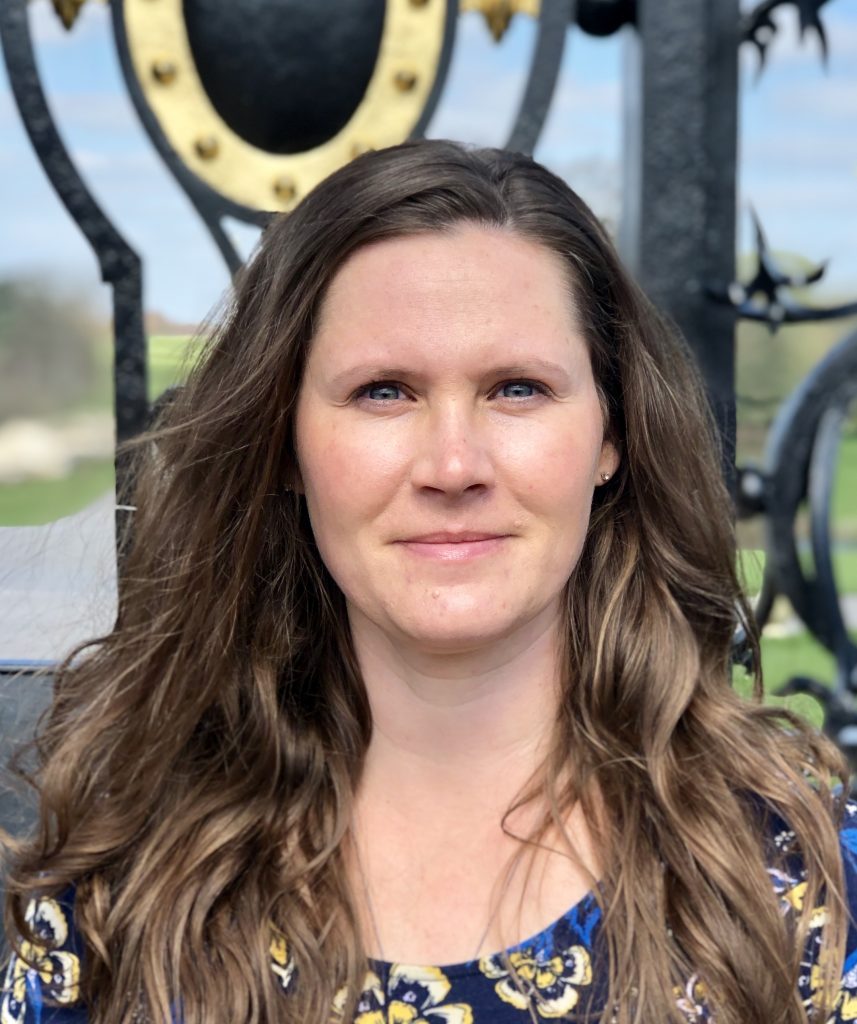 Meet the Podcaster
Megan Chapa
---
Megan Chapa started in the travel industry to build on her existing life patterns and to invest in a portable career. As a travel agent she could both take her job with her and put her traveling knowledge to work as the military moved her family around the world. Travel…
Learn more