Travel Agent Interview is now TRAVEL RADIO


August 24th, 2020

| Duration 00:07:12 | Posted in Travel Radio Podcast by Megan Chapa
Check out the new name!
Introducing Travel Radio! I (Megan Chapa) changed the name because I thought the previous title sounded like it was only for travel industry professionals. In fact, the goal is to pair travelers with travel professionals that offer unique types of travel or have niche specialties. I hope the new name is welcoming and helps everyone travel better!
New episodes announced in no particular order:
Las Vegas
Zappos Culture Tour
New Orleans
Antigua and Barbuda
Celebrity Cruises
Carnival Cruises
Trip report from the Royal Princess British Isles Cruise
Trip report Amazon River Cruise with Matthew Wahlgren
Thank you to Orin Walker for stopping to say hello in Las Vegas last week. I appreciate the feedback and for listening!
Until next week!
Megan Chapa
Travel Radio
Links: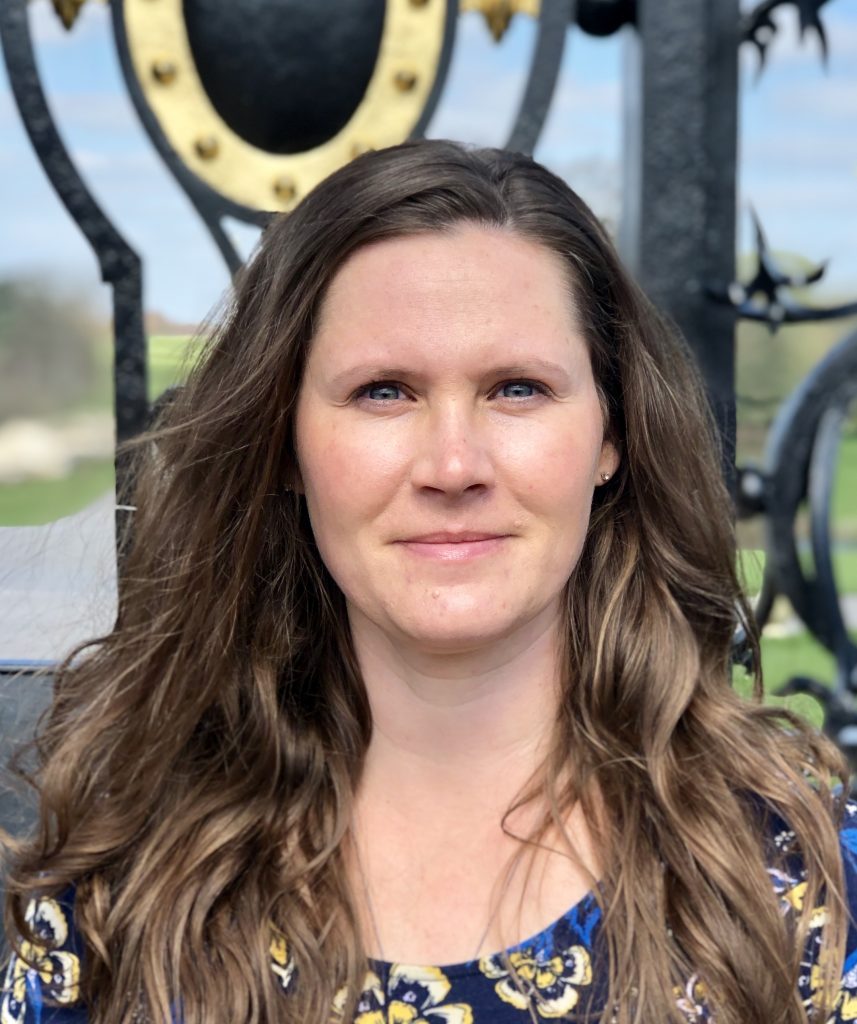 Meet the Podcaster
Megan Chapa
---
Megan Chapa started in the travel industry to build on her existing life patterns and to invest in a portable career. As a travel agent she could both take her job with her and put her traveling knowledge to work as the military moved her family around the world. Travel…
Learn more