Ukulele Cruise on Ruby Princess with Hawaiian Ambassadors Brian and Rowena Vasquez


August 24th, 2020

| Duration 00:49:38 | Posted in Travel Radio Podcast by Megan Chapa
Earlier this year, Chuck, cruised to Hawaii, where he took Ukulele lessons aboard his Princess ship. He purchased a ukulele on the ship and hasn't put it down since. Now, along with his original instructors, Brian and Rowen Vasquez, they have planned a Ukulele cruise to help players reach higher proficiences on their Ukuleles.
At the moment Brian finally gets to introduce himself it's by way of passed down family melodies on his ukulele. It is nothing short of magical. Rowena gives the couple's history as Hawaiian embassadors on cruise ships and future plans.
Chuck Kennedy is the travel professional planning the itinerary. We talk about Chuck's history and entry into the world of travel, his passion for cruising, ukulele and doing right by his clients.
We laugh a lot, tell a lof of stories and mostly get excited for this most musical of adventures on a fantastic Princess Ship!
Ukulele Cruise Itinerary
January 12 – 19, 2019
Available Exclusively Through On the Way Travel
Saturday January 12, 2019
Embark Los Angeles, California ​​
Sunday
At Sea
Ukulele Class 10 a.m. to Noon, 2 p.m. to 4 p.m.
Monday
​Cabo San Lucas, Mexico
​(Tender Required), (Wheelchair Access Limited)
Tuesday
Mazatlan, Mexico ​​
​Wednesday
Puerto Vallarta, Mexico ​​
​Thursday
At Sea
Ukulele Class 10 a.m. to Noon, 2 p.m. to 4 p.m.
​Friday
​At Sea
Ukulele Class 10 a.m. to Noon, 2 p.m. to 4 p.m.
​Class Performance 4 p.m. (tentative)
​Saturday January 19, 2019
Disembark Los Angeles, California ​​
Special Guests: Brian and Rowena Rasquez and Chuck Kennedy.
Links: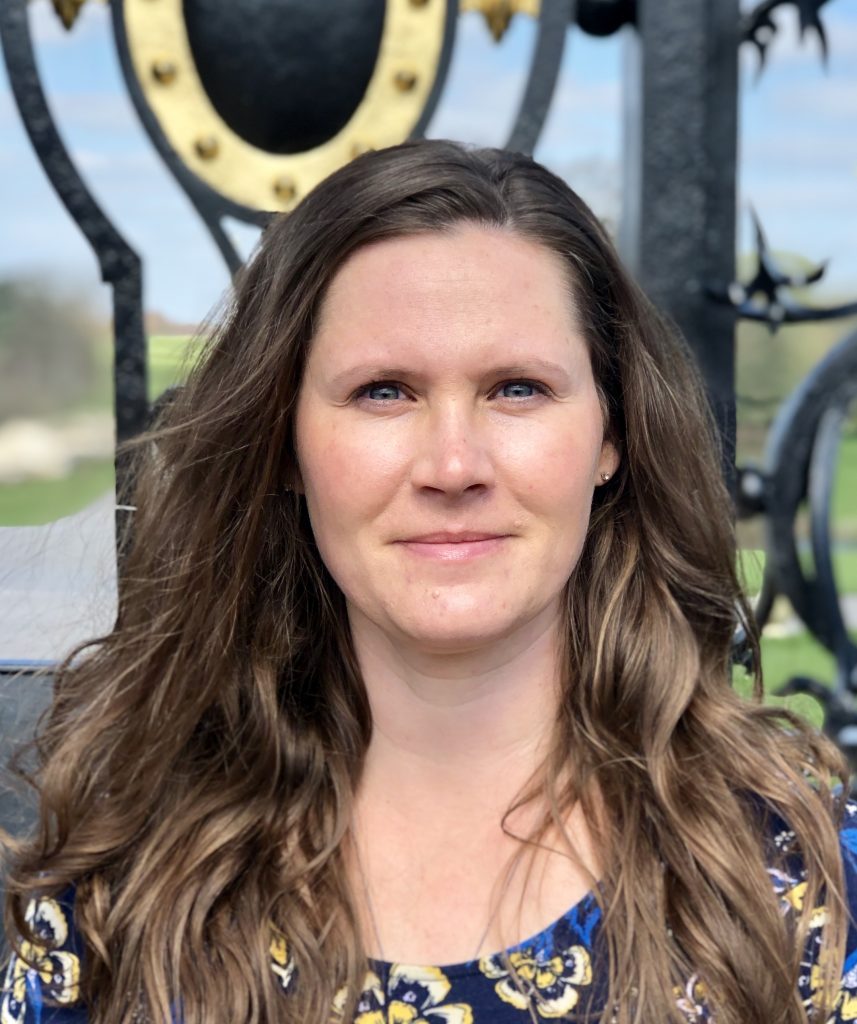 Meet the Podcaster
Megan Chapa
---
Megan Chapa started in the travel industry to build on her existing life patterns and to invest in a portable career. As a travel agent she could both take her job with her and put her traveling knowledge to work as the military moved her family around the world. Travel…
Learn more