Unico 2087 Resort Review!


February 25th, 2021

| Duration 00:40:07 | Posted in Travel Radio Podcast by Megan Chapa
This was the most elected resort for the All-inclusive Review Series. Travel Agents love this Unico 2087. Thank you Kristi Mackedanz for sharing such great information about the resort. This is on my wish list for future vacations.
I can envision salsa lessons and spa treatments right now… ZZZZ. Oh, I fell asleep thinking about the spa treatments… Kristi did such a great job describing them. But I'm back and you should now – PRESS PLAY! This is an excellent.
Catch the Video Playlist of All-Inclusive Review on YouTube: https://www.youtube.com/watch?v=_YHNzvxRRKM&list=PLThy5poRn6FM1HghrxeB6IEWKQlb5TAu6
An Audio Playlist is Available with 8 New Reviews Here: https://omny.fm/shows/travel-radio-podcast/playlists/resort-cruise-reviews-travel-playlist
---
Loose Format:
M: Where are we going today?
K: UNICO 2087 Riviera Maya M: When were you last on property?
K: November 2020
M: What can you tell us about travel requirements headed into the country?
K: No travel restrictions for travel into Mexico. You will have to test 3 days prior when heading back into the US.
M: What was it like arriving on the resort with Covid protocols?
K: Arriving at Unico was very easy. They did spray down the luggage, take your temp, sanitize your hands and shoes before walking into the hotel.
M: I only allowed each participant to choose one resort. Why was Unico 20 87 your choice?
K: I LOVE UNICO and have since it opened. It is a mix of modern with local culture. A lot of hand made/local art and furniture through the property. The Spa is the number one reason. So relaxing at this resort and feel like I can fully relax here. I have traveled here with friends and by myself.. Both have been wonderful times.
M: Who is the best guest for Unico 2087?
K: Couples/Honeymooners/Destination Weddings/Girls getaways/Yoga retreats/Spa weekends
M: What about accessibility?
K: It is a fairly "small" property with 448 guest rooms. Flat with only 6 floors. 90% of the rooms are Ocean view.
M: How about tipping? What is appropriate on this resort?
K: I will usually suggest to my clients to bring small bills and you can tip in USD.
$1 per drink
$3 for breakfast
$4 for lunch
$5-$10 for dinner
$3-$7 for room service or more depending on how much you order LOL
$3 for the mini-bar person for refilling it everyday
$5 a day for the housekeepers
$ up to you for your host/butler
M: What is your experience with sales desks at Unico?
K: I didn't experience a huge sales pitch but I know they do ask. I haven't had any clients feel really pushed with this property.
M: Did you get to experience the spa?
K: The SPA is one of the reason why I LOVE Unico 2087 They have a resort credit that will give you HUGE discounts at the spa. So I do suggest clients take advantage of the spa and salon. The best one I have had is called the Escenia massage. It is where there are 2 people working on you. With COVID that one is not available so then I will do the Hot Stone massage and do a facial.
M: If this is family property?
K: This is adults only. They have a sister resort called Hard Rock Riviera Maya that is about 15 mins away that is family friendly.
M: Is there butler service available at Unico 2087?
K: They have someone who is called a Host. Similar to a butler.. make your dinner reservations, spa reservations or anything that you may need. They do connect with you via Whatsapp while at the property and just check in once a day to see how you are doing and if you need anything. Last time I was there he helped making dinner reservations and spa.. Also helped checked my transfer time on the way back to the airport for pickup.
Here are a few other things they help out with–
ASSISTANCE WITH CHECK-OUT AND LATE CHECK-OUT REQUESTS
ASSISTANCE WITH RESTAURANT RESERVATIONS AND ON-GOING EVENTS
CABANA RESERVATIONS
TOUR, GOLF AND SPA RESERVATIONS
SPECIAL EVENTS OR OCCASIONS
PACKING AND UNPACKING
SHOE CLEANING, IRONING AND STEAMING SERVICES
LAUNDRY SERVICE
CLEANING REQUESTS
SPA TUB PREPARATION
M: How would you describe this beach?
K: The beach is ever-so changing. Some spots that are great to walking and swimming, some great for snorkeling.
M: Is golfing an option on this resort?
K: Unlimited golf with the resort credit.
M: Does Unico 2087 have swim up bars?
K: The resort does have 2 of them but they are currently not open due to COVID.
M: Please share your favorite meal at Unico 2087?
K: My favorite meal is the mushroom cappuccino soup at Mi Carisa, Lasagna at Mi Carisa and then Churros from room service for Dessert.
M: Check out process. How are they handling testing?
K: I believe the hotel makes your COVID test appointment when you check in. They have conference rooms set aside for testing and make it very easy for clients to get the test done.
M: Current US reentry requirements?
K: You need to have proof of a Negative COVID test within 3 days prior to entry back into the US.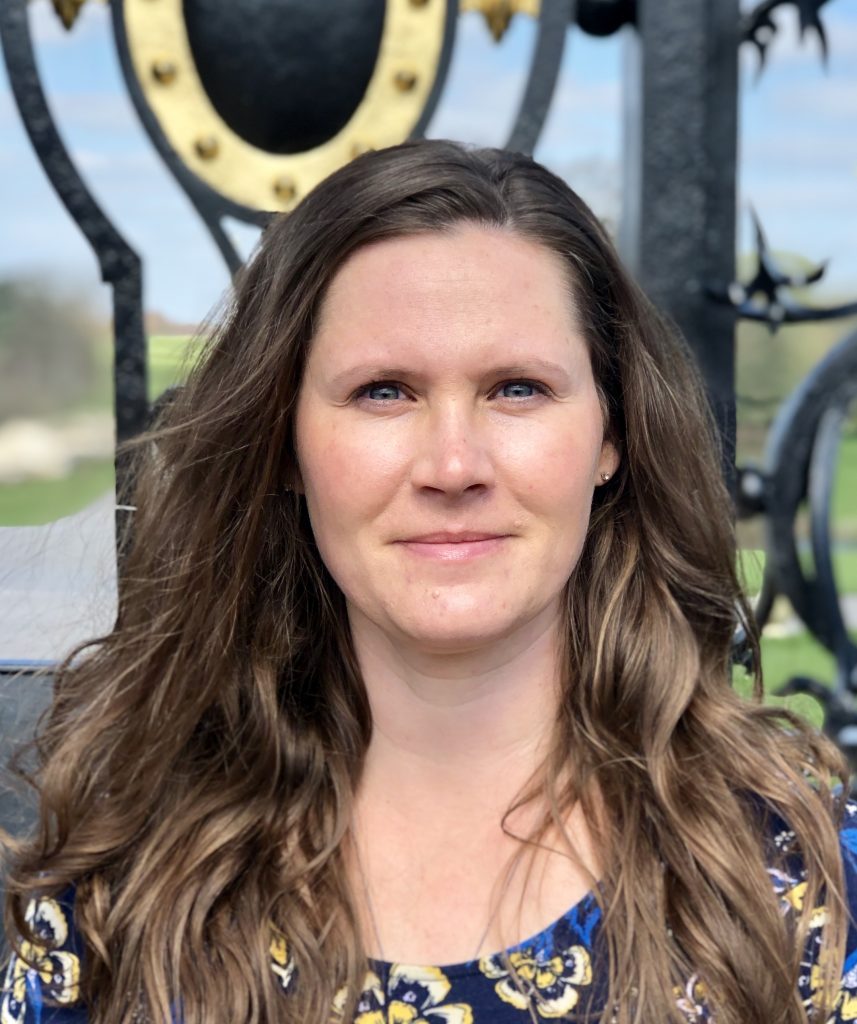 Meet the Podcaster
Megan Chapa
---
Megan Chapa started in the travel industry to build on her existing life patterns and to invest in a portable career. As a travel agent she could both take her job with her and put her traveling knowledge to work as the military moved her family around the world. Travel…
Learn more