Vienna: Christmas Market Planning For Families


August 24th, 2020

| Duration 00:25:26 | Posted in Travel Radio Podcast by Megan Chapa
Now is the Time To Plan Your Vienna Christmas Market Vacation
NOTE: This is Megan writing a few insights on this episode for visiting Vienna, Austria over the Christmas Market season.
Firstly, the activity links provided are for the do-it-yourselfers. In a time of tourist attractions running well under capacity you must book ahead! The links provided are through the tour provider GetYourGuide. I chose to provide these links because this company has a very reasonable refund policy. This is super important in this ever changing global travel landscape. Full disclosure these are affiliate links.
My second disclosure is more of a tip. If you have a desire to visit the Christmas Markets in Vienna, Austria now is the time to plan. If you wait much longer you will risk low availability of rooms and attraction admissions. This is the purpose of this podcast. To help you brainstorm a good family mix of activities in Vienna, Austria.
I like the idea, and failed at this in Vienna, of doing a historical activity first. Take some sort of tour that will help to place Vienna's historically important events and people in time for you. As you participate in other events and tour the palaces of Vienna the information will build on itselft and be reinforced in your memory.
Specifically, for families, I liked the Time Travel Vienna Tour. We address this specifically in this episode. It takes, maybe 40 – 50 mins to complete but you are never in the same room for more than 5-10 mins. Attractions are with tour guides, robotics, live motion simulators and even a virtual reality waltz. One note of caution for travelers with young children, There is a folkloric scene telling a local fable of a man who was mistaken for dead and thrown into a pit of corpses during a time of plague. You are in the pit with him. Have the littles sit this one out. Otherwise it is a fast moving event that gives an overview of Vienna's historical cast of characters in a format that is palatable for all ages.
An area to invest time in for families is the Schoenbrunn Palace property and Christmas Market. The palace itself is uber grand with over 1400 rooms. Only 40 are on display and audio tours are available for both kids and adults. This is a one way circuit and will only take 30 – 40mins. Book tickets ahead of time as it is time controlled and you won't want to wait in line again.
In the same complex is the Kaiserkinder Museum (Children's Museum). TAKE YOUR LITTLE PRINCESSES HERE. See the link below. This is the very best dress up experience of your children's life. Children can dress in imperial costumes and even set a table for the imperial court. You will have to drag your daughters out of here!
Immediately outside of the Schoenbrunn Palace is a Christmas Market. Some people go to shop and some people go to eat. We loved trying all the local dishes available here. It is hard to choose between all of the XXL pretzel flavors, pasta, potatoes and brats! Be warned, there are few veggies to been found here. If you can go mid week the traffic will be a tenth of the weekend crowd. It is well worth it to plan a mid week experience.
On the Schoenbrunn Palace property is the Tiergarten. The Tiergarten is the world's oldest zoo. This is a great zoo for both the animal feedings you can observe and also the indoor exhibits that are great for warming up on a chilly Vienna Christmas Market Day. You can save money by purchasing a combination ticket:
If you have time other activities worth doing are Apfel Strudel making or tasting, visiting the Spanish Riding School
Vienna also has excellent public transportation. Be aware that during busy Christmas markets you will be packed in and calling a taxi or Uber is not a bad idea too!
Links:
---
Hello Traveler,
I hope you enjoyed this episode of Travel Radio Podcast. It's my hopes that you enjoyed it so much that you will recommend it and share it with a friend. If you have a moment, please subscribe/review Travel Radio Podcast wherever you are listening from. Then, hijack all your friends, family and acquaintances phones and do the same.
If you found your next trip, a travel professional to work with or a useful tip please be in touch. I would love to hear about it.
Do you want to be on the Podcast? Do you have a partnership idea? Please email info@travelradiopodcast.com
Blessings to you!
Megan Chapa
Host Travel Radio Podcast
travelradiopodcast.com
Latest Episode Player: https://link.chtbl.com/O-AVrMzk
https://twitter.com/travelradiopod
https://www.facebook.com/travelradiopodcast/
https://www.instagram.com/travelradiopodcast/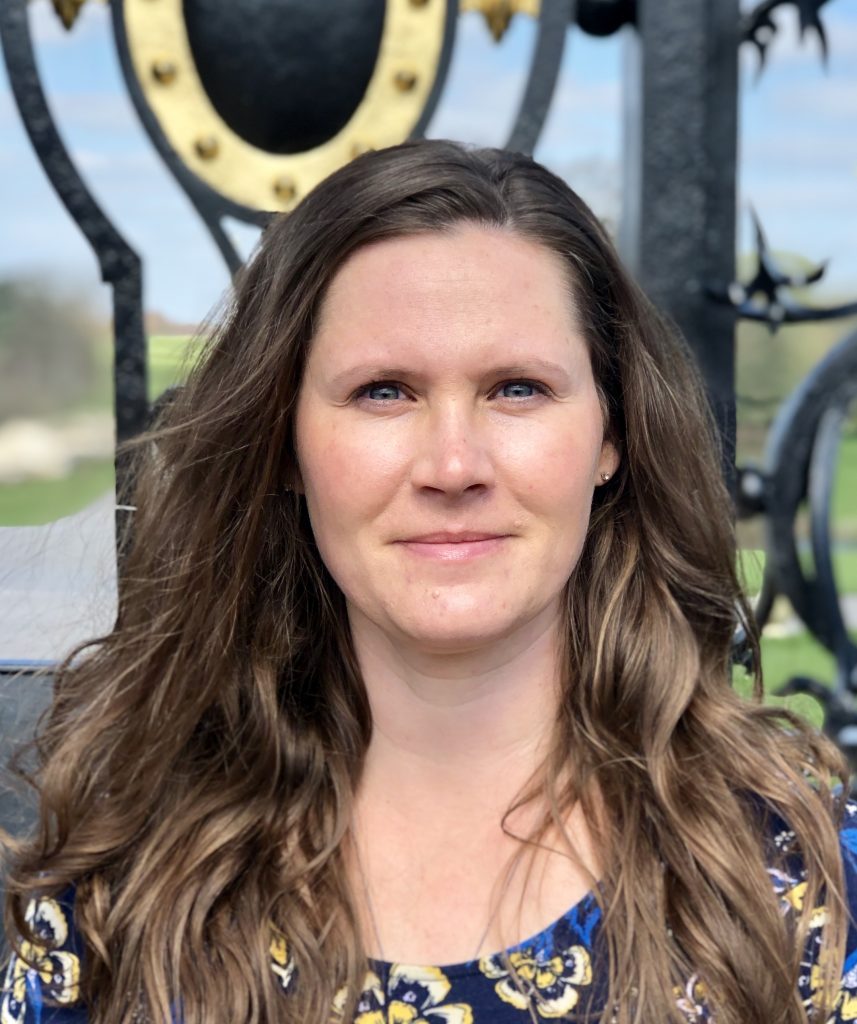 Meet the Podcaster
Megan Chapa
---
Megan Chapa started in the travel industry to build on her existing life patterns and to invest in a portable career. As a travel agent she could both take her job with her and put her traveling knowledge to work as the military moved her family around the world. Travel…
Learn more