Visit Nevis, Birth Place of Hamilton and Island Gem with Denora Willams!


August 24th, 2020

| Duration 00:32:15 | Posted in Travel Radio Podcast by Megan Chapa
Website Twitter Facebook Apple Podcasts Google Podcasts Spotify Stitcher TuneIn RSS
The episode starts with weird Christmas traditions, include pickle trees and a character only idolized by Dwight Schrute. Denora then tells us about Boutique Hotels, Foodie paradise, the birth place of Alexander Hamilton and more. From beaches to mountains Nevis is a fantastic place to explore. Want to visit? See Denora's contact info below and let her plan the perfect trip for you and your family to NEVIS!
News flash: Megan bleeps out her first word on this episode!
Special Guest: Denora Williams.
Links: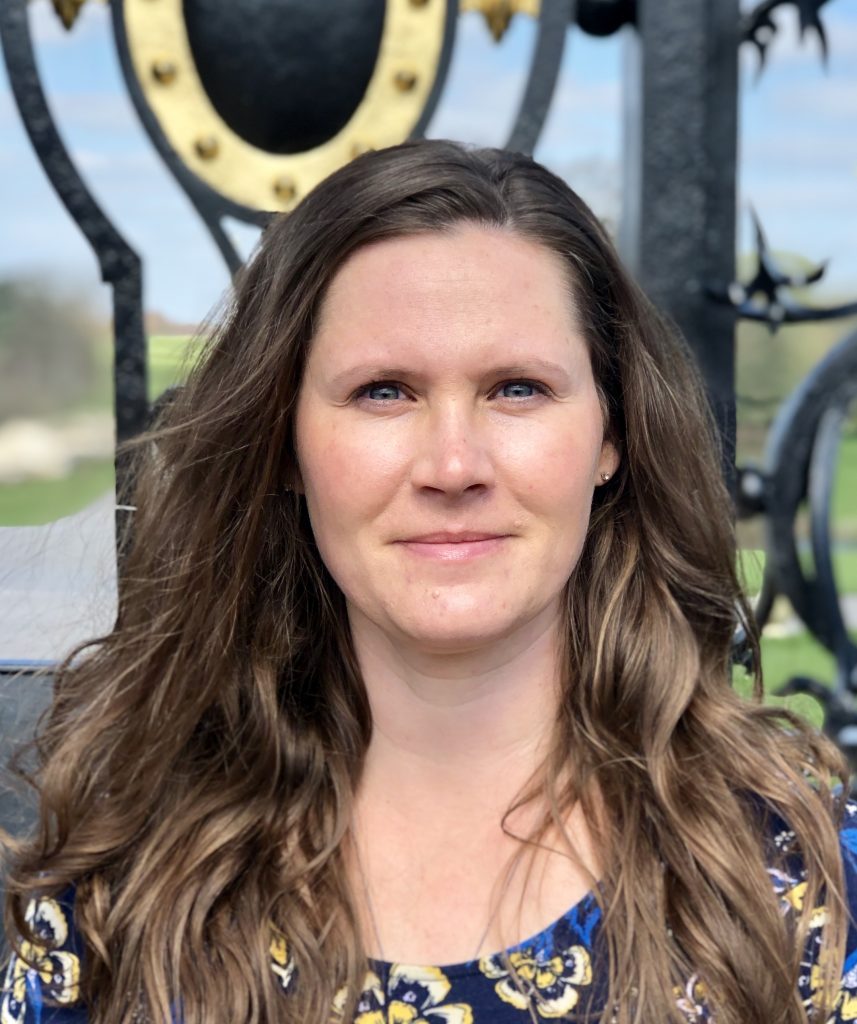 Meet the Podcaster
Megan Chapa
---
Megan Chapa started in the travel industry to build on her existing life patterns and to invest in a portable career. As a travel agent she could both take her job with her and put her traveling knowledge to work as the military moved her family around the world. Travel…
Learn more