Visit Scotland's Castles with David Weinczok AKA The Castle Hunter


August 24th, 2020

| Duration 00:55:56 | Posted in Travel Radio Podcast by Megan Chapa
"Let's GEEK Out!"
I've never had a guest start a podcast like this. But, I now know what this means to a Scottish Castle Historian. It means, dive in and don't forget a detail! So, now, join me in "geeking out" with a bright young historian on the topic of 2000 Scottish Castles…
You should visit the UK and you should definitely explore some castles while on site. Never has anyone made a better arguement to go poking around an abandoned building or wading through a field of nettles. David Weinczok paints vivid word pictures of romance, intrigue and historic battles on this episode. From castle annatomy to murder holes, we cover it.
Want something thrilling? Explore a castle built by a rumoured necromancer and his army of goblins! Total creepsville! Or, explore where your favorite binge series was filmed like Outlander or Game or Thrones.
Look for David's future video series and book to be announced shortly.
Special Guest: David Weinczok.
Links: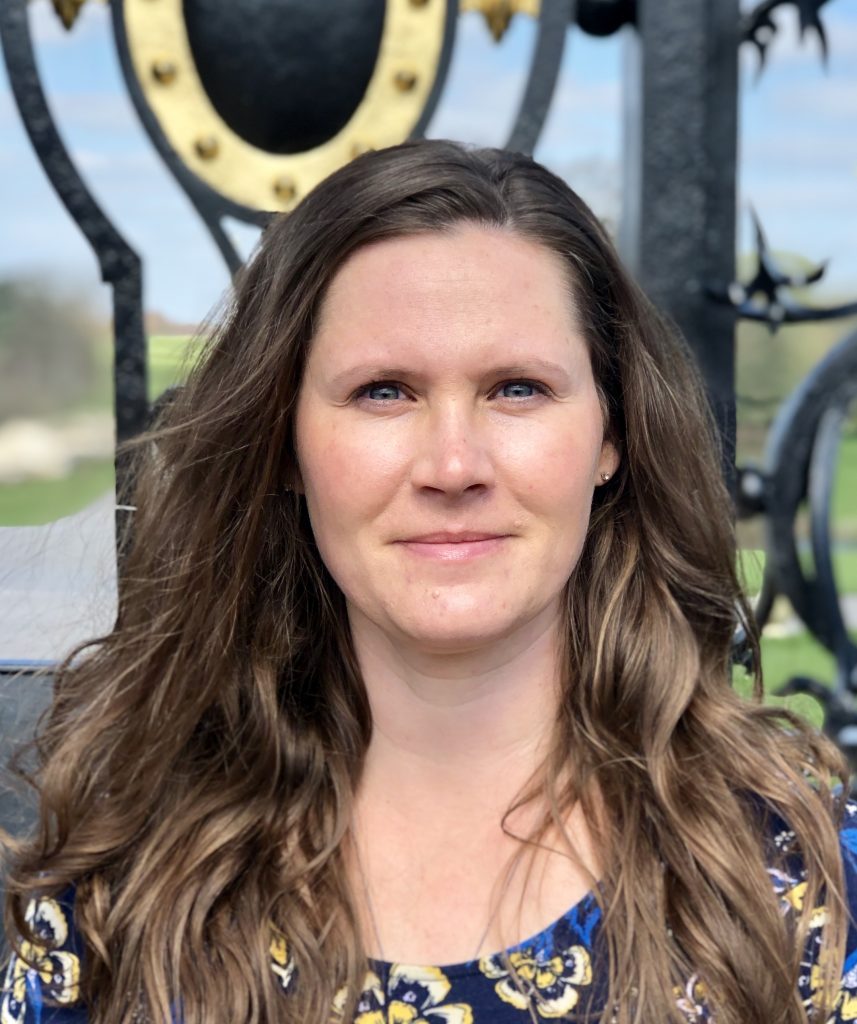 Meet the Podcaster
Megan Chapa
---
Megan Chapa started in the travel industry to build on her existing life patterns and to invest in a portable career. As a travel agent she could both take her job with her and put her traveling knowledge to work as the military moved her family around the world. Travel…
Learn more