Watch St. Patrick's Day Events Live!


March 17th, 2021

| Duration 00:24:10 | Posted in Travel Radio Podcast by Megan Chapa
Live from Dublin Cathy Whelan joins me to talk about St. Patrick the man, the legend, the live events and highlights of the week's activities. Watch over at Travel Radio Podcast of FB for the live interview! Additionally, sign up for the newsletter for our live tour with Cathy coming up shortly!
---
2021 St. Patrick's Day Festival
This year's theme – "Duisigh Eire" – Awaken Ireland
The St. Patrick's Festival broadcasting globally Friday 12th to Wednesday 17th March, 9.30 am – 10 pm
With more than 100 events – music and dance, food, literature and art to virtual tours, sustainability and politics, Yoga for kids and puppet making
St Patrick's Festival website
Home | St Patrick's Festival (stpatricksday.ie)
The full programme of events
day by day listing.indd (stpatricksfestival.ie)
On Irish TV Station online – RTE
St. Patrick's Festival 2021 – watch SPF TV live (rte.ie)
Suggested Highlights Day by day
Friday 12
10am The Book of Kells and Old Library Exhibition at Trinity College Dublin
12pm The Hill of Uisneach, the Sacred Centre of Ireland
14:00 A History of Irish Food with Tadgh Byrne – Follow up sessions daily
14:30 – 1916 Rebellion Walking Tour
Saturday 13
10:30 Sean Nós Dance from Connemara with Emma O'Sullivan Episode 1
13.45 The Cobblestone Sessions– available each day
18:15 Irish Legends with storyteller Eddie Lenihan – Episode 1 Lee Bán & The Strange St Patrick's Curse
Sunday 14
10:30 RTÉ Virtual Parade: Spraoi Prop Making Workshop
17:35 Irish Legends with storyteller Eddie Lenihan Ep 2 How The Faeries Came to Be
Monda y 15th
14:30 Irish Architecture Foundation: We Built This City – New York
16:00 RTÉ Virtual Parade: Cork Puppetry Company – How to Make Props Like a Pro
Tuesday 16th
12:00 Oscar Wilde Walking Tour
Wednesday 17
12:10 Dúisigh Éire! Awaken Ireland! A Very Special St. Patrick's Day Pageant Performance
15:05 The Saint Patrick Show – A Musical and Visual Tale from Ancient to Modern Times
16:00 Guinness in the Liberties Walking Tour
20:00 Barróg Lá Fhéile Phádraig from Whelans, Dublin
20:55 Solas: Animating Ireland – Lighting Spectacular
21:00 Soulé – Performs at The Complex, Dublin Adult Content
21:30 The Orchestra of Light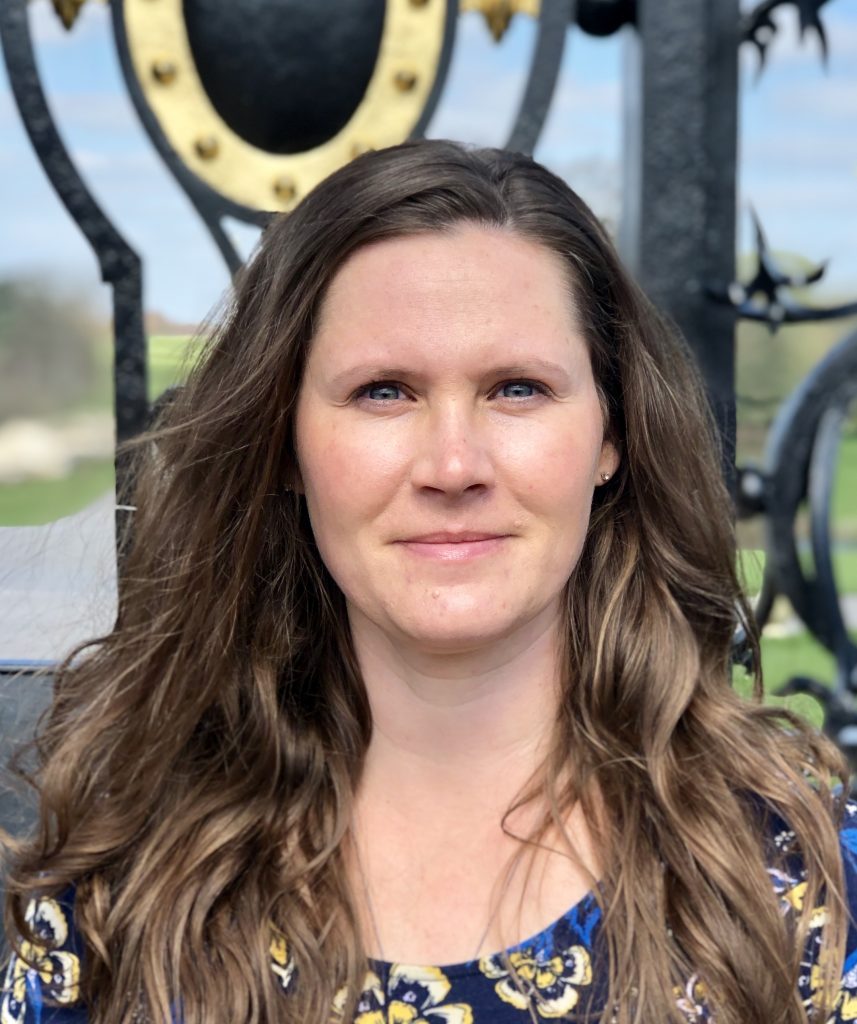 Meet the Podcaster
Megan Chapa
---
Megan Chapa started in the travel industry to build on her existing life patterns and to invest in a portable career. As a travel agent she could both take her job with her and put her traveling knowledge to work as the military moved her family around the world. Travel…
Learn more