Wine Maker's Cruise 2018 and Bonus Nevis Material with Keith and Martha Powell


August 24th, 2020

| Duration 00:38:47 | Posted in Travel Radio Podcast by Megan Chapa
Two of my favorite guests Keith and Martha Powell return to talk about all of their wine and craft beer experiences offered for 2018. These include the 2018 Fall Foliage Wine Maker's Cruise with Holland America Cruise Line, 2018 River Cruise on AMA Waterways (sold out), a Nevis Tourism bonus and a special Brew (read beer) Cruise on a Royal Caribbean Ship! See the links below for details on the Fall Foliage options.
"If I had to charge all the wine tasted and special events on this cruise to my on board account… I would have had quite a bar bill. That's the beauty of this cruise, the formal wine tastings, special events and other amenities were included. It was a lots of fun and the wine was wonderful."
~ Donna, past guest
Special Guest: Keith and Marth Powell.
Links: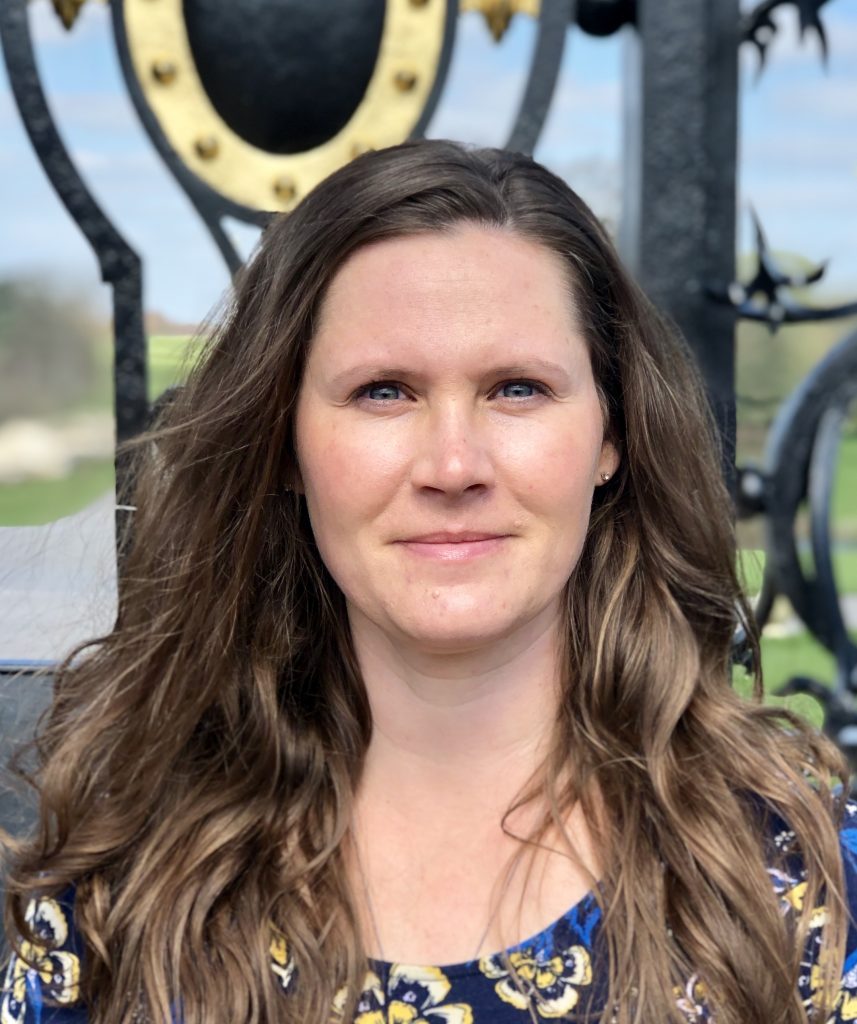 Meet the Podcaster
Megan Chapa
---
Megan Chapa started in the travel industry to build on her existing life patterns and to invest in a portable career. As a travel agent she could both take her job with her and put her traveling knowledge to work as the military moved her family around the world. Travel…
Learn more